When humans encounter emergencies, such as volcanoes, tsunamis. There will be a lot of confusion. The disaster cut off everything connected to cell phone communications. At this time, the walkie-talkie is a very important emergency communication tool. When we are in a disaster, we can get in touch with our families via emergency walkie-talkies and ask for help to get water, medicine and food.
Retevis RT29 is a good emergency walkie-talkie.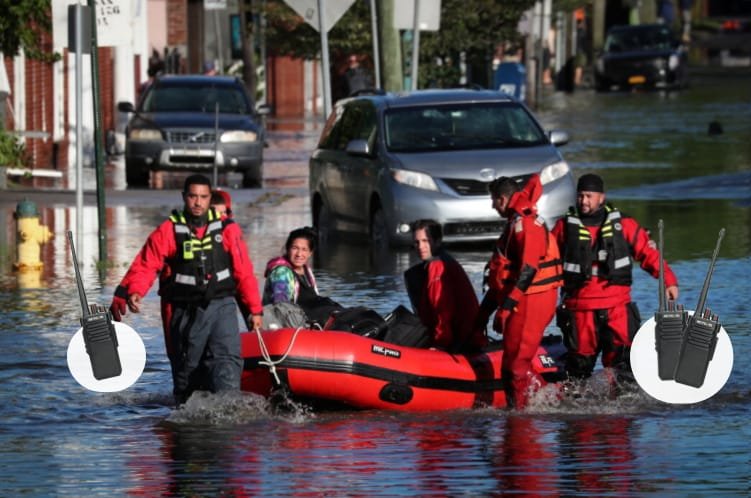 1. Ultra-long standby two-way radio
3200mAh lithium-ion high-capacity rechargeable battery. And tandby time is up to 250 hours, an average of more than 12 hours per day. When you're in a disaster, you don't have to worry about it draining too fast.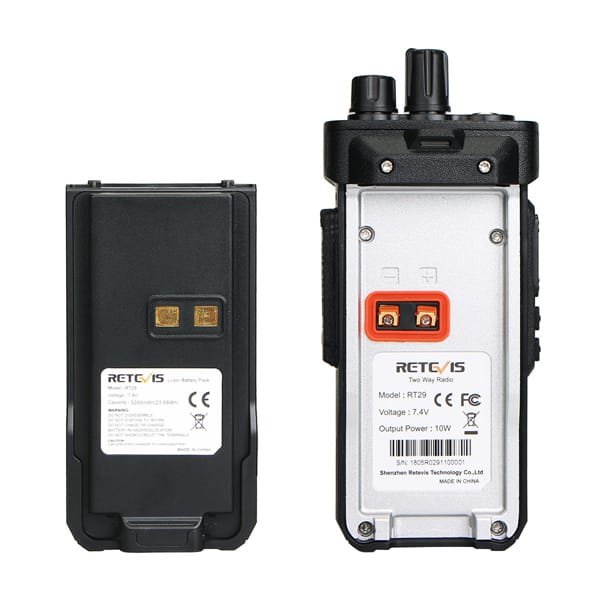 2. High power radio and high gain antenna
Since RT29 is equipped with high transmit power and high gain antenna, it helps to extend the communication range.In a disaster, it can not only listen to very weak radio signals, but also send strong radio signals.
3. Waterproof version
Retevis RT29 is constructed with IP67 waterproof and dustproof material. Can also use in heavy rain, floods, earthquakes.
4. Clear sound quality
The high-quality walkie-talkie microphone provides clear transmission, and the auto-squelch function eliminates background noise for clear sound even in crowded places.
Other functions such as Monitor, VOX, scan, alarm, TOT, etc.
You can click the link below to learn more,
https://www.retevis.com/rt29-long-range-waterproof-walkie-talkies-handheld-two-way-radios#A9140AX1
If you have any questions, please feel free to contact us.