Application of Retevis RT27 in rowing club activities
There are many types of Retevis walkie-talkies. According to the requirements of the application scenario, you can choose the corresponding walkie-talkie model.
How to choose a walkie-talkie for your rowing club activities,  I think the retevis RT27 is a good choice
1/ License-free radio, no need to program
RT27 can directly communicate with Retevis's other 22-channel walkie talkies on the same channel, and work with 16-channel walkie talkies on channel 1-5, such as RT21, RT22, H-777,H-777S, RT28, etc.
2/ Long distance communication
RT27 can provide wide coverage communication, with integrated antennas, they have powerful signal receiving and transmitting capabilities and strong penetration power through the walls and floors.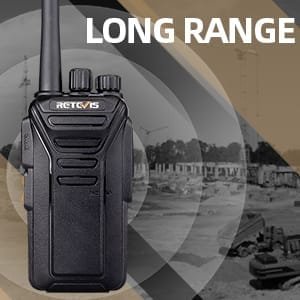 3/Clear sound transmission
RT27 walkie talkies with integrated antenna and built-in sensitive speaker, can provide loud and clear voice.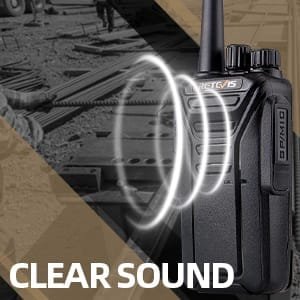 4/ Long battery life
RT27 two way radio with 1100mAh rechargeable battery, work continuously for 8-10 hours on a single charge, no worry about the battery at all even you need to use it for a whole day.
For more boating club activities, take a look at RT49P
If you have any questions, please feel free to contact us