Retevis RB85 intelligent noise reduction  business Radio is coming!
Two way radio can make your communication in higher efficiency. But when you are working at a noise environment, like workshop, bar, restaurant, the big noisy will make you hard to hear the communication content, because noise is coming together with the normal commuinication words. It's really headache…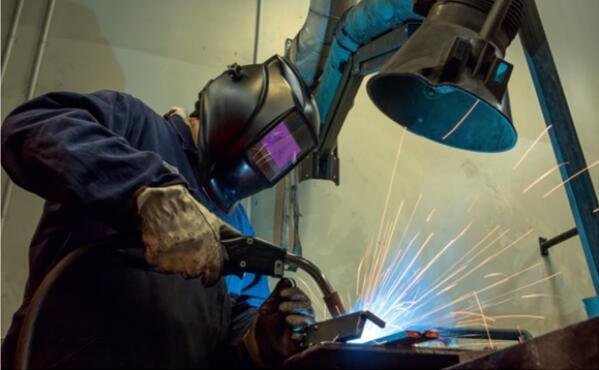 But Retevis has a good news! We have developed a noise reduction radio, Retevis RB85.
When you use this Intelligent Noise Reduction Retevis RB85 in noisy communication environment, it will help your partner to hear what you said easily. It's a perfect radio solution to let you hear more clearly.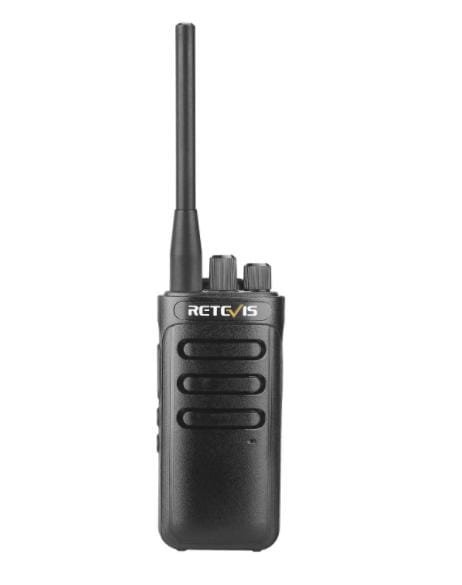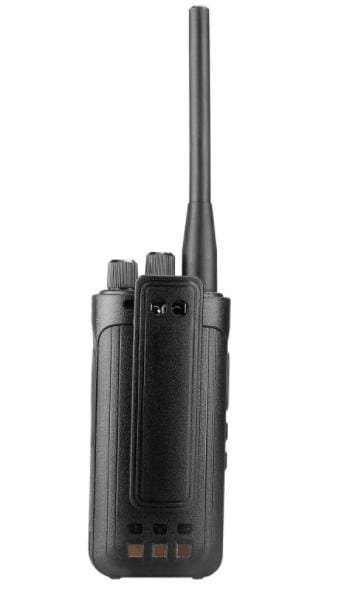 What's the functions and parameters of Retevis RB85 noise reduction business radio?
10W high power : high power means long communication range.
9 level Noise canceling: you can adjust the noise cancelling level based on your communcatio scenarios.
2000mAh Battery Capacity: big battery capacity, long standby time
VOX: makes your hands fee when communication
Busy Channel lock
Wide/narrow band selectable
Loudly voice
Scan
Squelch
Voice Prompt
Scrambler
Battery saving function
Local and remote alarm
PC program protection
If you are looking for a noise reduction business radio, Retevis RB85 will be a perfect choice. This products will be in stock around end of May. If you have any questions about it, or any other inquiries for RB85, please feel free to email to parter@retevis.com, or leave message under the post. We are always here to support.