retevis radio for off-road riding
Off-road cycling is an activity organized regularly by some sportsmen and outdoor enthusiasts. The venues of the activities are generally in open areas such as off-road parks, pastures, and forests. These include a mix of rough trails, steep rocks and muddy terrain.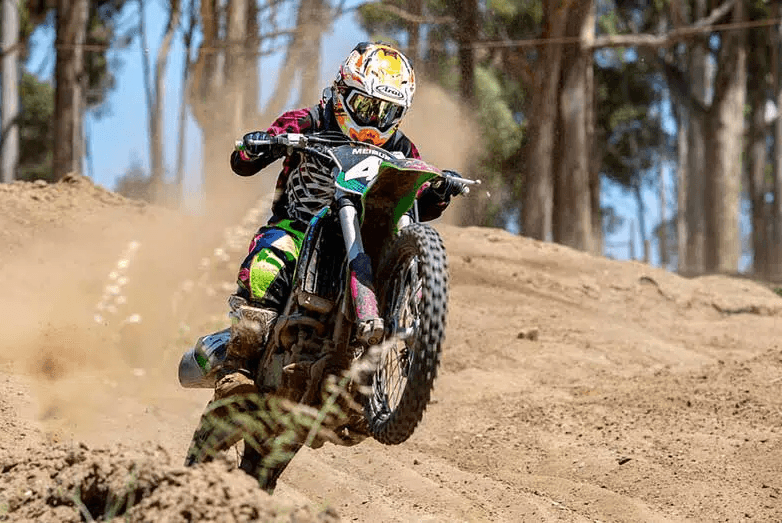 As most off-road riding take place outdoors, mobile phones or telephones sometimes have no signal coverage and walkie-talkies are a good option. If you are planning to go on a trail ride in the future, you can take our retevis RT29 long rangewalkie-talkie with you!
Why choose retevis RT29?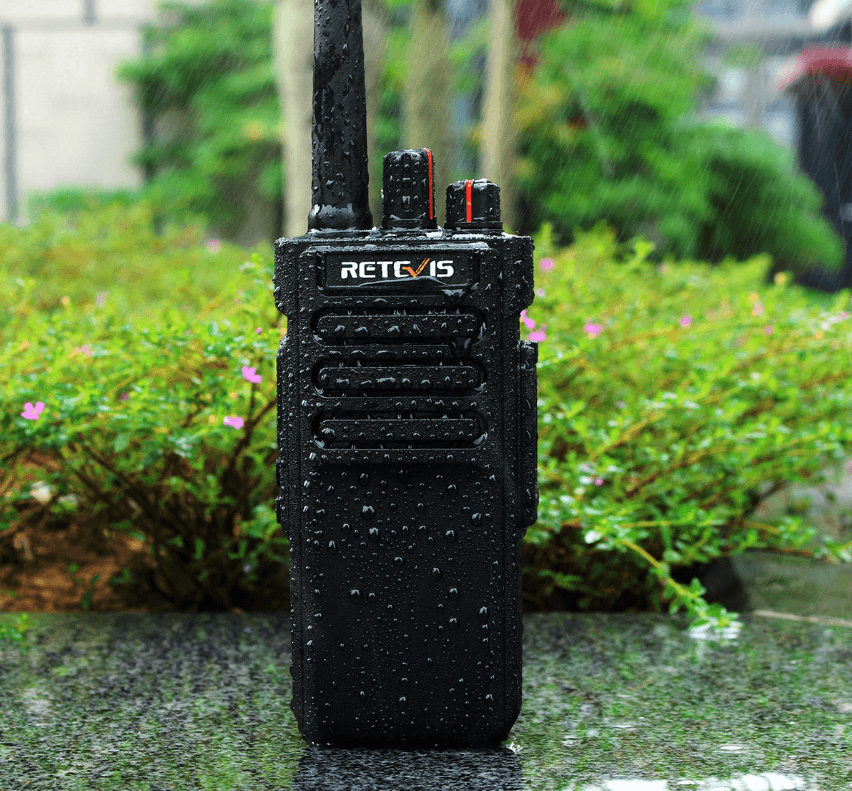 1/ In terms of version,
RTT29 is available in 5 versions: black RT29 UHF/ RT29 UHF IP67/ RT29 VHF/ RT29 VHF IP67, and orange RT29 UHF
Under normal circumstances, the V-band is more suitable for outdoor, with strong diffraction ability and weak penetration ability. In the city, it is more appropriate to choose the U frequency band, which has a stronger penetration ability.
customers can choose according to their usage scenarios.
2/ Functionally,
A. High-power, long distance wakie talkies for business and outdoor.
B. High-capacity battery with long standby time and long working time.
C. Waterproof version, the environment is sometimes humid, so the IP67 waterproof version is a better choice
D. Clear sound quality
E.One-key emergency alarm function
Finally, if you want to know more about retevis RT29 long range radio, please feel free to contact us, looking forward to your contact!