Retevis RA16 helmet Radio for construction site
In construction site, workers need helmet to keep safe. But do you know there's also helmet Radio for construction site communication?
In manufactory, construction site, workshop, a safe and convenient communication tool helps lot. Retevis developed a safety helmet that is most suitable to use in these fields, it's Retevis RA16.
RA16 helmet radio Frequency selection:
RA16 has USA version, and EU version. USA version has USA license-free 22channel, EU version has EU license-free 16channels.
RA16helmet Radio function button:
RA16 has 5 function buttons at the back of the helmet.
RA16 helmet walkie talkie main functions:
A.Quick teaming
Only for RA16 same models. Input same password for different RA16 radios, waiting for one or two minutes, radio will be aumatically on same channel, and they can communicate directly.
Specific setting step as below:
Set up the receiver first:
1.in standby, long press the up and down buttons, the quick team rx will appear on the screen.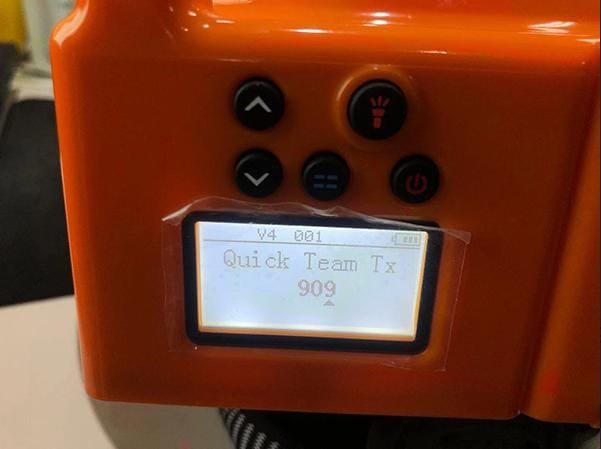 2.Press the up or down button to create a password.
3.Set the transmitter again: press the up button + power on button to turn on. Long press the up and down buttons, the quick team tx appears on the screen.Enter the password, press PTT, wait 1-2 minutes, and then enter the same channel as the receiver.
B.Emergency Alarm:
Local Alarm+Remote Alarm: In standby, long press up key,emergency activated.At the same time, the other helmet radio that is on same frequency will hear the alarm.Press PTT on the front of the helmet,emergency alarm finish.
C.Dual standby
RA16 has dual standby function. You can wait for two signals to come at
the same time。Menu-double work-On/Off.
D.flashlight
In standby,press flashlight button, the two LED light at the front of
the helmet light.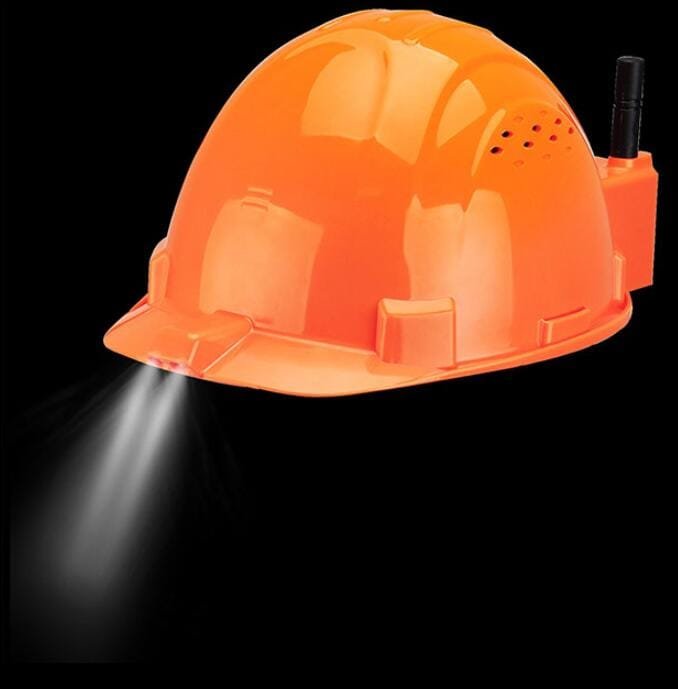 Other functions:
TOT,VOX, VOX level,backlight,power,FM radio,CTCSS/DCS,keyboard lock,battery save mode,power on tone,scan,increase or delete scan channel,roger,etc. All these functions can be setted by menu key.
Compare with handheld walkie talkie, RA16 helmet walkie talkie has increased the convenience and safety when using in factory, workshop and construction site, if you are interested in, or any questions, please feel free to leave message under this post.