Retevis Outward Bound for 2 days from 12th to 13th, May.  It took about 1.5hours to take us to the destination- the city Xinmi. We changed uniform clothing to start our 2 days Outward Bound.
The first day, we divided into 4 groups. Each group has its name, slogan and team song.Then we started to attend the training programs.
Outward Bound Program: 
1,Get water from the dangeours
Only one rope and one bottle, we need to take waters from the center of River, but cannot wade. Like this:
The river is about 5m wide, it's difficult for us, but in the limited time(1hour), we succeed get the waters for 12 times. So proud!
2,Use the short PVC tube to take the table tennis to the right place, in chinese, we called "YihuaJiemu".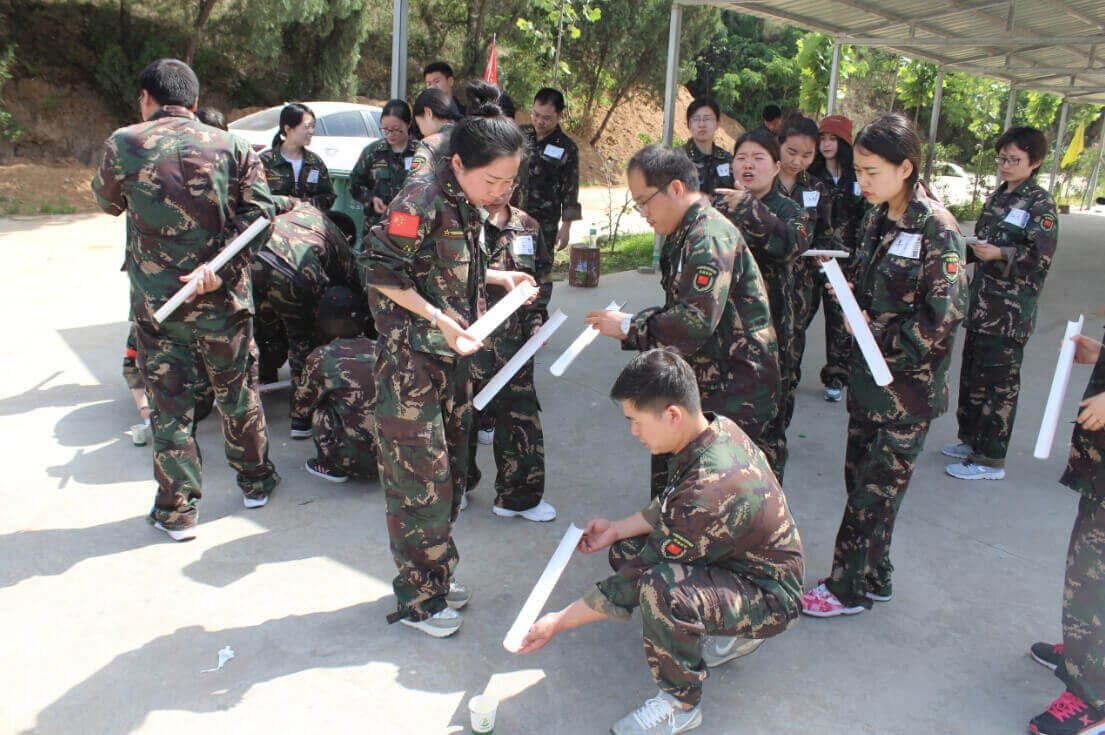 You can see the Short Tube in this picture, we need to get the 2pcs table tennis from one place to another place one by one, about 20m. You cannot move when the table tennis is rolling from your tube. At last, we used about 3 minutes to success. So proud!
3, Dancing the rope
Grab the rope to make a circle, then turn the rope from up left-down left-down right-up right, to make the circulation quickly.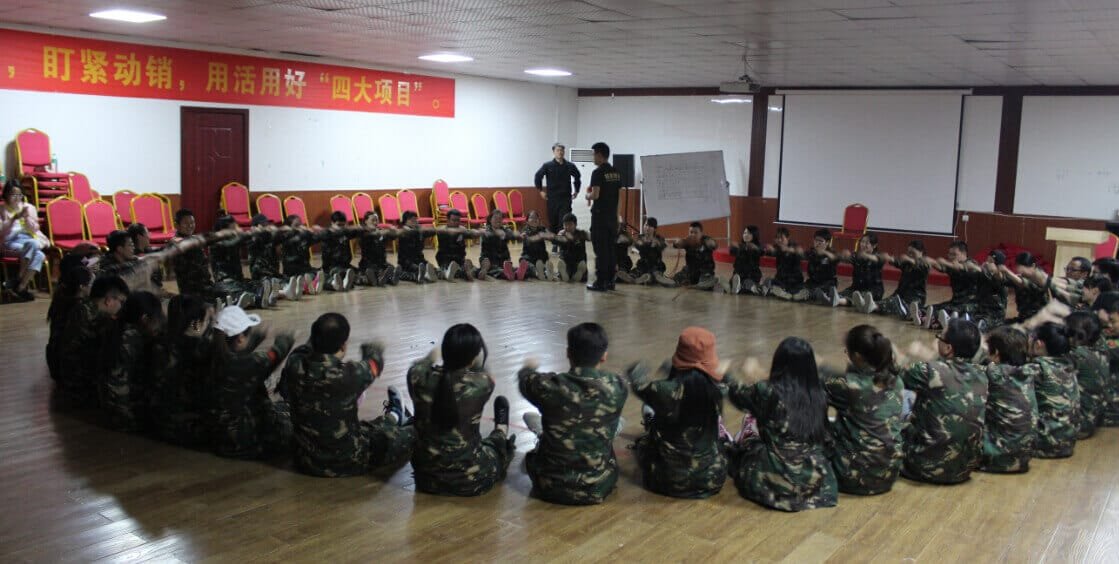 We used 40 minutes to make 5000 times. So proud!
We also have other programs, even though we are so tired during that time, but we learn to know more and more!
From this outward bound, we know the team work better. We learn to be strong. We learn how to be a leader. The most important thing we know is Retevis is a team.