Retevis outdoor activities will be more and more in further
In order to enhance the comity cooperation,and to keep the balance between health and work,SHENZHEN RETEVIS TECHNOLOGY CO.,LTD holds the first babminton friendly match on 10th,June,2017 in Shenzhen.The Development and Administration two deparments participate in this match.
This match is divided into Group match and knockout match,total 6 teams, just 4 teams will reach in the knockout match,and only one team will be the champion of this match.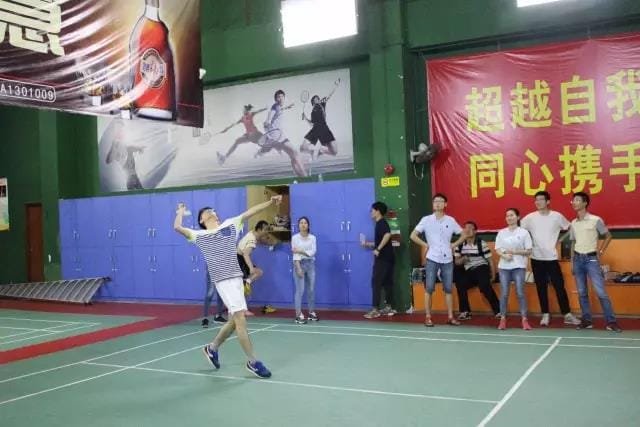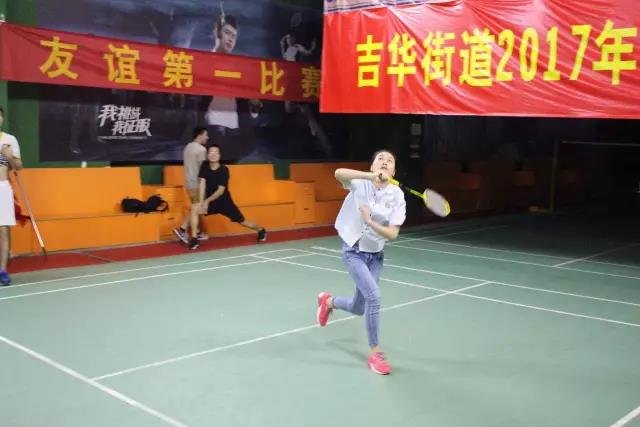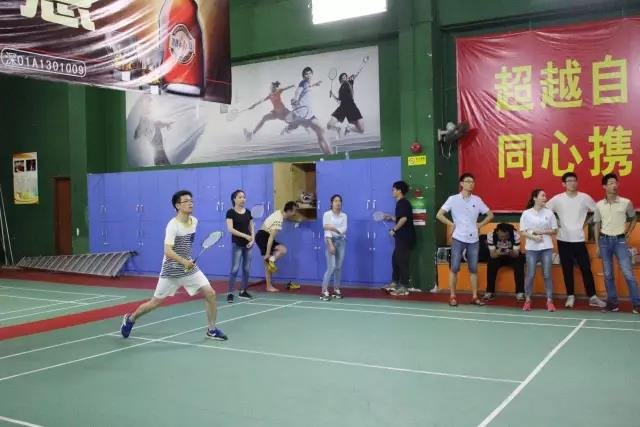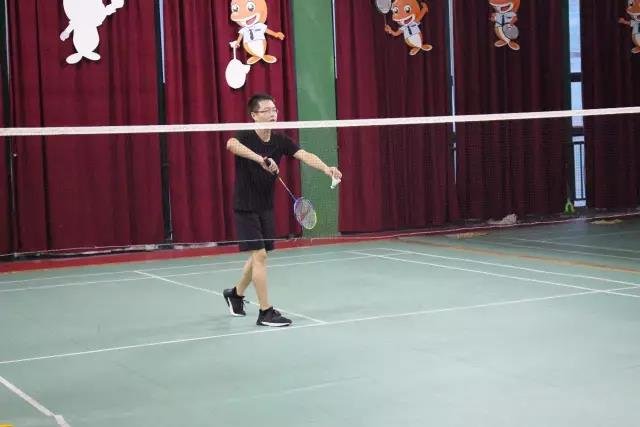 During the match,our players are fighting and sweating ,and making an effort to get scores for their team.
Even though this is not a professional match with the professional players,but all the players on this match do them best to fight , they show the best teamwork and a best tacit understanding .
Through this match,we get the chance to do exercises ,and make our sparetime activities become rich.Not only provides a chance to communication with each other, swap skills,but also offers a chance to show and off yourself.

With sweating and laughing around us during the whole match,All the employees Show the positive outlook,strengthen the company sense of cohesion.we believe we are best,Retevis are best!
 

Only with the stronger body,can we have the time to create the wealth,have furture,and will have more beautiful life.In further, we will hold more and more outdoor activities to make us healthier.