Retevis offer a wide choices for two way radios accessories, such as earpieces and headset, speaker mic, antenna. Today we see some Retevis New Arrival Earpieces and Headset for two way radio.
1, Bluetooth Electronic Noise Reduction Earmuffs: EHN007
First : as you see the name, it is an earmuff with noise reduction function , which can give you better hearing experiences
Second : it is bluetooth , you can link with your music devices or cell phone to listen to music .
Third : it also has a 3.5mm Audio Cable, you can link with.
Fourth: Black and brown color to choose.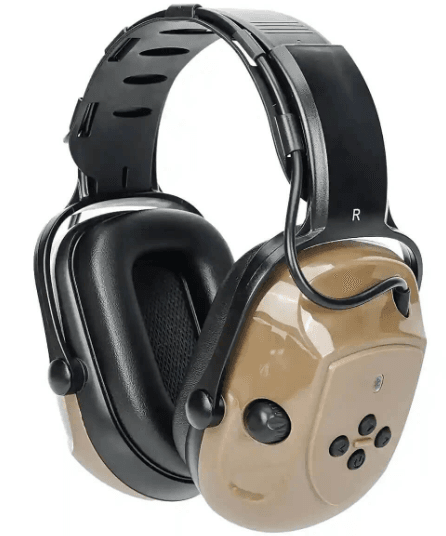 2,  In-Ear Bud Earpiece Coiled Cable PTT Mic 1-Wire
These one have motot 2 pin and kenwood 2 pin for you to choose. With PTT and mic , you can use it with your radios.
They are affordable and durable to use.
The next one is different shape: C shape earhook:also have motor 2 pin and kenwood 2 pin.
This one has a long boom mic :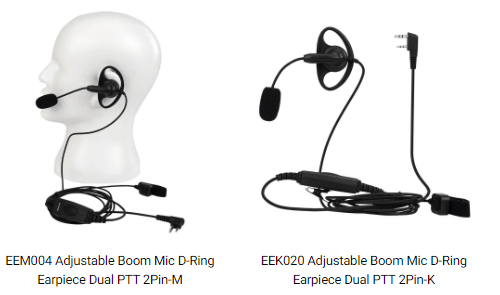 So the above is the Earpieces and Headset for two way radio of new arrival.
Retevis  is the brand specializing in the design and manufacture of two way radios .We have own R&D team to support customized needs. Certainly, our products are approved by FCC, CE and BSCI.  If you are interested, we will be very happy to send you the product list with a quote.
More to read: