The Retevis H-777 does not have a keyboard. It is necessary to use a computer to input the frequency to be used into the walkie-talkie through a dedicated data line for programming.
However, sometimes there is a situation in which programming cannot be programmed during the programming process. The reasons for this are as follows:
The downloaded software is incorrect and does not support support for the current operating system.
— Select the corresponding software, such as the software of the Retevis H-777 and Retevis H-777S are difference.
2. The programming cable is not suitable.
— The appropriate programming cable should be selected according to the different wiring ports of the radio.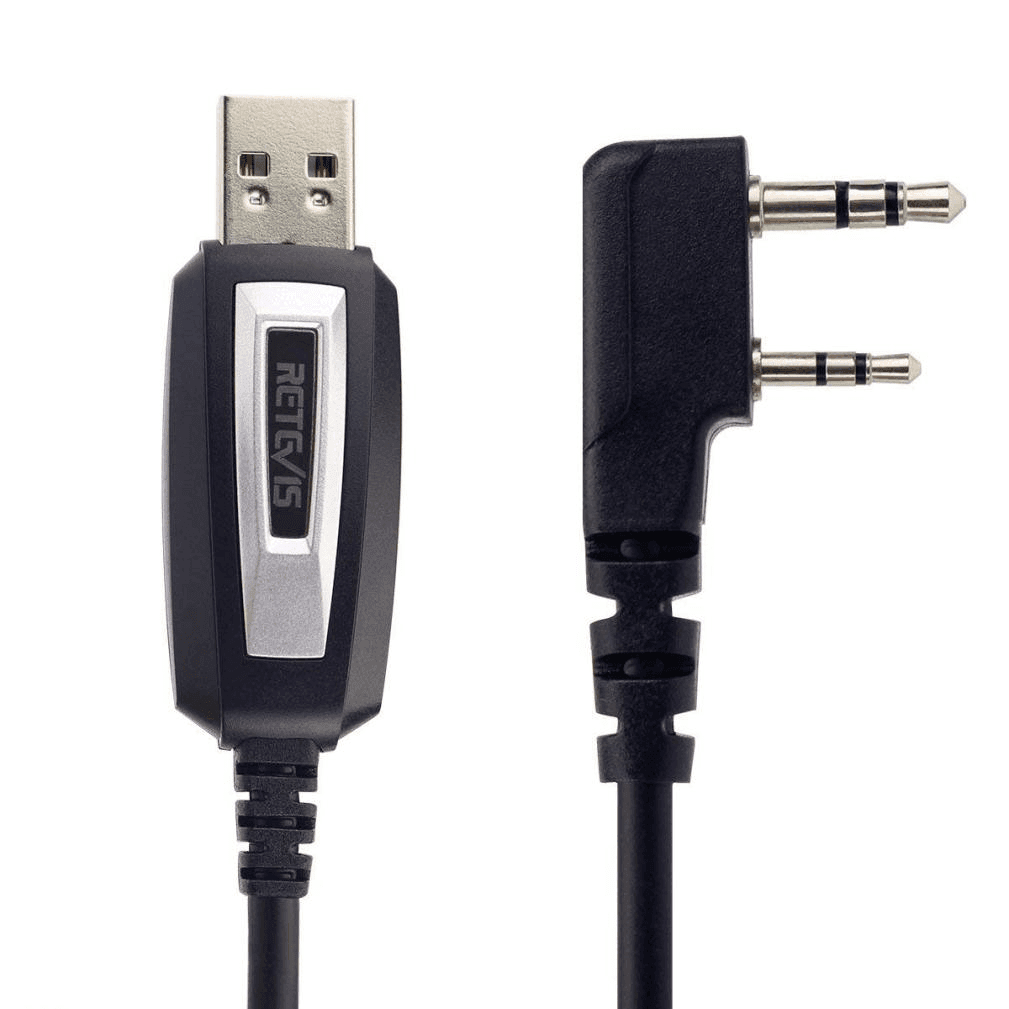 3. The driver is not installed correctly.
— Need to select the corresponding driver installation according to the computer operating system. If the driver is not installed correctly, you need to uninstall the original driver and re-install it.
4. Connection is not working properly.
— Please check that the cable is fully inserted into the outlet, connect the radio to the programming cable, then turn it on.
5. The programming cable has problem.
— If the cable is damaged, the internal wire is broken, or the pin is worn out by repeated use, the connection will not be completed properly and the programming cable needs to be replaced.
Note:
When programming, most walkie-talkies need to select the correct port in the software.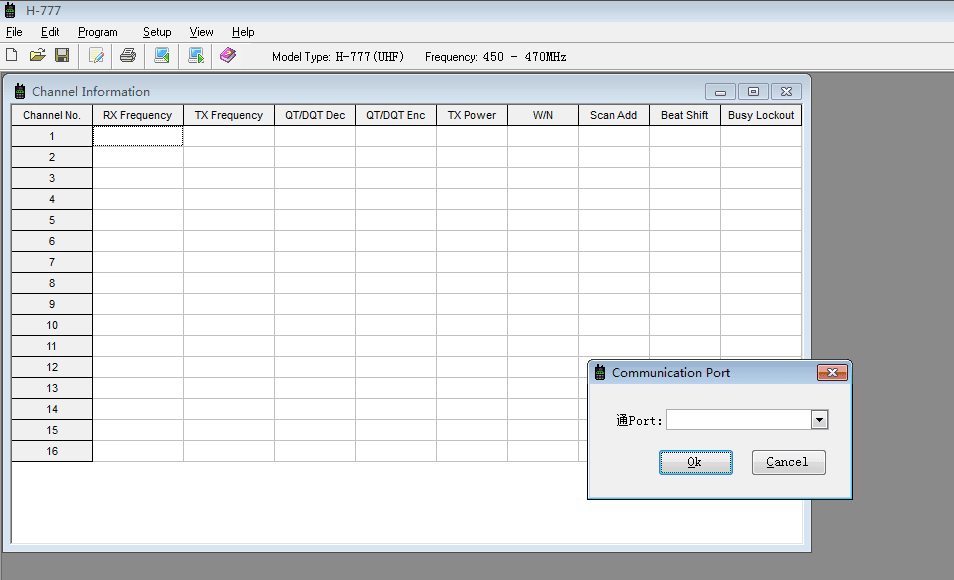 Sometimes it is impossible to program due to software and computer problems. You need to re-program according to the steps after turning off the software