Retevis RT97 can be customized with the GMRS band. Everyone knows Retevis RT97 is the analog repeater, it can be customized and extend your handheld radio's communication range.
For US people, the GMRS band handheld radio is widely used. The General Mobile Radio Service is a licensed radio service that uses channels around 462 MHz and 467 MHz.  But please don't worry about the GMRS licensed, it is very easy and cheap to get.
When you own the GMRS license
You can transmit on the radios with the output power above 2W. Increase the Power of your radio.
You can connect the GMRS repeater. Extend your handheld radio's communication range.
You have more choices. No longer limited by the License-free radios
Your family members, regardless of age, can operate GMRS stations and units within the licensed system.
You can use the GMRS for your business.
Retevis Long Range communication solution
GMRS Handheld Radio RT76 combine the GMRS Repeater RT97
As I said at the begining, the Repeater RT97 can be customized with the GMRS.
So Retevis GMRS Repeater RT97 setting will be:
Tx 462mhz and Tx 467mhz, offset 5Mhz.
Like the below picture: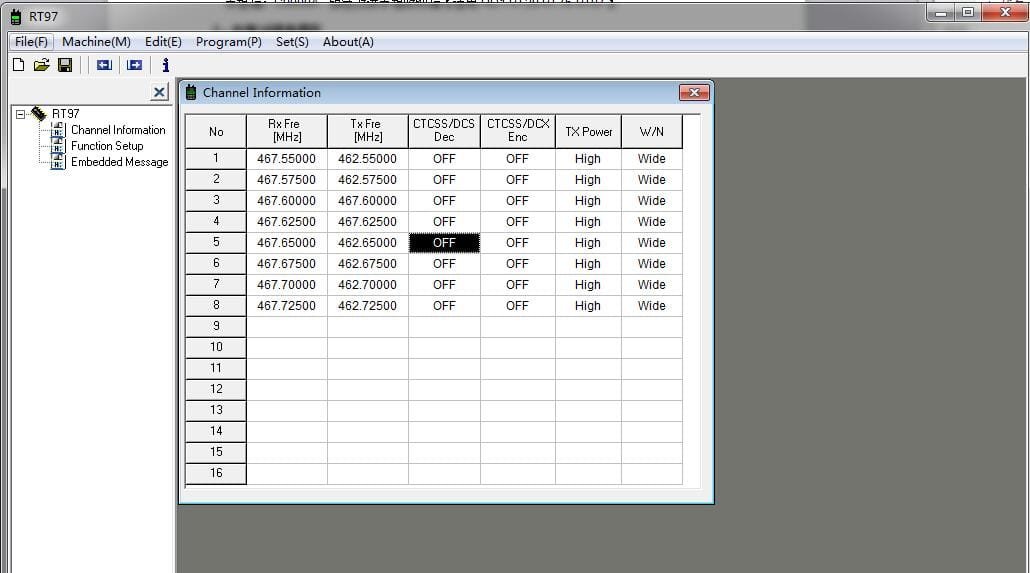 And because the GMRS hanheld radio has the fixed frequency, so no need to program your Handheld radio.
Like our Retevis RT76- the GMRS Handheld Radio, has the 8channels for GMRS repeater. like the picture below: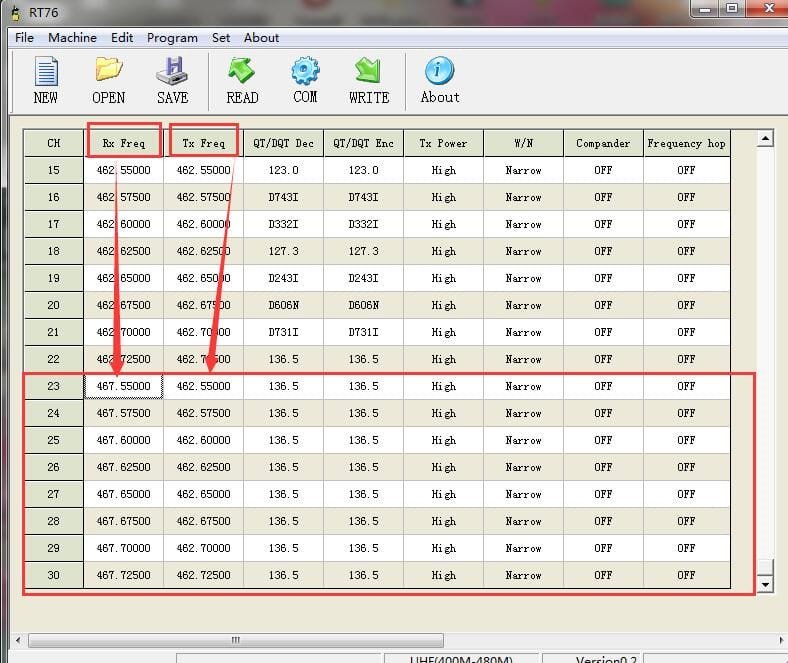 How's the Retevis RT97 Repeater Performance?
Retevis tested the RT97 before, but not use the GMRS band frequency, the performace is below:
RETEVIS 2W Handheld Radio extend the range about 10km(diameter)
RETEVIS 5W Handheld Radio extend the range about 14km(diameter)
RETEVIS 10W Handheld Radio extend the range  about 16km(diameter)
More information about our test, please read our blog: https://www.twowayradiocommunity.com/index.php/field-test-repeater-rt97-by-retevis-official/
Test the GMRS handheld Radio and GMRS band Repeater RT97, the performace is below: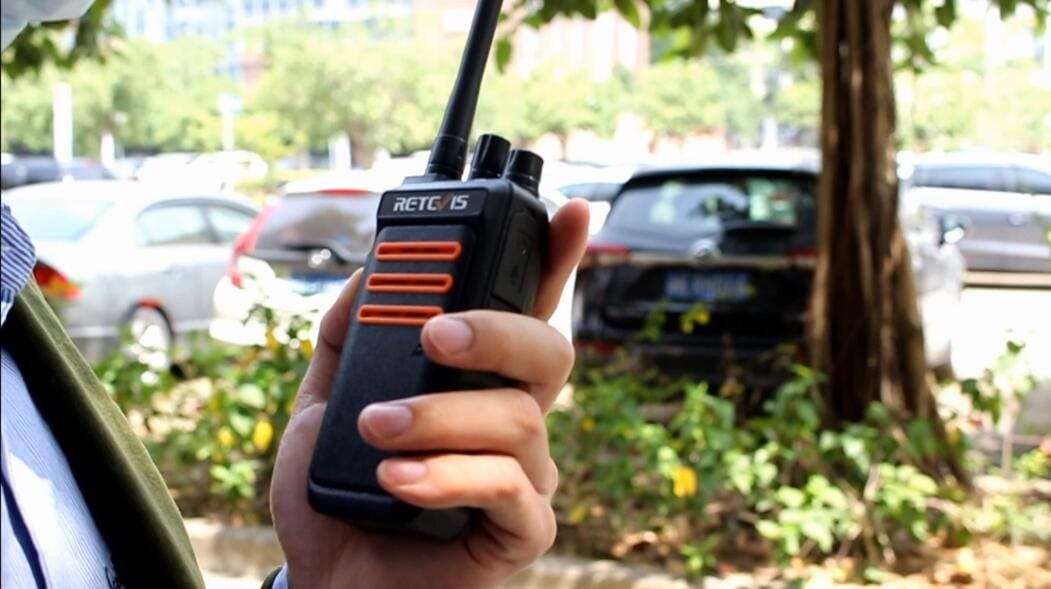 Extend the GMRS Radio RT76 communication range to about 18km(diameter)
Accessories we used in the test: 
15M Coaxial Extend Cable To connect the Antenna and Repeater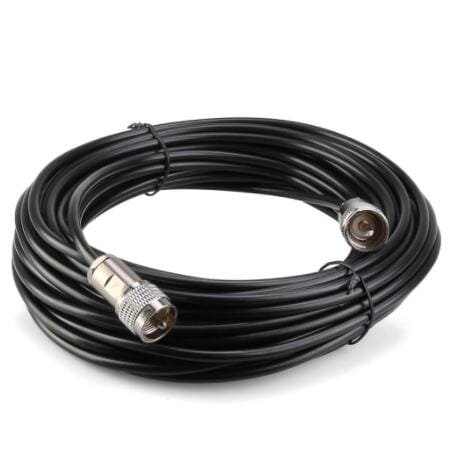 Retevis MA02 Antenna: The Waterproof Omnidirectional base station antenna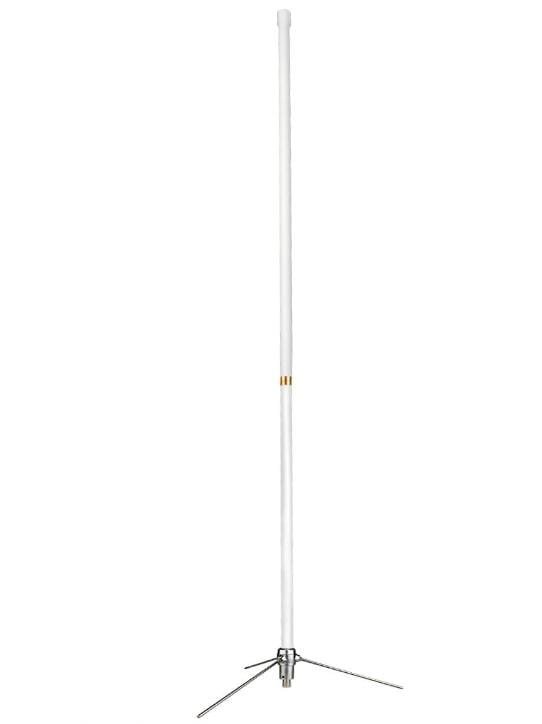 If you want to take the handheld radios and Retevis GMRS Repeater RT97 outdoor, we also offer the case storage box.

Any question, please leave message or contact us by email: partne@retevis.com