Retevis has released the first Souvenir Edition Retevis Hat. 
Our colleagues Yolanda Guo and Cherry Xiao show the Retevis Hat for us!
Yolanda is a Amateurs, she has her callsigns and just passed the Exam of B Amateur radio. Cherry will have her callsign because she just passed the Exam of A Amateur radio.
Recently, we have received a lot of pictures from the radio club, to show us the Retevis Hat in their club
.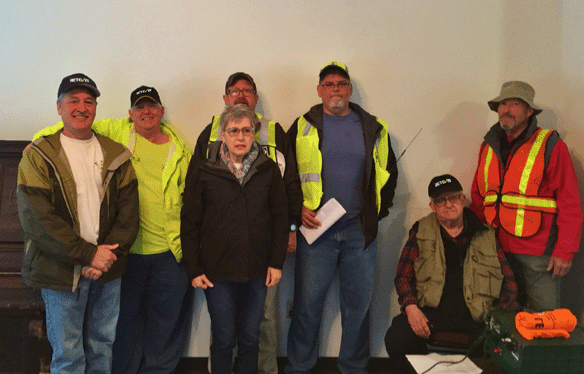 These pictures are from UK, IT and US amateur radio club! And the picture from UK Amateur Club aslo posted on the RSGB Clubs Newsletter May-2018.
Have you joined your local Amateur Radio Club? Would you want to get the Retevis Hats for your club? Don't hesitate to contact us: partner@retevis.com. We will reply you within 24 hours.
Know more about the Retevis Hat, please check here: https://www.retevis.com/retevis-hat-for-radio-amateurs
If any question about this blog, please feel free to leave a message here or email us!