Retevis Business license-free walkie talkie RB18 introduction
Walkie talkie plays an important role in short range convenient communication. Retevis has many business walkie talkie, like RT21, RT22. Recently, Retevis released a new Business lincense-free walkie talkie RB18. Let's make a brief introduction of it.
What's the appearance of Business walkie talkie RB18?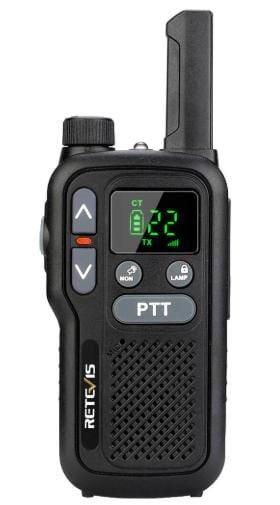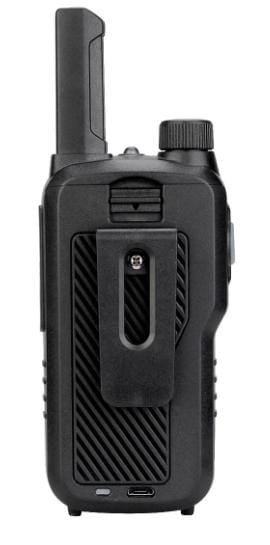 1.It's mini and smart, bare radio weight only 130g. elegant and fashionable appearance.
2.Dual PTT available. One in the side part, another one in the front panel.
3.Short antenna, easy to carry.
4.EU and USA license-free version available
What's the basic and main function for Business license-free walkie talkie RB18?
VOX, side key designate, battery save, scan, TOT, roger beep.NOAA.
Emergency Alarm: RB18 has alarm function. This function helps lot to protect workers when they meet danger.
What scenarios Business license-free walkie talkie RB18 can be used for?
As FRS/PMR446  license-free walkie talkie, business two-way radio can be used in all kinds of business fields, such as on the train, hotel, restaurant, bus station, supremarket, all kinds of mill, camping, etc.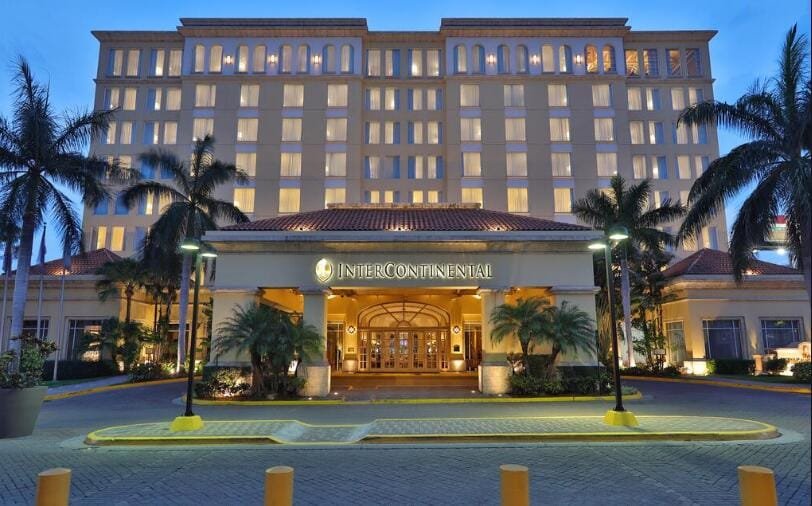 What's the benefits of business license-free radio?
License-free two way radios are a catch-all to improve communication in the workplace.
They are typically much less expensive than a licensed business radio, making it possible to supply multiple employees with walkie talkies. Retevis walkie talkie is very easy to operate, for same model walkie talkie, just switch to the same channel, they are ready to get to work right out of box. All radios are pre-programmed.
Retevis has many business radios that can assit your daily business communication.
Retevis RT21, Retevis RT22, Retevis RT27,Retevis RT50.
To learn more, please feel free to leave a message here, or email to partner@retevis.com.