Retevis best radio For making film.
Whether it's a low-budget movie or a big-budget movie, Two way radios are the necessary communication for film making.
It will not only save your time, but also save the cost of communication.
So how to choose the right radio will become a big problem. Want a Best radio, you need to consider:
Range
Communication range is the first thing you need to consider.
If you want to choose the two way radio for indoor film making, you can choose the highly cost effective radio, The license-free radio will be better for you. Like the model RT22, RT24……
If you consider to use the radios outdoor and want the long range, you should consider the DMR radios. The cost will be a little high than license-free radio. But the range and audio will be better than it.
You can consider Retevis RT50– the high power DMR radio without display, because it has the high power, so the communication range will be longer than others.
If you want the analog mode radio, you can consider the Retevis RT87-the high power.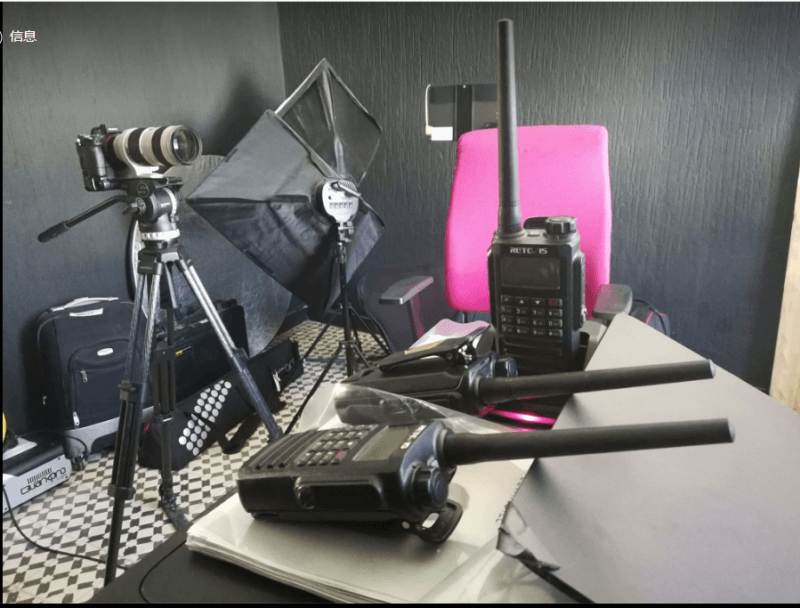 IP67 waterproof
Some film will be made in the rainy day, or use the water wheel to create the scene of rain. so choose the waterproof radio is very important.
Another, some films will be made in the desert, so dustproof is another important thing.
DMR radio Retevis RT50 is the IP67 waterproof and dustproof radio, no matter making film with the rainy day or in the desert.
Analog radio Retevis RT87 is also the IP67 waterproof and dustproof radio.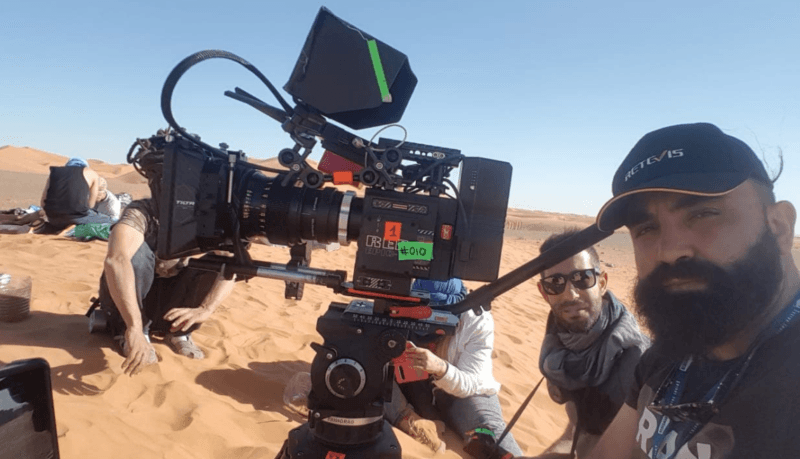 Usually for a film group, it will need at least 20pcs two way radios, if you charger them one by one, it will waste your time, so if your radio supports multi-way charger, you can charge 6pcs radios in one time, allows you to charge more efficient and faster.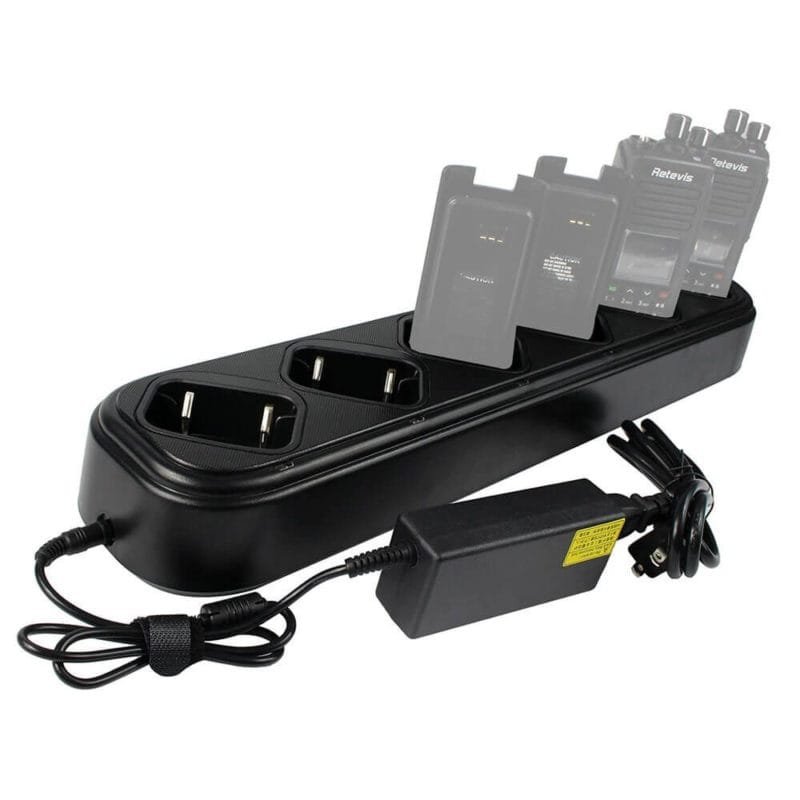 Other functions like on ground alarm function.
Safety is very important for making film, this function can remind you when someone is in trouble.
If any question about Retevis best radio For making film, please leave message below, we will contact with you within 24 hours.