Retevis battery care tips
Not a few customer asked us, what's the battery care tips, for example:
With the power off, if I can stay my battery on the charging base after it's fully charged, with the power offer, or I have to take them off the charging base?
How can I store my battery, if it's long time no use?
How long I need charge my battery, if it's only occasionally use, long time no use?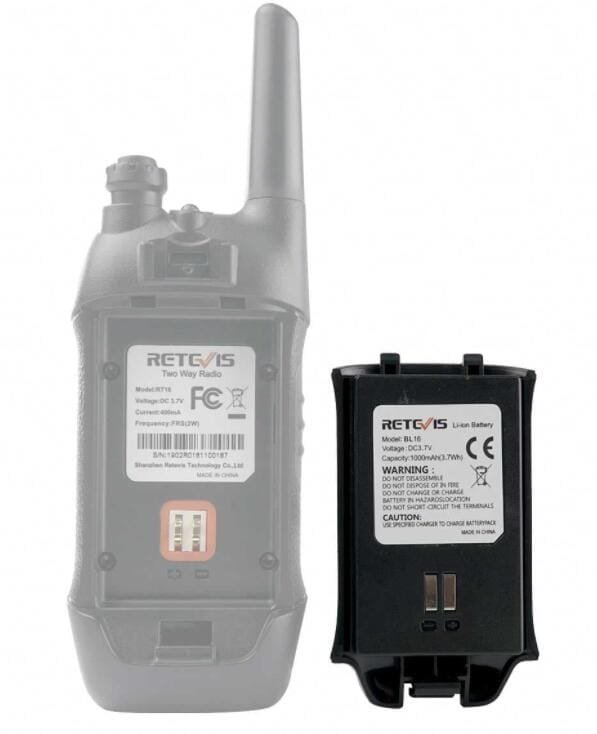 With these questions, let's discuss about battery care tips.
1.Properly charging your battery
Turn off the radio when charging the radio. After battery is fully charged, please take off the battery in time, do not put it on charger for long time. Otherwise it will ruin the battery and radio body. When charging, the charging base normally has a red indicator light. When charging is completed, normally the charging base turn to green.
2. EXERCISE CARE WHEN HANDLING
When handling any charged battery, particularly when placing inside a container, pocket, or purse, keep it away from metal objects. Tools, keys, and coins can short-circuit the battery, leading to high heat or leakage.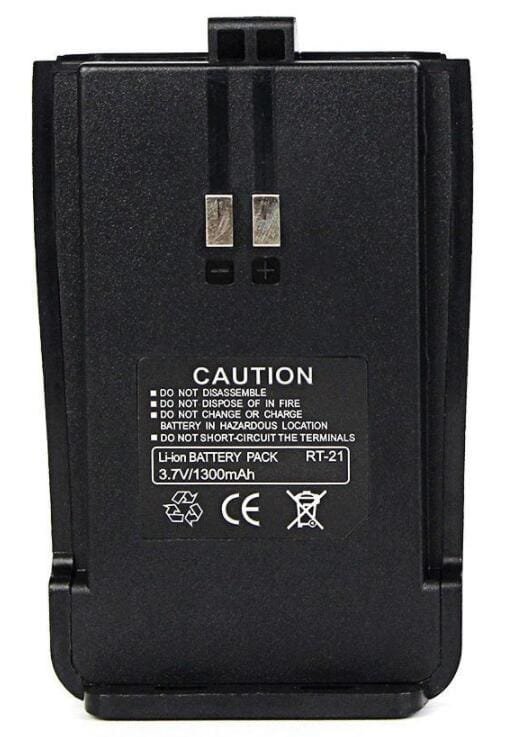 3. INSPECT YOUR BATTERIES REGULARLY
Conduct monthly inspections of all battery contacts for dirt, grime, and dust. Clean contacts by gently rubbing them using a microfiber cloth or a lint-free cloth.
5. PAY ATTENTION TO IP RATING
If your battery is not waterproof, please don' t let it touch water.
6. DON'T CHANGE THE FORM OF YOUR BATTERY
Avoid disassembling, crushing, puncturing, shredding, or otherwise changing the form of your Motorola battery. This can result in leakage or rupture and impact the safety of everyone who handles the battery.
7.How to do when long term do not battery
Please take the battery off the radio, better put it inside radio box, Protect from light and make it Moisture proof storage. Even if no use it, best fully charge it twice a month.
Any other questions about battery care tips, please feel free to advise, thanks!