In the face of unpredictable natural disasters, such as hurricanes, floods, volcanoes, earthquakes, mudslides, tsunamis, snowstorms, etc. . Communication and power systems are often catastrophically damaged. Mobile phone signals are often unavailable. But people need timely communication to reduce the threat to life safety as much as possible. Walkie-talkies, using natural radio signals, can communicate frequently under any conditions without mobile phone signals. The walkie-talkie plays an irreplaceable role in emergency rescue.
An emergency radio is, broadly speaking, a radio receiver designed to remain functional, in cases of power outage or isolation from contact with civilization.
Emergency radios are generally designed to cover the standard AM and FM broadcasting bands, and weather radio in countries that provide that service.
Retevis 2022 Best walkie talkie for emergency use:
Retevis RT85: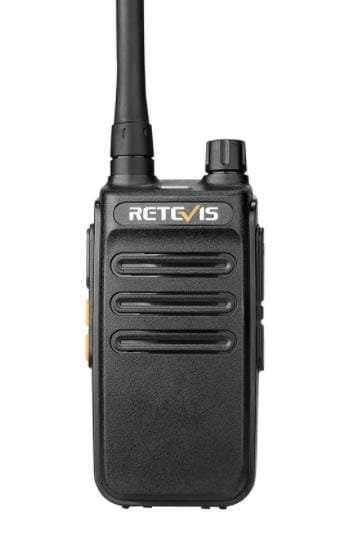 Dual-band, dual display, dual standby
DOT-MATRIX LCD display
200 channels storage and scanning
FM Radio and 24 stations memory
Retevis RB87: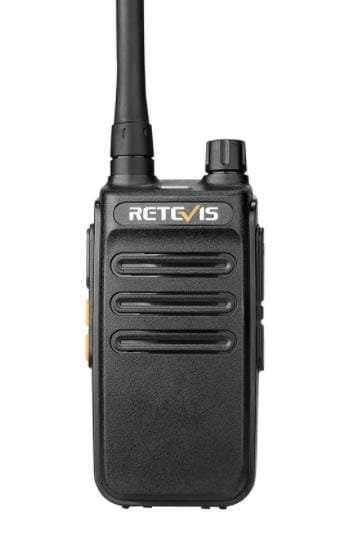 Rugged but small size GMRS handheld radio
Retevis RT5R: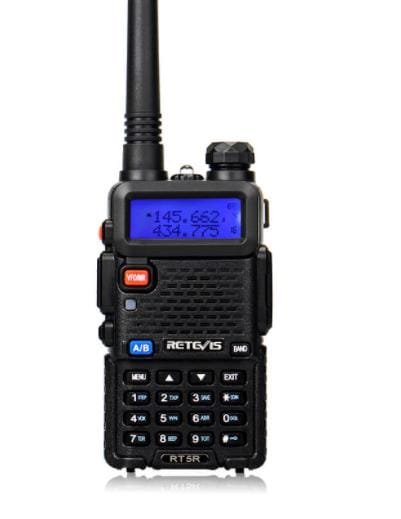 With LCD display to programme all functions and frequency you need easily. No need PC Dual-band, dual display, dual  standby.
Retevis RT29: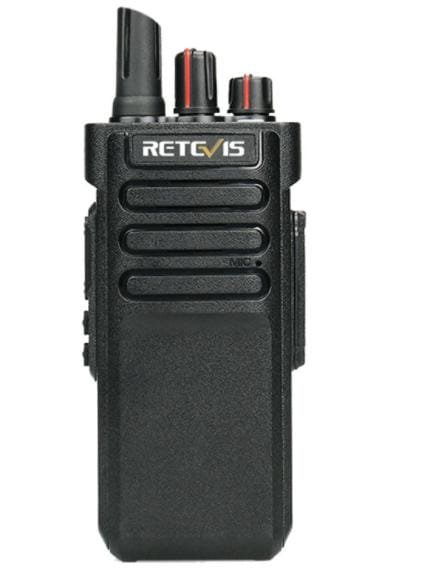 High power so longer range; 3200Mah big battery capacity, IP67 water&dust proof, ruggest quality.
Sure you may also need a mobile radio for your truck, car, or Red Cross Rescue Convoy, we have a nice dual band  analog mobile radio RT9000D, and dual band digital mobile radio RT90.  If your radio is analog radio, then choose RT9000D, if your radio is digital radio, then choose RT90.
RT9000D: 66-88Mhz, 136-174Mhz, 400-490Mhz, 220-260Mhz  4bands available.
RT90:  400-480MHz UHF   frequencies and 136-174MHz VHF frequencies available.
For all these walkie talkie for emergency:
1.Extra battery to enable long time commubncation is available
2.We can ship to Czech Republic, Poland, Slovakia, Germany.
3.We have Europe duty included logistics, that import duty and customs clearance service included.
If you have requirement for other models, please feel free to email us on www.retevis.com, or leave message under the post.