New Arrival! RB48 Waterproof Heavy Duty Walkie Talkies
Heavy Duty Walkie Talkies is widely use in construction site, farm,  lumber mill, steel mill ,and so on.. Anti-slip, waterproof design, durable casing can ensure that users can use the walkie-talkie normally in harsh environment without damage.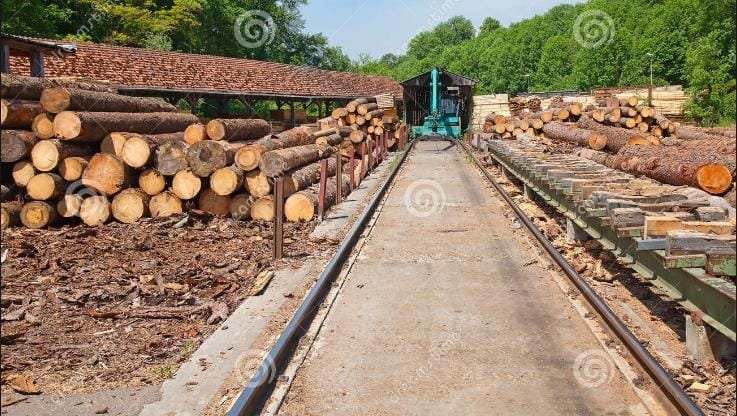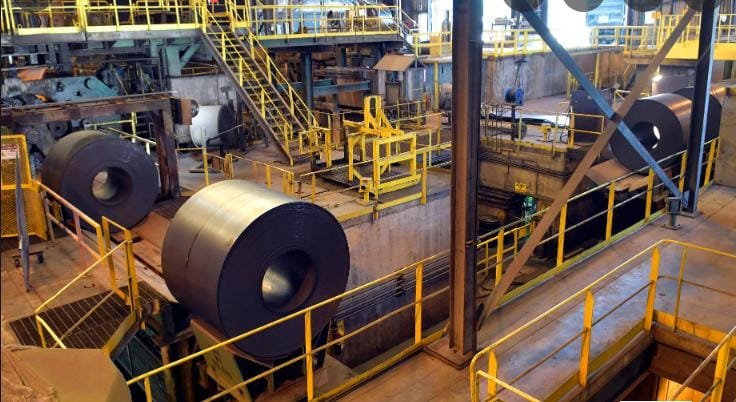 Retevis has developed RB48 Waterproof Heavy Duty Walkie Talkies, let's learn it together.
What's the appearance for RB48?
It's cool mutil color design. With a small LCD display to make some programmings by hand. Short and fixed antenna.
What's the advantage of RB48 Heavy Duty Walkie Talkies?
1. TPE+PC two-color, durable, anti-drop design
2. IP67 waterproof:suitable to use in rainy weather
3. 2000mAh large capacity battery: long standby time
4. Large PTT button in the middle of the front, with PTT logo
5. Dual PTT keys, regular side keys PTT and front oversized PTT, large PTT keys design, construction workers wearing gloves, in the work can also accurately operate the intercom, keep the call.
5. Type-c direct charge: more convenient
6. Reinforced back clip: good quality not easy break
7. NOAA: suitable to use outdoor
8. Optional roger beep: let others know it's their turn to transmit
9.No license or service fees, high quality band frequencies with no fees
What accessories are compatible with RB48?
J9164F clear tube earpiece:https://www.retevis.com/eem003-covert-air-acoustic-earpiece-headset-us
J9109A C type earpiece: https://www.retevis.com/1pin-2-5mm-jack-ptt-mic-earpiece-headset-us
What's the main functions of RB48?
IP67 waterproof
LCD backlit display
22 channels
121 CTCSS/DCS codes (38 CTCSS, 83 DCS)
busy lock
headphone jack
10 selectable calling tones
Built-in voice control function (VOX)
High and low power
Rojer beep
Companding function
Power display
Scan function
keyboard lock
voice call
Power saving function
Low battery reminder
key tone switch
TOT (timeout prohibition)
Incoming call vibrate
We make a rough introduction for RB48, if you have any questions for RB48, or any inquiries,please feel free to leave a message here or email to partner@retevis.com.