Hope you are doing well. The new RB23 waterproof GMRS radio start serving you.
The second waterproof GMRS radio RB23 is coming. The first waterproof GMRS radio is RB75. MOST POWERFUL GMRS HANDHELD RADIO-RETEVIS RB75. In this blog, you may know something about the main functions, features, and how to use them. And it is available on our website, place your order, find collaboration, or become a dealer is available for you.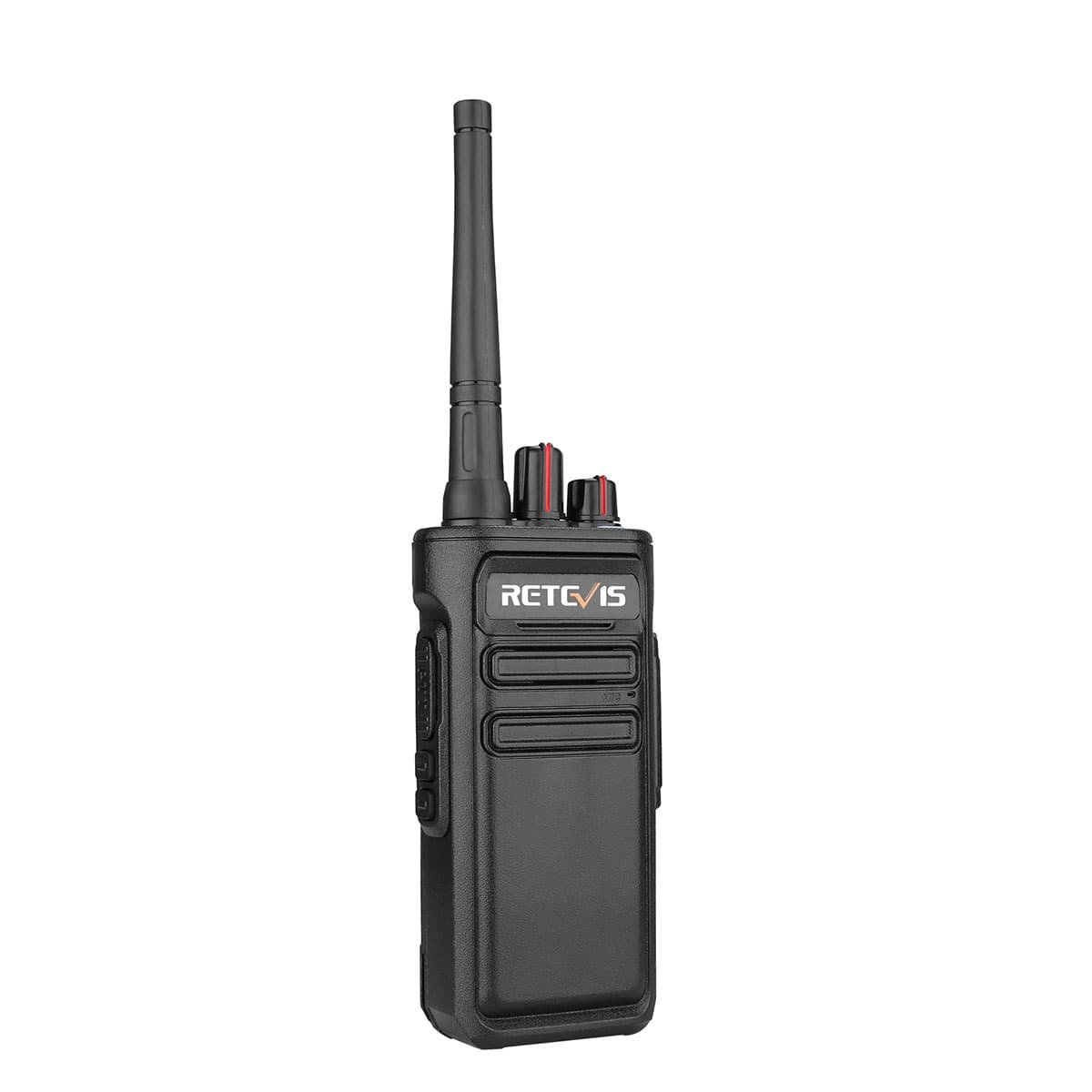 What are the main functions of RB23?
30 channels for GMRS radios.
IP67 waterproof and dustproof.
Portable with a strong back clip.
1800mAh battery capacity for long standby.
5W/1W Power switch for long/normal range.
A sturdy shell will keep you company longer.
It is a commercial radio that can be used in farming, instructing, exploration and development, etc.
What are the features of RB23?
Frequency Range: GMRS 30 channels.
Waterproof function(IP67)
Monitor
VOX
Scan function
Time-out-Time(TOT) function
CTCSS/DCS function
Squelch level
Warn function
Wireless copy
Power saving automatically
Beep function
What promote activities do we have?
Retevis Anniversary sale. You can find the discount code to get a free radio.
If you are an editor or manager of a two-way radio group, or you are an influencer on social media platforms, please contact us to get a pair of RB23 or other radios.
If you are a dealer or distributor in your local communication market. You can also contact us to get free samples.
If you are purchasing stuff in your company, please contact us for a recommendation and free samples.