ARRL start the Youth Licensing Grant Program. The ARRL VEC will affordable the test fees of $35 if the candidate for the license exam is under 18 years old. And more and more ham clubs and organizations have some events or projects to attract more youth to learn and promote ham radios. And now, ham radios are more focused on human security and normal life. So, what kind of ham radio is suitable for a youth who just got his license?
Firstly, you should have your technician license. It allows you to work on up to 30MHz frequency band, and the operator can talk in your city or town. Then, you can have your general license. You can build global communication after getting your general license. And now, you can also communicate with emergency rescue team members on frequency. Finally, you can have your amateur extra license. It is difficult to pass the exam because you have a full permit to visit all amateur bands.
So, when you have a ham radio license, how to buy your first ham radio?
You can try this bundle when you have your license. RA685 is an analogue ham radio on the UHF and VHF frequency bands. It is also a simple FPP radio that can program on your computer and radio. The high power is 5W, and you can also order a long antenna to reach more people. RT97 repeater is a portable and lightweight repeater for sausage. You can choose UHF or VHF stock repeater, or you can customize your repeater frequency on UHF or VHF frequency band. If you are interested in Raspberry Pi or other open software, you can switch the repeater to RT97S. RT97S has an audio card to connect a microphone, and there is a data port to connect to Raspberry Pi.
However, if you are interested in a digital ham radio. The upgraded HD1 is widely accepted by Hams and ham club. And one of our ham customers asked for a 3D module of HD1 to promote this radio in his ham courses. In honesty, HD1 is a powerful radio. DMR mode, IP67 waterproof and dustproof, dual frequency band and dual standby, FPP, 200000 contacts, 3000 channels, GPS, and 3200mAh battery capacity. And you can find many videos and blogs to instruct you to operate the radio. And the new HD1 create a Type-C charging port, so it is more convenient to charge it.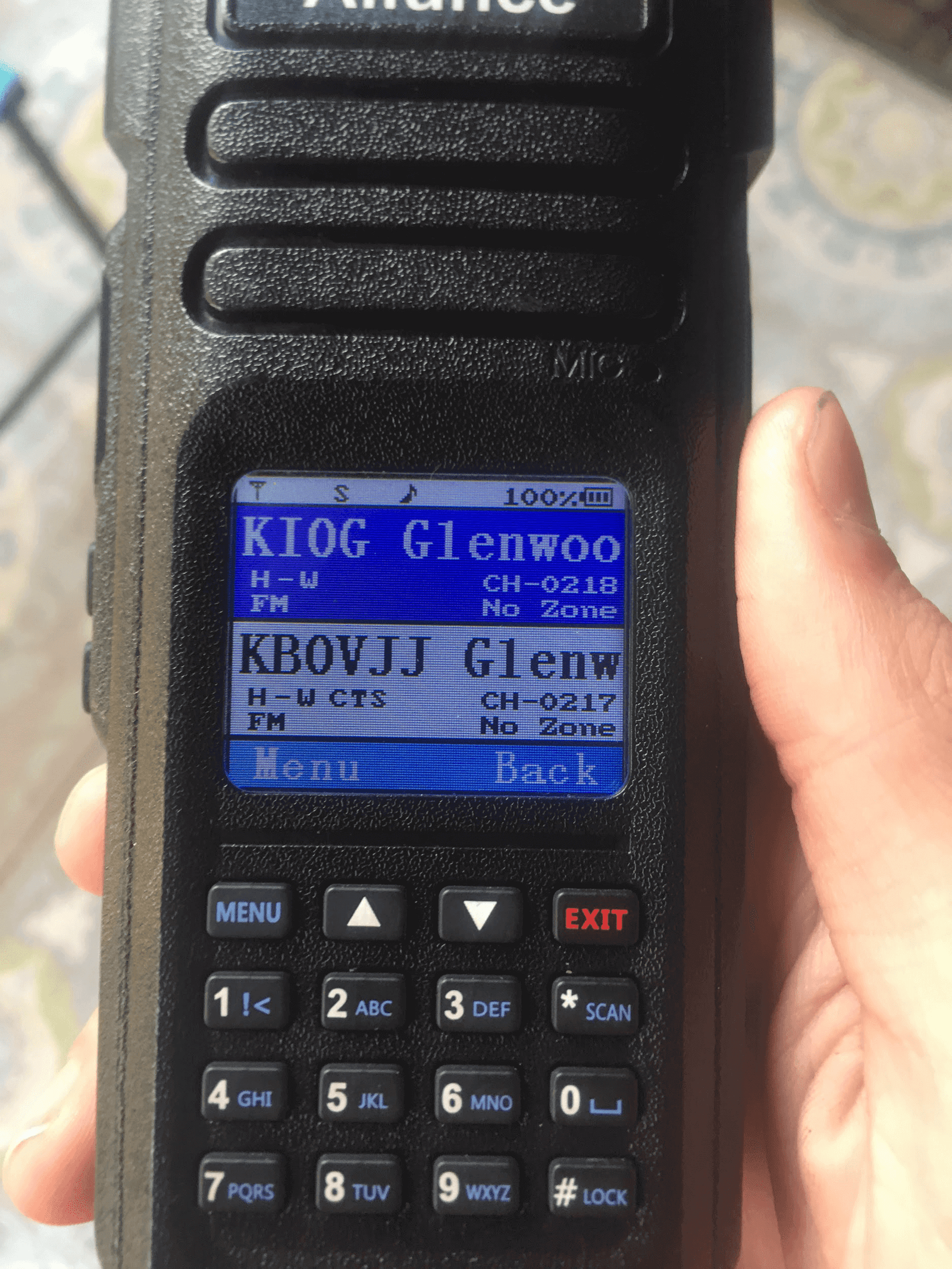 Repost the blog if you have an operator in your family who is studying for an exam. Or if you have a friend who has an operator, I recommend this blog to them. If you need any ham radio recommendations, please feel free to contact us at partner@retevis.com or leave what you need in the comment.