The highlights of HD1:
1, Field Programmable. You can use the front panel to program your radio. We called FPP function. Like you can add channel, add contacts, change the channel information: CTCSS/DCS, frequencies, color code, time slot, contact and group list and so on.
2, IP67 waterproof and dustproof.
3, Multi-ID setting: You can set 32 radio ID.
4, VFO: two VFO channels, and you can also save the VFO information as an channel in your radio.
5, 100,000 contacts list: You can upload the csv file to your radio via programming software.
6, Easy to switch between Digital and Analog, Channel and Frequency.
7, FM radio.
8, Promiscuous: HD1 has the promiscuous function. When you turn on this function, if two radios with the different contacts or group list, they can talk with each other.(Make sure the frequencies, color code, time slot are same)
9, One-key back to home screen: when you are the menu: setting, no need to press back button again and again , just press PTT one time will let you back to Home Screen.
Let's look at the pictures show: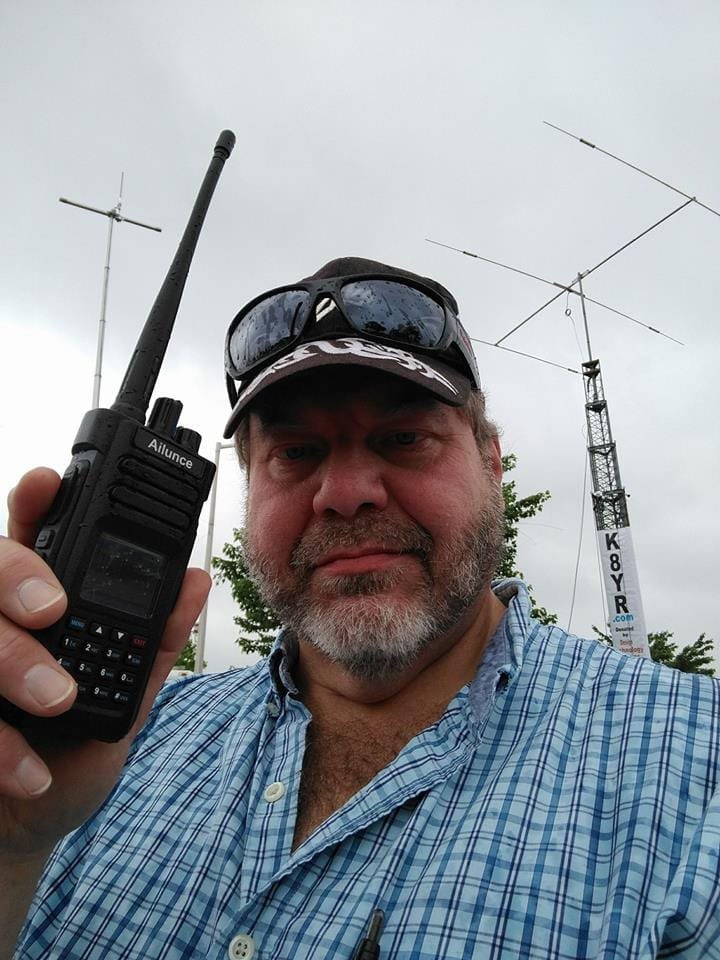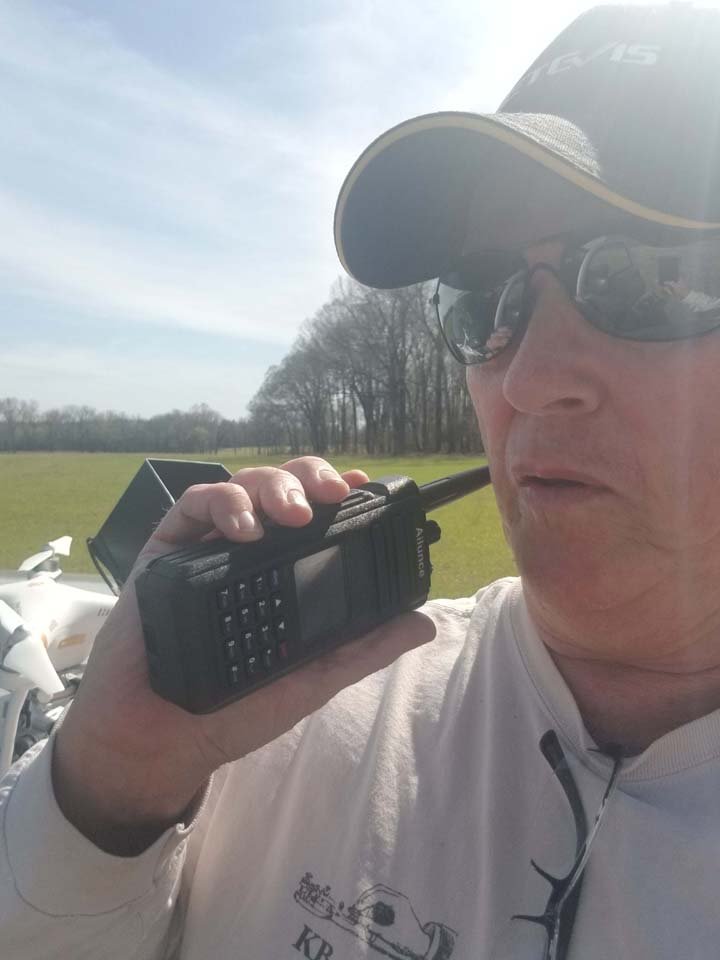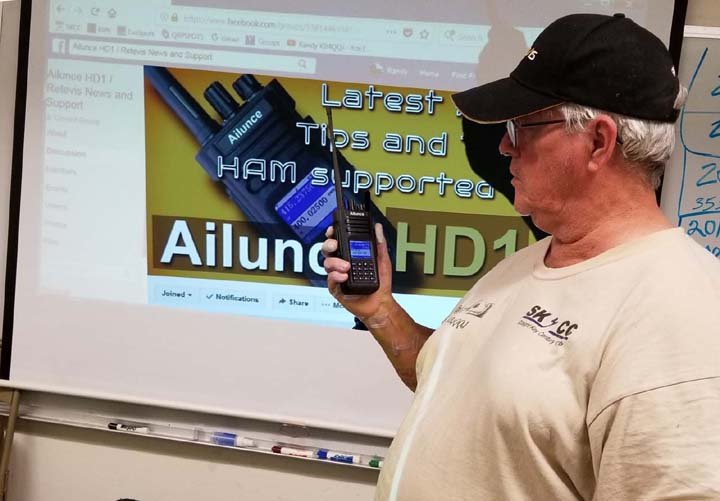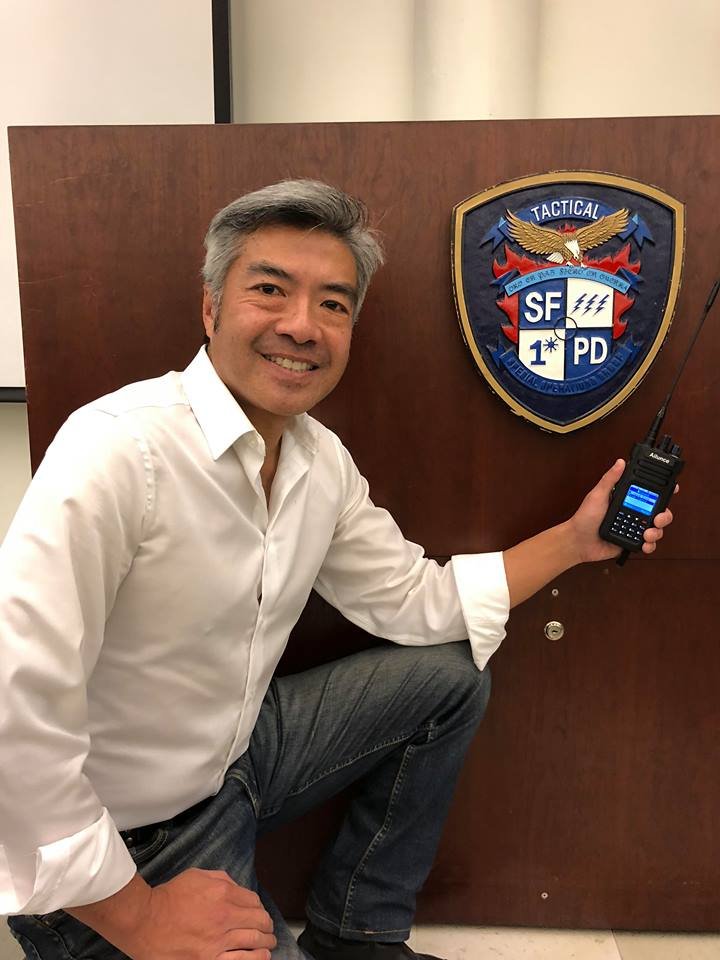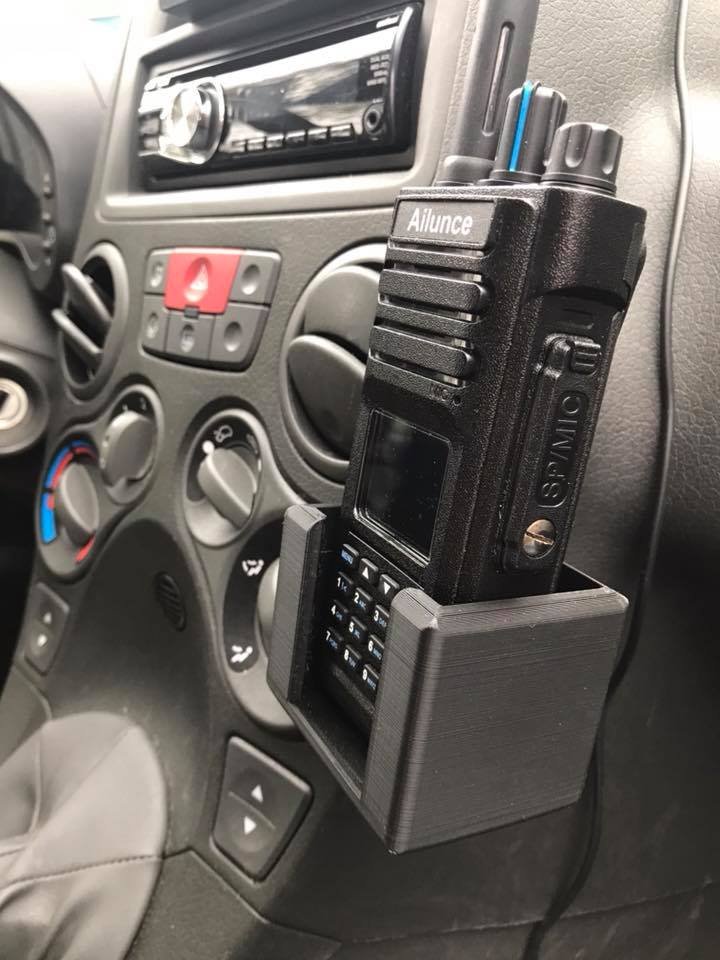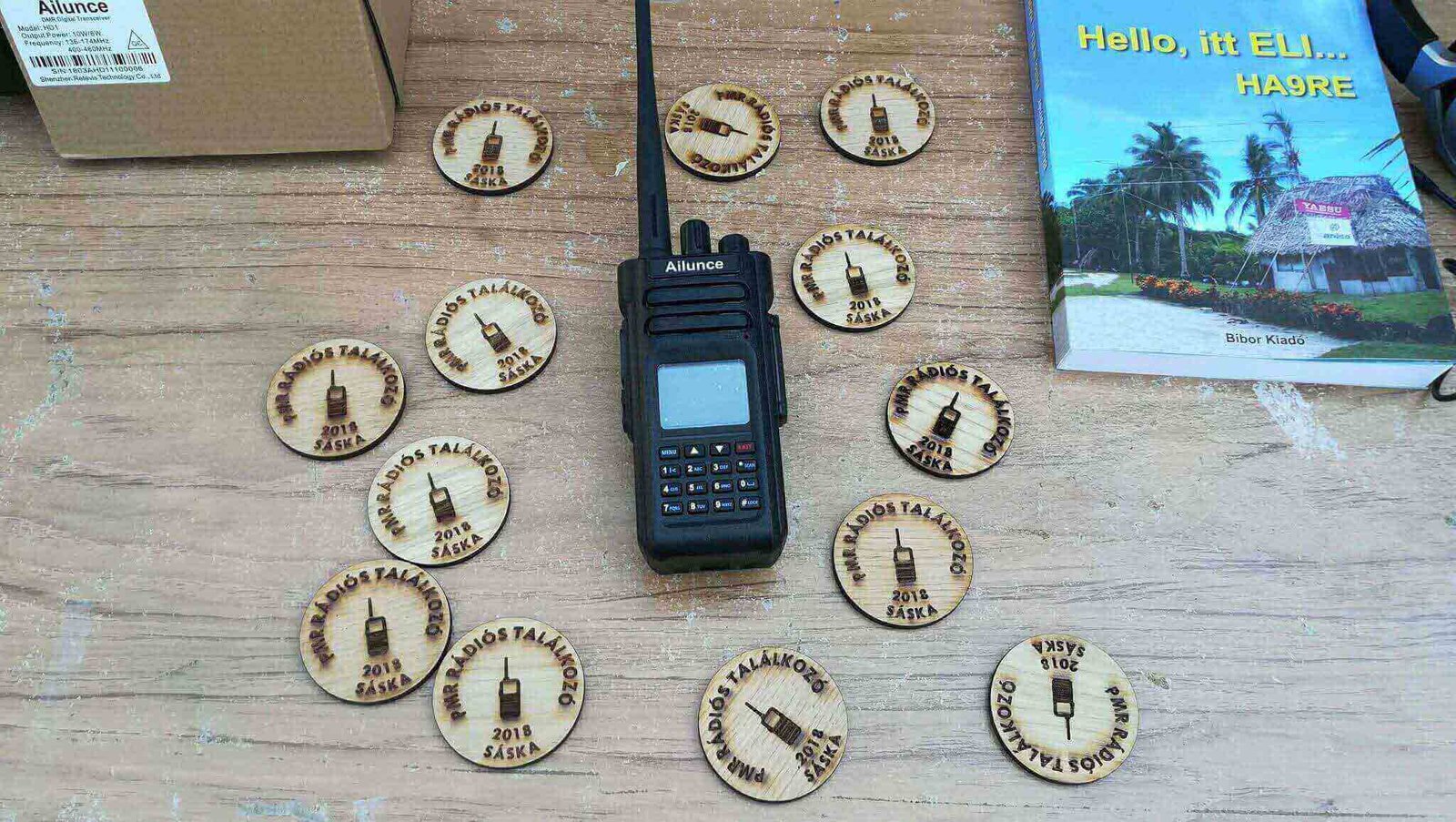 Thanks to all these friends and Retevis Fans, if you have Retevis Radio pictures, and want to share with us, you can email us or contact us here on facebook: www.facebook.com/retevis
Our email address is Partner@retevis.com