NOAA radio are crucial in emergency communication
In natural disaster, such as hurricane, flood, earthquake, etc.,receiving potentially life-saving information becomes increasingly difficult but so important. The power failure, network cut, mostly will disable the use of cellphone and network. Then a NOAA Weather Alert Radio play its very import role.
Power failures are so common during tropical storms and high-wind events. Prepare for emergency knits such as nonperishable food, bottled water, a weather alert radio, flashlight and extra batteries.  Recommend some very good perfomrance portable weather radios such as the Retevis NOAA walkie talkie: RT41 RT16   RB18  RT49  RT45.
What's the NOAA radio action in emmergency communication?
NOAA Weather Radio broadcasts official National Weather Service warnings, watches, forecasts and hazard information 24 hours a day. The NOAA Weather Radio network consists of more than 1000 transmitters in all 50 states and in the U.S. territories, covering 98% of the U.S. population.
Flash flooding and hurricane are very terrible
Flash floods and hurricane-induced storm surges are particularly deadly and should never be underestimated. Often occurring at night, floods produce water that rapidly rises and can overtake homes and cars in minutes, or even seconds. If you're asleep and the waters are rising, you may never know it until your home is already surrounded by a rushing, inescapable torrent. In your car, driving onto a flooded roadway can put your life in immediate danger; if the roadway is completely obscured by water, how do you know if the pavement is still there? Bridges and culverts get swept away, and you can be, too.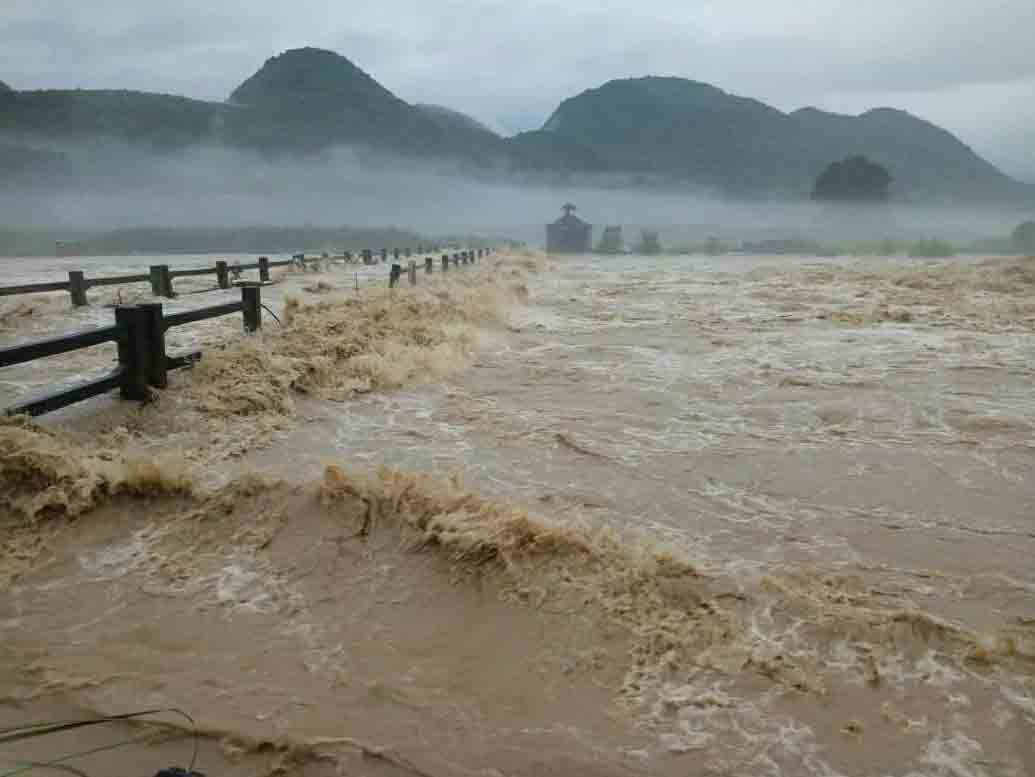 WEATHER CAN BE predictable
If you get the NOAA weather report in advance, it will much increase the safety of family, you can prepare and make any predictions mearsurements in advance.
To learn more about NOAA radio, please feel free to email to partner@retevis.com.