As we all know that the H777 held the palm as the most popular radio of Retevis Last year , even squeezed into the top ten on Amazon sales .But there coming out a dark-horse for new Retevis HIT Radio according to the statistical sales data on the first half of this year. So Will the RT7 possible be the next HIT radio this year ? Well ,Let's see what people thought about the RT7 by reading some customer reviews together!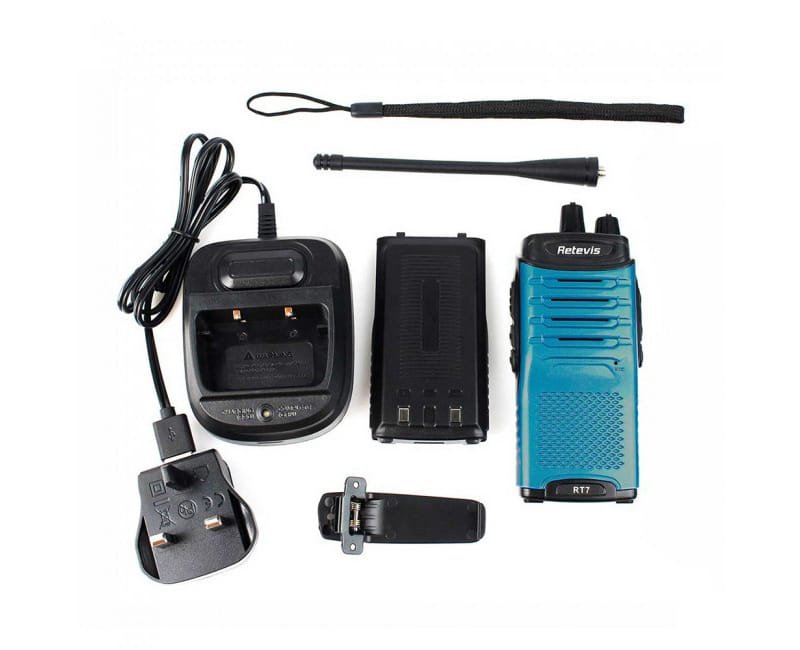 Retevis Hit Radio RT7 Customer Reviews:
1.RT7 is relatively lightweight radio.It is more convenient by taking for people who always like to go hiking or some other outdoor activities .And the range of it can truly reach about 2 km according to the customer reviews and test .It is just worth how much you pay.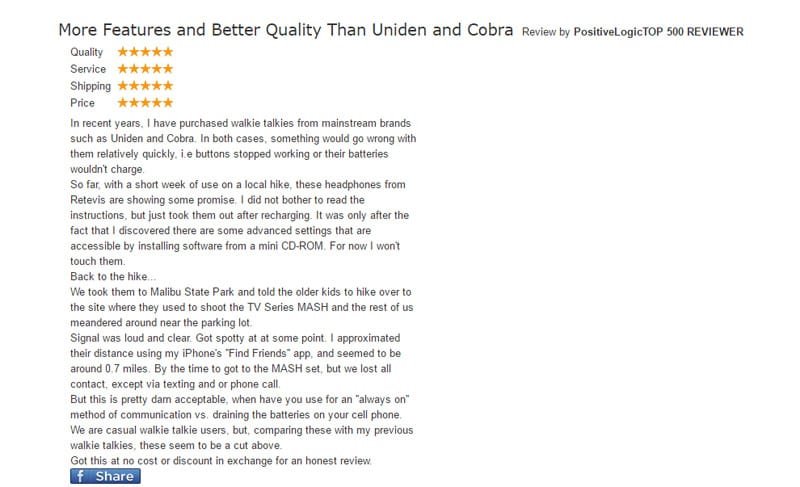 2.RT7 has FM Radio feature while the H777 not .(Press the monitor key to open the machine, FM radio opened) .When you walk in dark site ,it also has a built-in Led torch which came in handy to help lighten the road.
3. Compare to the H777 ,it does have a better clip and you can feel pretty heavy duty of it .
4.We can not say we are better than Kenwood .But we really glad that customers feel satisfied with our products.


5.The range will be effected by dense forest ,big building ,bad weather and ect .But in usually it is ok for reaching 2km.
6.There is only one thing outside our control. And that is the shipping .Really thanks for all you guys' understanding and support .
7.Most people talked about RT7's crystal clear voice ,we also think this is a huge plus feature for itself.

8.RT7 has some different colors for appearance .And it is a good choice for children as a gift. They love it !
In one word ,RT7 is more possible be the next Retevis Hit Radio.Let's wait to see if the sales data would goes beyond the H777 !