New DMR radio Retevis RT72 is released. It is the dual band amateur radio UHF: 400-470mhz and VHF: 136-174mhz. With the High power 5w and low power 1W. Let's check this new radio first.
It has the LCD display, you can check the working channel on the display. With the display, you can check lots of functions like the ctcss/dcs, monitor function, scan function, VOX and others.
It has two sidekeys on the left side. You can define them by software, long press or short press to define the different function. For example, you can define the sidekey as power level, emergency on/off, talkaround, zone down/up and so on.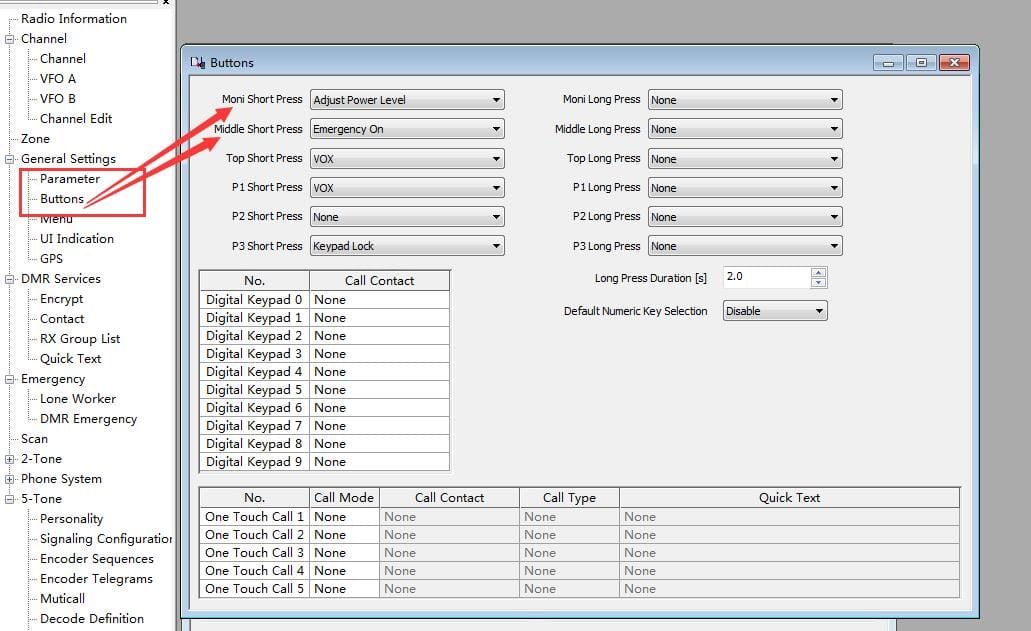 It has the two vfo channels,  You can use it to build temporary channels to talk to others. Choose the channel type: analog or digital and others in the VFO mode like below: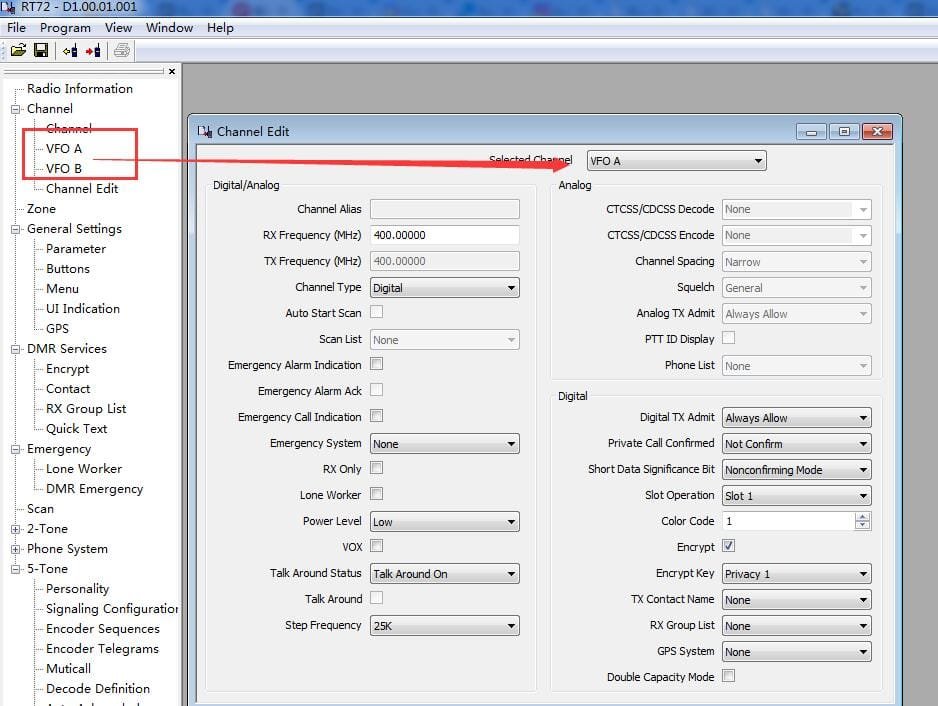 Contact list
For Retevis RT72, it can support 130,000 contacts list upload, with the csv file will be ok.
Encryption
Retevis RT72 has the Encryption function, only when your channel is the digital mode, you can use this function, now it supports basic mode and full encryption mode. For basic, it suppots 8bits,  full encrypt mode, it supports 14-bits.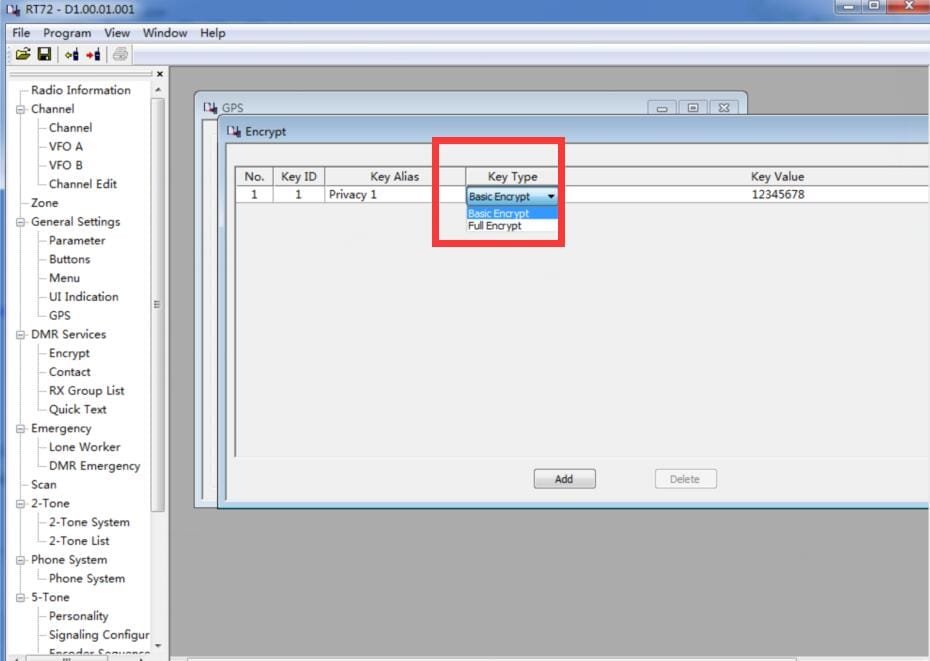 GPS
It has the GPS function, you can add up to 16 group GPS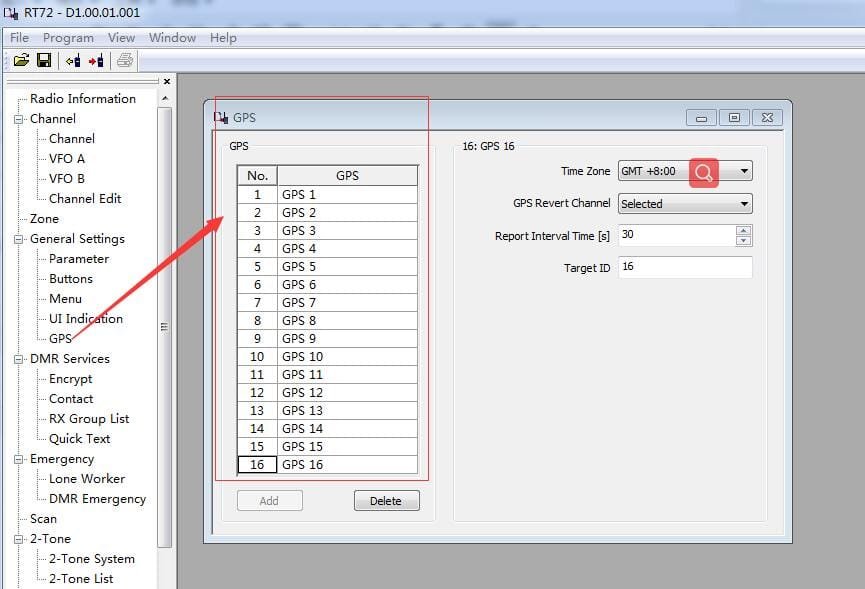 It also has lots of features and functions, check more here: https://www.retevis.com/retevis-dmr-dual-band-gps-radio-rt72
The picture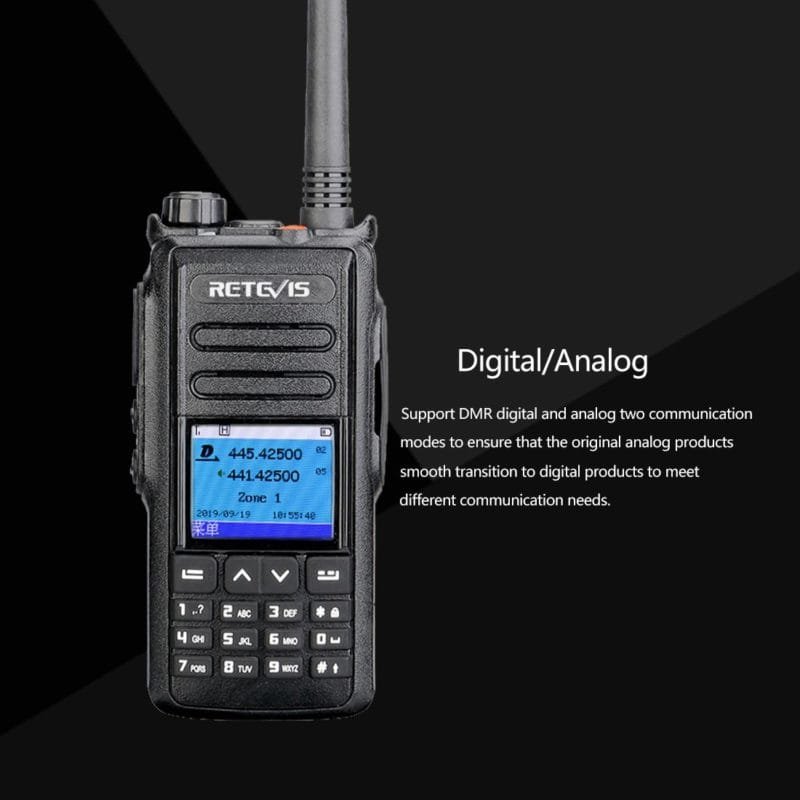 If any question about this new dmr radio Retevis RT72, please leave messages or contact us by email: partner@retevis.com