High power mostly means longer range, this is required by many customers. But for high power, normally its cost  is higher than low power walkie talkies. But Retevis developed one Most cheap long range walkie talkie, Retevis RT86. That's really amazing!
1.What Retevis RT86 cheap long range walkie talkie looks like?
It's simple appearance but high-end and Sense of luxury.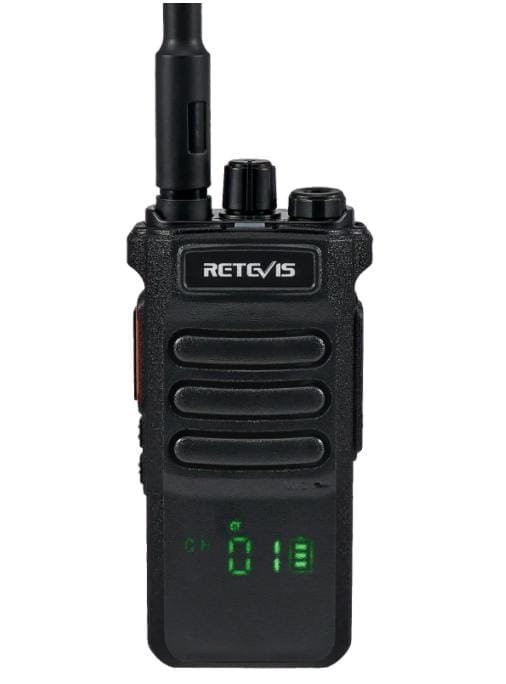 2.What's the advantage of RT86 long range walkie talkie?
A.It's high power, so it's communication range is longer than other small power walkie talkie in same surroundings.
B.Compared with other same high power radio, it's economical price.
C.2600Mah big battery capacity, so long standby time
D.Display screen: 1.4 Digital tube screen
E.RT86 has flash light, very convenient for you use it in darkness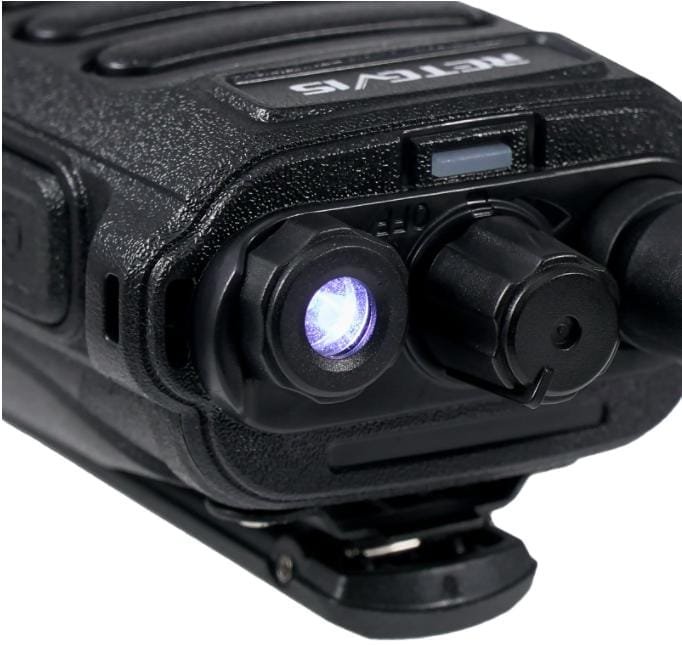 F.Wireless Copy function, your partners' radio can copy your channel, to communicate directly
3.RT86 high power walkie talkie can use in many indoor and outdoor scenarios
Like hotel, farm, restaurant, security team, camping, campus, church,  construction site, in warehouses, hospital, etc.
We have other high power walkie talkie that is high power and good performance. Like
RT29:
3200Mah big battery capacity, big power so longer range, scramble function to make your communication more privacy, waterproof and non waterproof available, orange outdoor colors available.

RT1:big power so longer range, durable quality.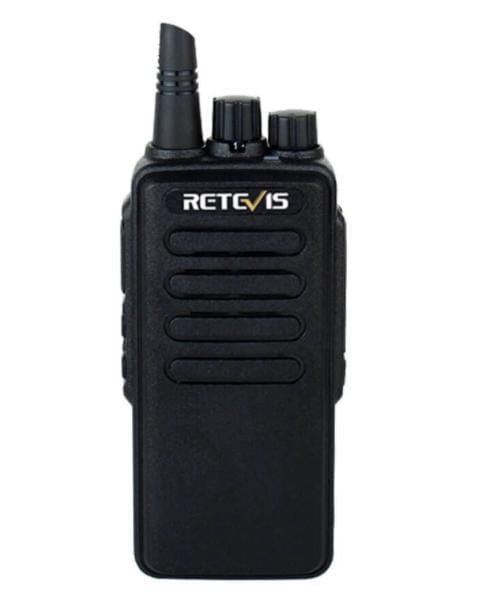 RT81: economical and good performance business digital radio. Loud voice and crystal tone, less interference compare with analog radios.
If you need longer range, you can also consider Retevis portable mini analog repeater Retevis RT97. It's good performance and economical price.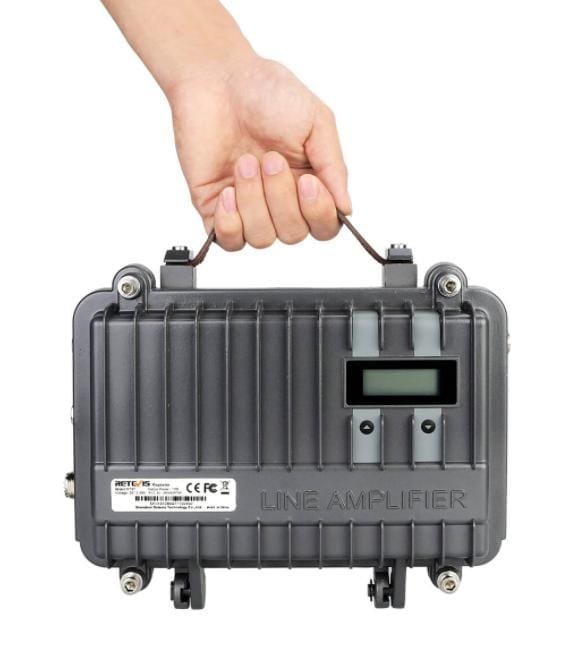 Any interested in cheap high power long range walkie talkies, or any questions for them, please feel free to emal to partner@retevis.com.