Recently, many customers have asked me online if I have a USB charging cable. Today, this blog will list the models with USB Charging Cable.
Indeed, having a walkie-talkie with USB Charging Cable makes it very convenient to go out. Such as business outings, outings, adventures and travel.
Currently, USB Charging Cable models can be found on our official website: RT20, RT22, RT27, RT28, RT35, RT45, RT49, RT65 and RB15. There are also car charger models HD1, RT3, RT5, RT8, RT24, RT82. And Mini Car USB and Car charger battery Eliminator.
For more information, you can click on the link:https://www.retevis.com/Chargers/ to view.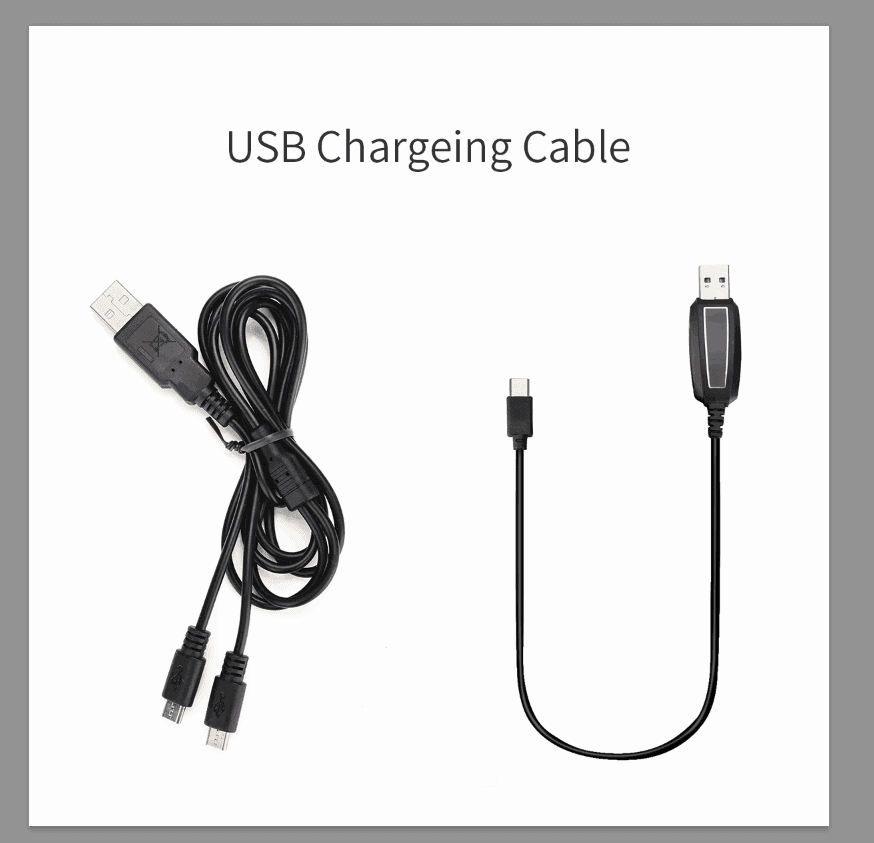 Most walkie-talkies are specially equipped with wall charger and dock charger. USB and car chargers are constantly updated and manufactured recently. In the future, RETEVIS will also produce more accessories.
Secondly, everyone also wants to know the current situation at output and input. The description of the amount of current in the walkie-talkie charger base is very clear. For example, the input of RT6 Handheld Radio Walkie Talkie Battery Charger needs 100-240V~50/60HZ 0.25A, and the output needs 10V 0.5A. This will enable you to better understand the charger.
In addition, everyone is also very interested in storage bags. RETEVIS storage bags are leather, plastic and closed storage bags. You can filter according to the size of the walkie-talkie.
All the accessories, we will update and design in time, hope to help you.