2021 New Arrival Mini portable Digital Repeater
Retevis has a hot seling analog repeater, that's RT97. It's very popular and help many customers to expand the walkie talkie communication range. Many customer ask for the digital version of RT97, now we have a great news! RT97 Mini portable Digital Repeater is coming soon!
How RT97 Mini portable Digital Repeater looks like? Rugged and cool black shell.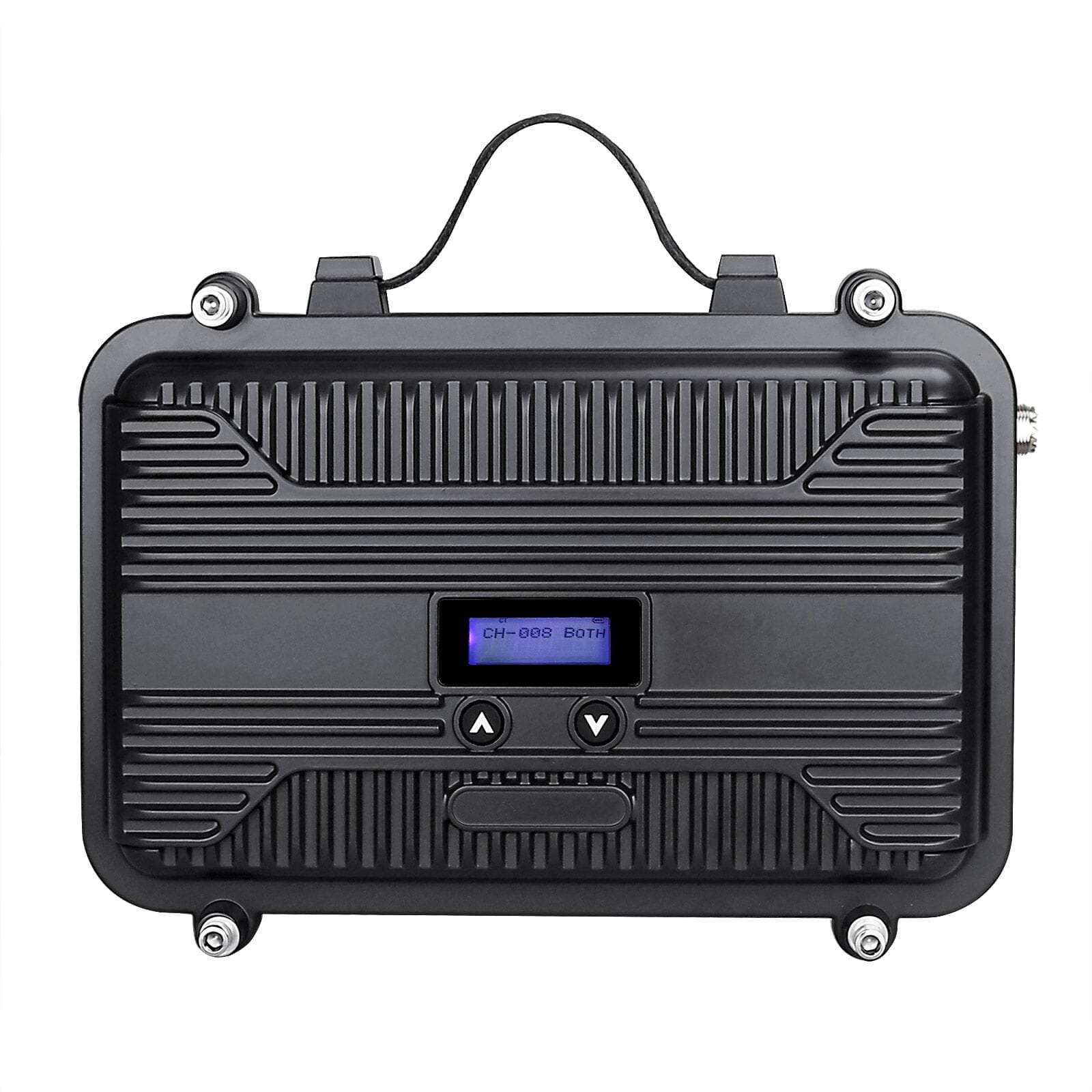 What's the advantage of RT97 Mini portable Digital Repeater?
1.Most economical/cheap digital repeater
A repeater is alwasy too high to afford? No. RT97 analog repeater is only $399/PC. RT97 digital repeater price is pending before final release. But we have confidence that the final price must be satisfied by consumer.
2.Mini and Portable size
You may think repeater is always big size and high weight? No.RT97 digital repeater, With the package size:310×283×170mm. Weight less than 3kgs. Very small and easy to carry, you can use it outdoor.
3.Dual mode
Both digital and analog model workable. You can use it to expand the communication range of not only digital radio, but also analog radio.
4.Frequency customizable
The TX and RX frequencies can be customized between UHF (400-470MHZ) or VHF(136-174MHZ). You can order it based on your handheld radio working frequencies. It takes around half a month to customize frequency. 16 groups frequencies selectable.
5. Multi-charger way
Not only Provide the car charger to help you build the repeater in your car, but also provide the DC12V~24V power. Very convenient.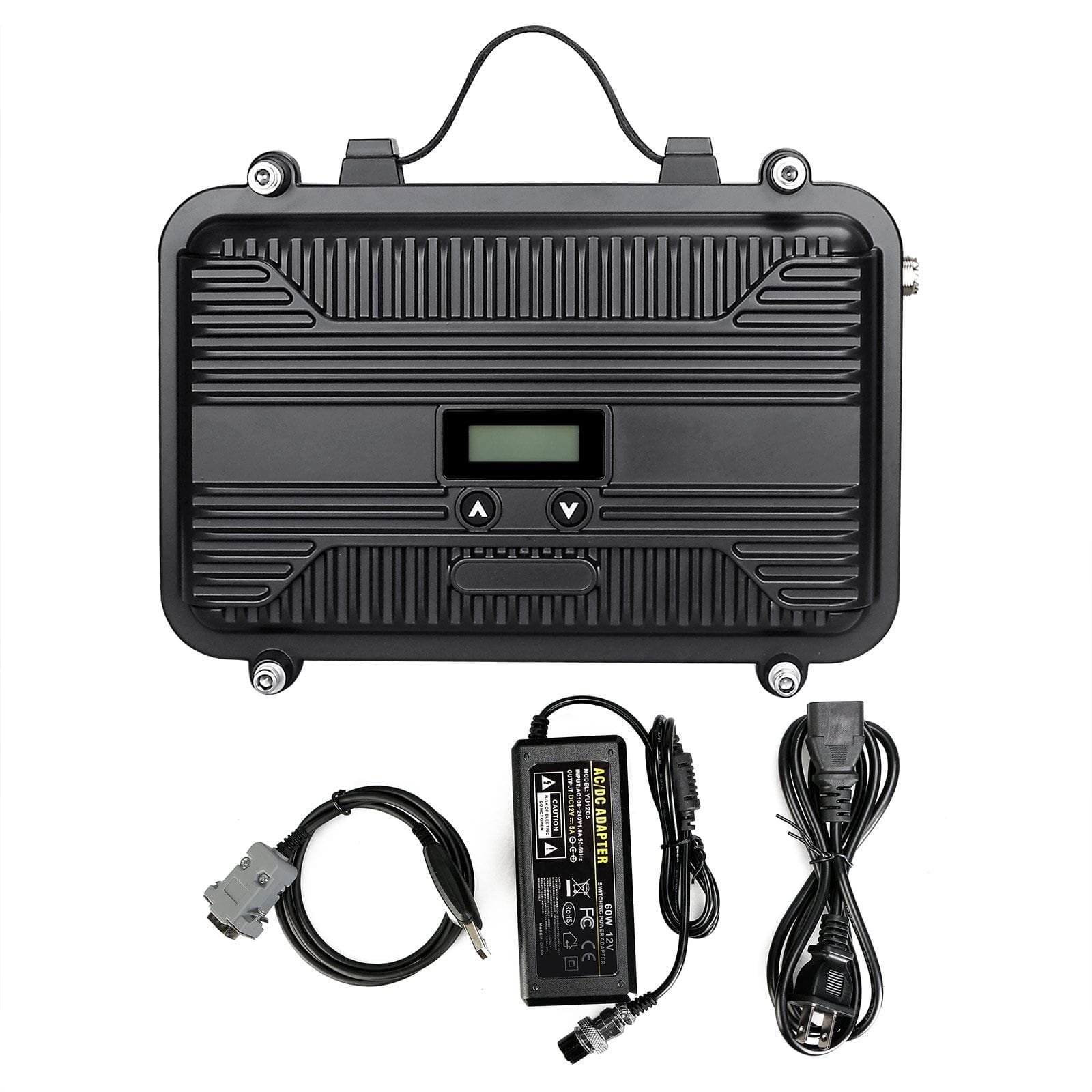 6. LCD display
Retevis RT97 comes with the LCD display, help you to know the working TX and RX frequencies and CTCSS/DCS codes. You can also switch to other frequency groups to use different working frequencies.
7. Can be widely used for different Applications
Retevis RT97 with the mini size, and multi-charger, help you to extend your handheld radio, and easy to install and easy to use, can be widely used for different applications, such an fleets, construction site, industrial park, hotel/office buildling, farm and etc.
RT97 digital repeater will be coming soon! Any requirement for it, please feel free to email to elsa@retevis.com.