Mini Mobile ham radio transceiver RT98 was released on August, 2019 by Retevis.
With the selling price only USD69 on Retevis Official website, and you will get the 24-month after-sale service.
The front panel of RT98 mini mobile ham radio:
There are 5buttons on its front panel: from left to right, they are: Function menu, VFO/Memory mode key, scan key, SQL key and power on/off volume key.
The RT98 apperance: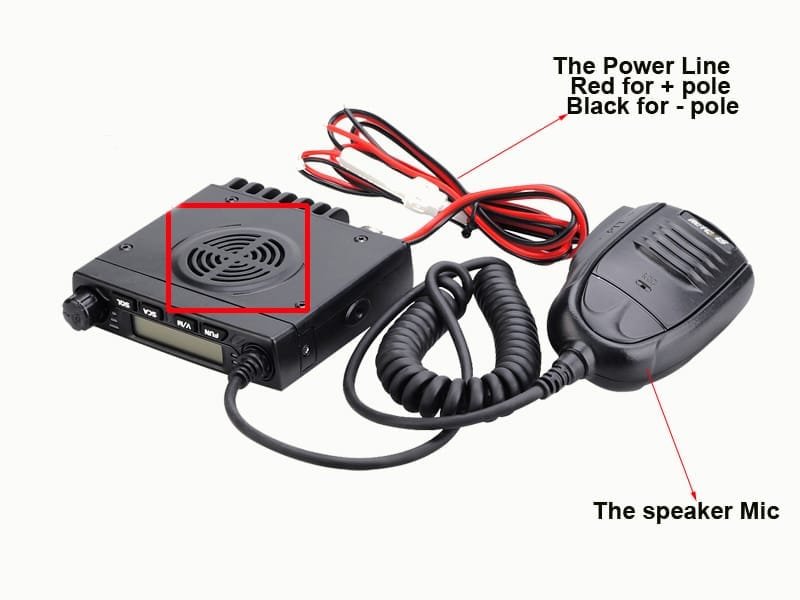 The Mobile radio's accessories: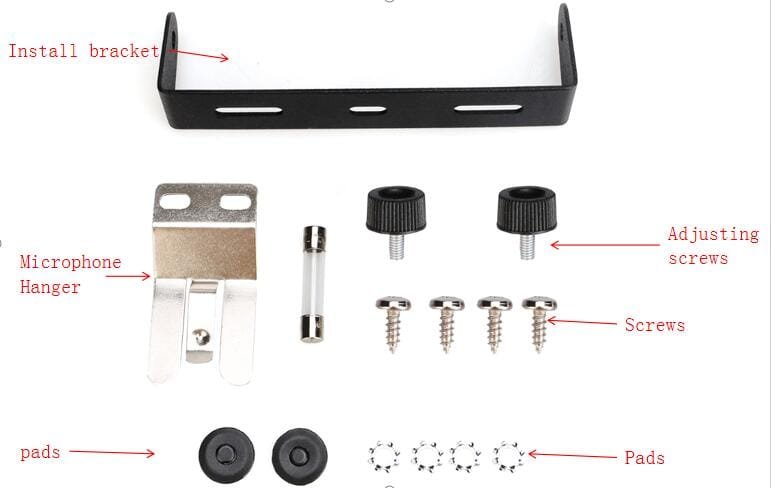 The size-Mini Mobile radio RT98
With the size: 190*145*73mm, only 450g weight without package.
The model: MR100 Magnet mount & antenna for Mobile Car Radio
RT98 mini mobile radio functions:
It is the Single band radio, UHF: 400-490Mhz/VHF will coming soon.
Number of Channels:199 channels
With the power High 15W/Medium 10W/ low 5W
Can

switch the VFO/Memory mode by its front panel.

Channel Scan/Frequency Scan: TO/CO/SE
Monitor: short press the key: SQL to turn on the monitor, press again to turn off the monitor.
CTCSS/DCS: can offer 51 CTCSS codes,1024 DCS codes
Quick display voltage: Press the key: Fun and SQL at the same time, RT98 display will show the Voltage.
Squelch Level: 0~9 value
Mic gain: Level 1~16
Retevis offer the programming software, you can download from here: https://www.retevis.com/resources-center
It is the Mini mobile radio, can be installed in your car easily, also offer the hanger to place your speaker mic.
More about this mini Mobile ham radio transceiver RT98, please contact us by the following ways:
Facebook: www.facebook.com/retevis
Instagram: www.instagram.com/retevis_com
Email: partner@retevis.com