Retevis RT27V is the MURS license-free radio.
What is the MURS radio?
It is the abbreviation of the Multi-Use Radio Service, is a two-way radio service consisting of five frequencies in the VHF spectrum. No need license, you can use this MURS radio directly. Also The FCC formally defines MURS with 5 channels in VHF.
The range of MURS Radio
MURS can operate the range in 151.820 to 154.600mhz. So it becomes very popular among the traveling community and outdoor enthusiasts. Because VHF band radios work well when used outside on open land or rolling hills with few trees.
Retevis MURS Radio RT27V
Our model RT27V is the MURS radio,  VHF (Very High Frequency) radio operates in 151.820~154.600MHz frequencies.  With the power 2W, ultra comfort handheld radio.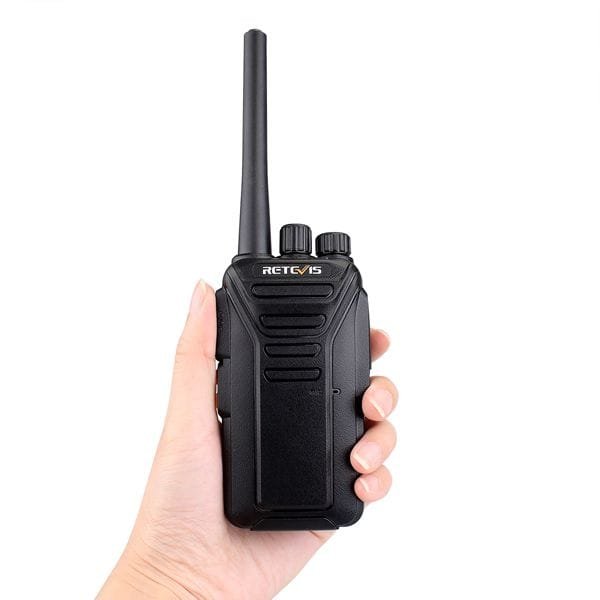 The features of MURS radio RT27V
 FCC allows to use the MURS radio without license, so no need License.
 Retevis RT27V has approved the FCC certificate.
 Has the VOX function, make your hands free when this function is actived.
offer 50 CTCSS and 210 DCS codes, give you more choice to find an avaliable channel.
If you want to know more about our MURS radio RT27V, you can leave message below or contact us by:
Facebook: www.facebook.com/retevis
Instagram: www.instagram.com/retevis_com
Email: partner@retevis.com