POC public network radio, do you know? Compared with traditional analog walkie-talkies and professional digital walkie-talkies. Do you know what's the feature of POC radios? And What are the advantages of public network walkie-talkies?
First What is a POC public network radio?
The public network radio is also called the POC walkie-talkie. It transmits voice signals based on the SIM card network.
Compared with the traditional walkie-talkie, it has more functions. Like unlimited distance, group call/single call/group call, wireless WiFi, and other functions. Now the public network walkie-talkie uses 4G/3G mobile communication technology.
Our Retevis RB21 public network walkie-talkie is the POC radio.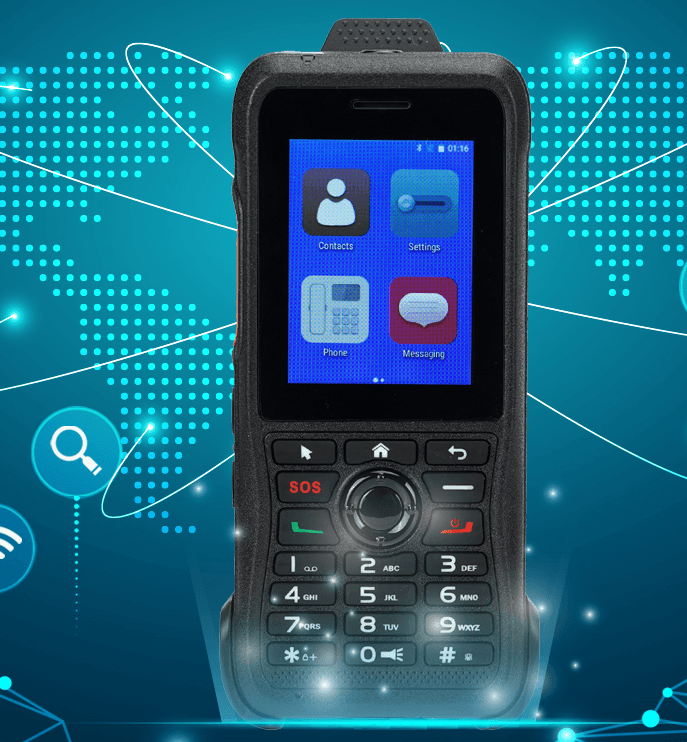 1, Supports WiFI or 2G/3G/4G network
2, With the GPS functions, can track and locate the user.
3, No limited communication range.
4, Easy to achieve Unlimited range.
5, No matter where you are, you can achieve an easy and fast intercom.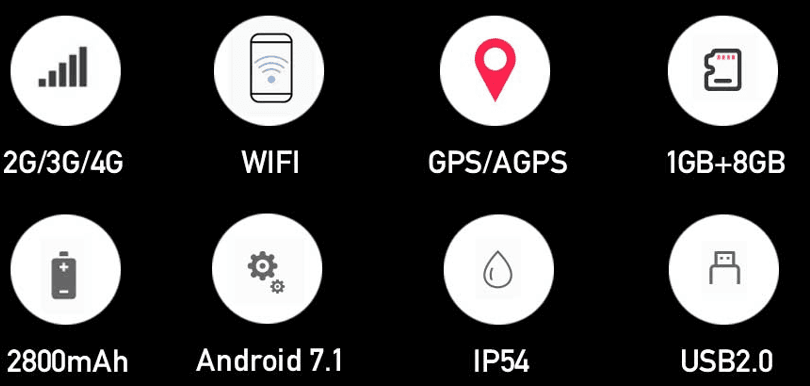 What are the features of the public network walkie-talkie?
The public network walkie-talkie with another name: POC Radio.
It uses the operator's network to transmit and receive, as long as the operator's signal is available, it can be called.
Compare with the walkie talkies, it has:
The distance without limited, and the mobile phone signal coverage area can be freely intercom and call
Digital signal, clear sound quality, and loud sound
Rich multimedia communication functions, which can realize voice, video, and data services
The construction cost is low, relying on the public mobile network. No need to deploy base stations
The expandable and powerful multimedia scheduling function
Which industries are more suitable for using POC public network radio?
1, Self-driving tour family
The two-way radios are an essential tool for the outdoor family. It is even more useful for the self-driving family or team.
It will be safer and more reliable than calling by phone. And you can transmit or receive it anytime anywhere. No need to dial a phone number. Another important reason is the POC radio without the distance limited.
2,  Hotel and Supermarket with POC public radio.
Reliable and convenient communication is the basis for hotel service. Hotels generally have full coverage of the WIFI network. So any place, any time, POC network radio is the best communication tool.
3,  Tourism
The tour guide leads the group to observe the location information of the group members in real-time. Maintains close communication with the group members and introduces the attractions in real-time.
4, Taxi Transportation
The taxi transportation industry is public transportation that provides services 24 hours a day.
Because it covers a wide area, it is difficult for traditional walkie-talkies to communicate with each other. Therefore, the public network walkie-talkies are not limited by distance intercom. Allowing taxis and taxis to communicate with each other.
The connection between taxis and companies provides great convenience.
If you want to know more about POC network radios, leave a message below or contact us: partner@retevis.com