The Halloween and Chirstmas are coming soon! I think you have been puzzled how to choose a gift for your kids.Please don't worry! Here I will introduce our kid walkie talkies for your reference!
1,If you want to buy a Unquie gift for your kids.Maybe you need to choose a new model:
RT36-Robot walkie talkie.With the speical shape,beautiful color,Simple to use and rechargerable battery.The important is that this toy is made by Retevis. It is the latest model for 2017.
If you want to buy,please check here:
Official:
Amazon: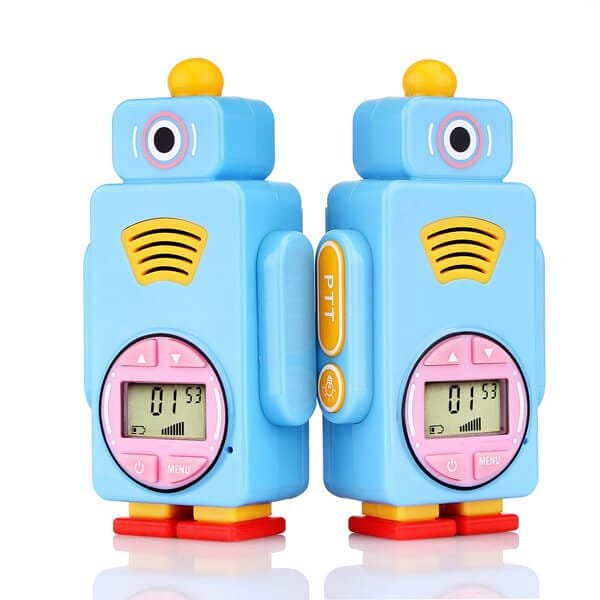 RT35-A kid walkie talkie with the special function-Digital Clock. You can not only set time for your kids to get up,but also you can talk with your kids at the same time.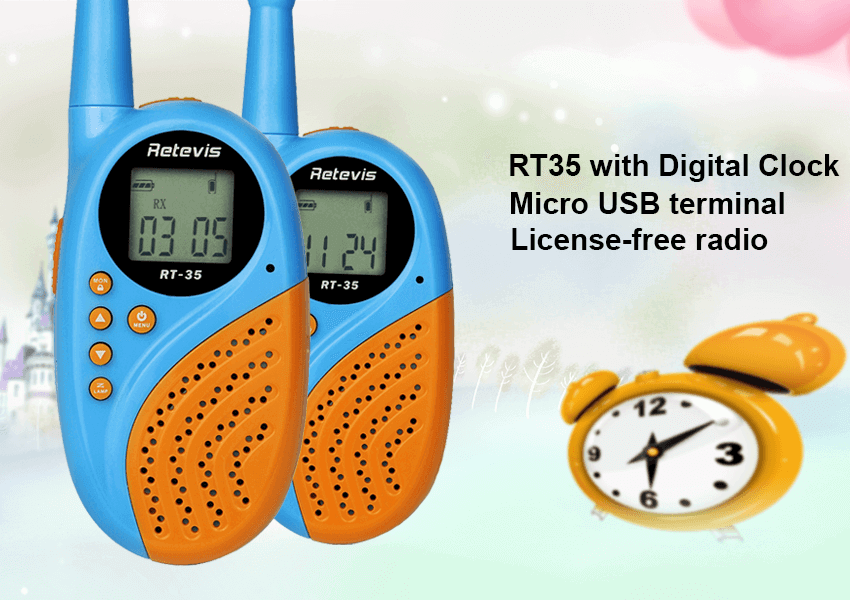 2,If you want to buy a gift more popular,maybe you can choose our Popular Series like :
RT602,RT388,RT628 the three models are all the hot sell on amazon,ebay.
RT388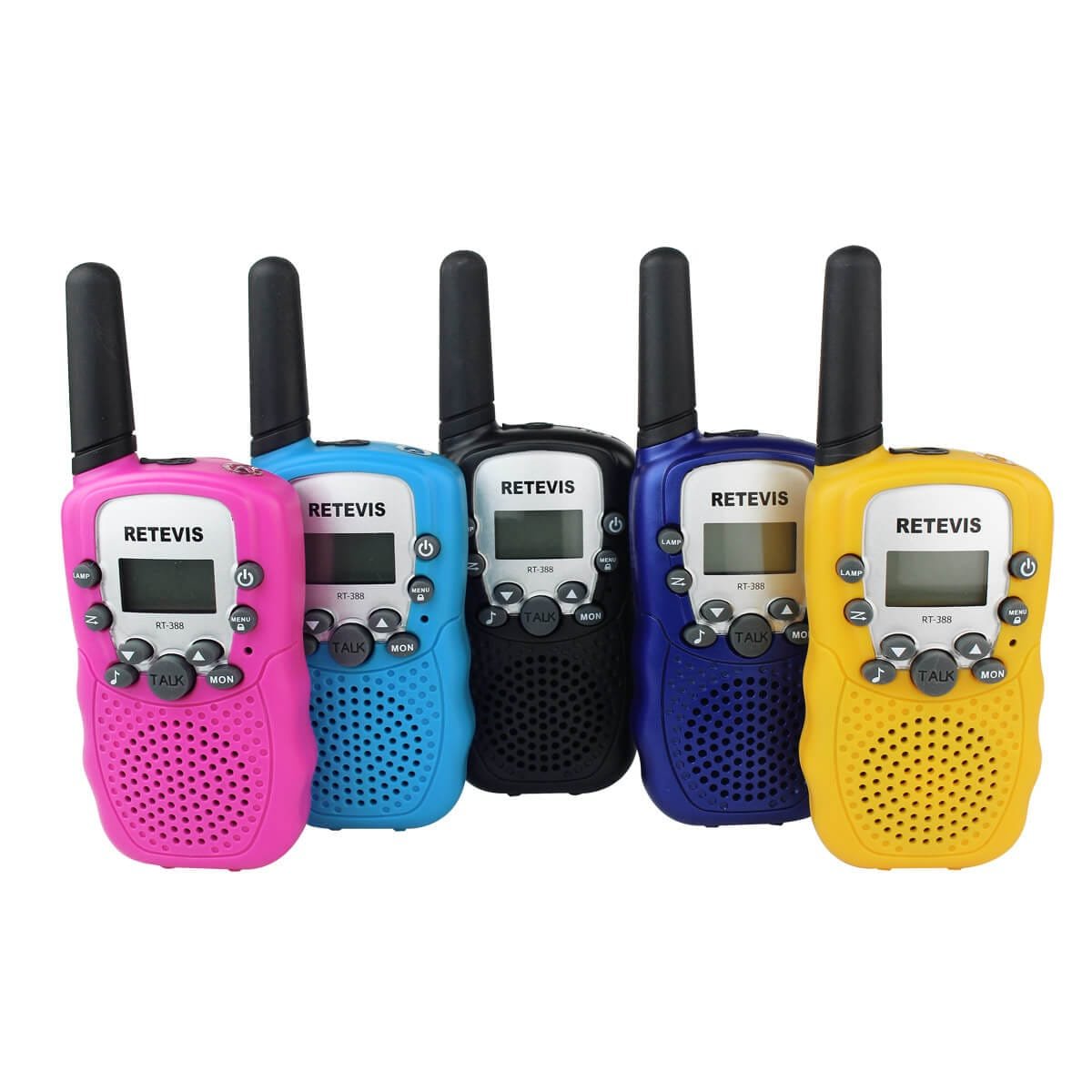 RT628
3,If you want a special color for your sons,maybe you can check this model :
RT33: It has the color:Camouflage. Very fit for the Kids go outdoor Activities like Camping,Hiking.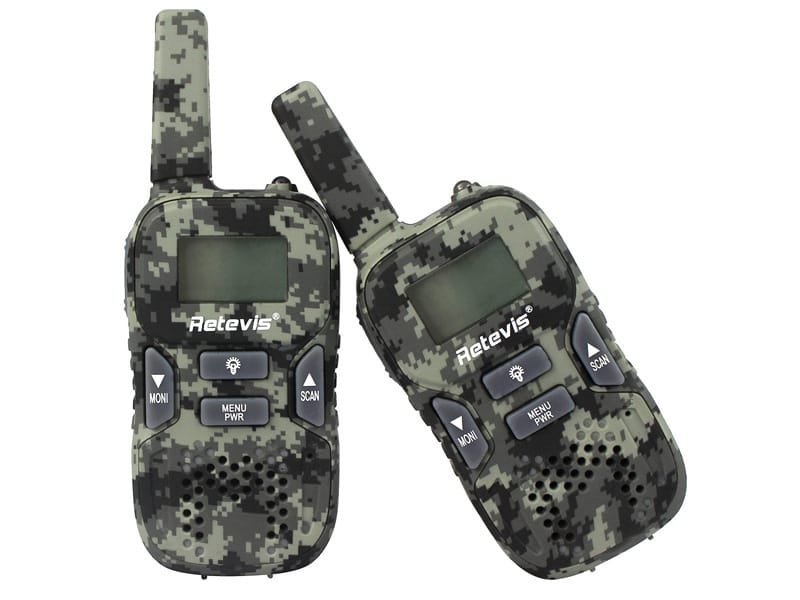 If you are considering which gift you want for your kids,please check out our Retevis Kid walkie talkie.
If any quesiton,please feel free to contact us or leave a message here! our email : partner@retevis.com