The RB27 series has a total of 5 frequency ranges to choose from, they are license-free FRS, PMR446, FreeNet, and VHF license-free model MURS, and licensed GMRS mode.  It also means they can adapt to more environments and people. But do they really serve users? What is their performance?
It looks dumpy and has a certain weight. It fits on a backpack.
The functional keyboard can set Scan, flashlight, A/B band switch, and Monitor.
And the top flashlight can light in the dark.
So, it is suitable for your outdoor adventure.
Therefore, the most important is what is the performance. Let's watch the review video.
Compared to the RB27B, it is taller and has a longer antenna. But it's a GMRS radio, so according to the rules, the antenna is fixed and cannot be removed.
30 fixed channels on the radio. However, you can use it to connect a GMRS repeater. According to the rule, the last 8 channels are the repeater channels.
And the power is different, the high power of RB27 is 5 watts, but RB27B FRS's high power is 2 watts, and RB628B PMR's power is 0.5 watts.
So, we have a new review video on YouTube.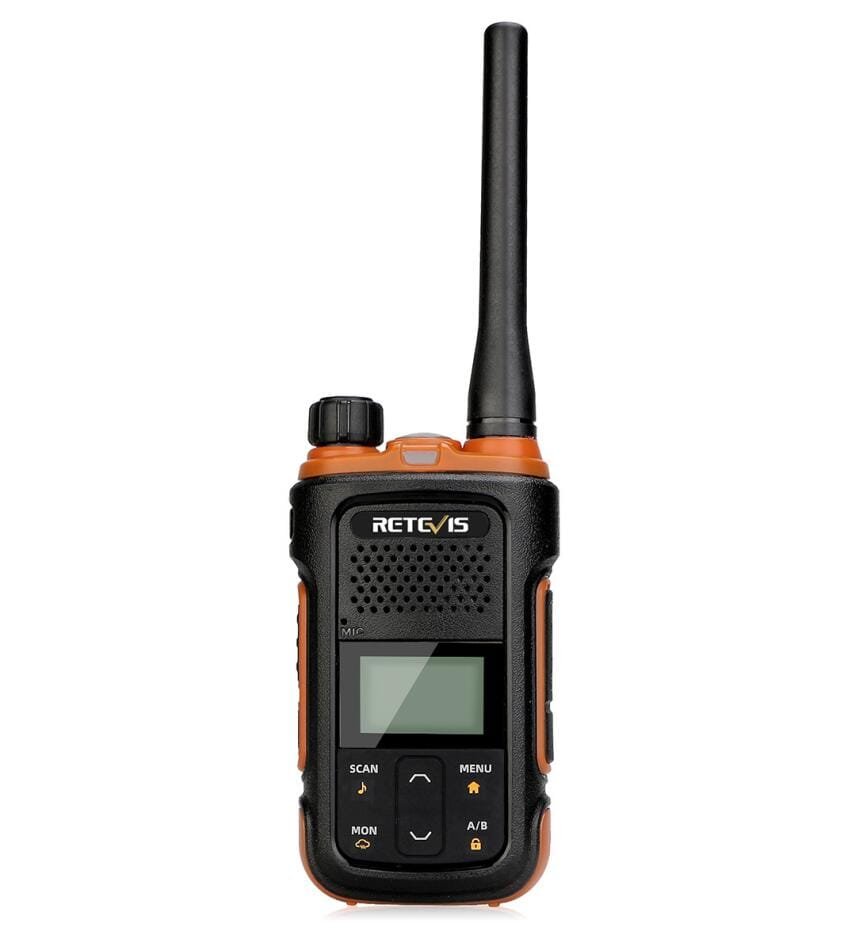 MURS radio is a license-free radio for short distances and private communication.
Only 5 channels are required.
With a longer and removable antenna.
Work in VHF 151.820MHz-154.600MHz frequency band.
It is suitable for hunters, farmers, and warehouse workers.
However, we do not have a review video, so, if you are an influential person, you can contact us for a collaboration.
According to Wikipedia, the FreeNet with 6 channels works in 149 frequency band. And it is also the license-free mode for German. And the high power is 1 watt.
If they meet your needs, please purchase them directly and we will deliver them to you as soon as possible. If you are still confused about these, you can tell us your application scenario, the device you use, and the effect you want to achieve, you can not hesitate to contact us, we will provide you with the best solution.