Retevis RT49P outdoor walkie talkie makes your outdoor activity safe
Our hectic modern lives require us to sit for hours in front of screens as we work, solve our practical day to day issues and build social interactions and networks. Our body is forgotten as our minds take over, and physical space gives way to virtual space. But our minds are in fact dependent on our bodies, just as virtuality exists in a physical dimension full of natural light, breezes and singing birds. Reconnecting with the earth, and giving our bodies what they need, is essential to finding a sustainable balance in the modern day world.
Yes, we need outdoor activities, to relex ourself, or make ourself breath freely.
Like, Rock Climbing, Take a Hike, Take in a Sunset or Sunrise, Ride a Bike, Plan a Picnic, Go Horseback Riding, Hunting, Kayaking, Canyoning, Camping,Surfing, fishing, wow, so many amazing ourdoor activities that you can choose.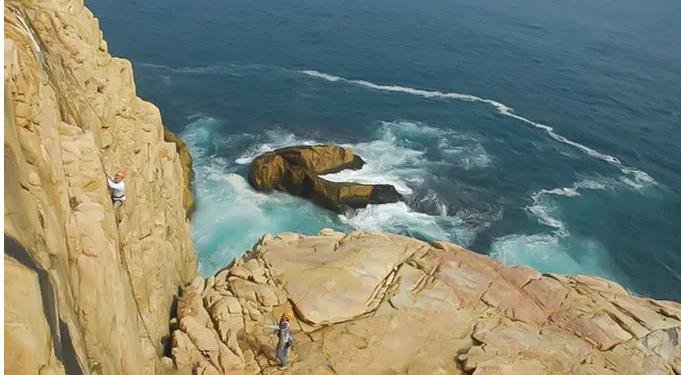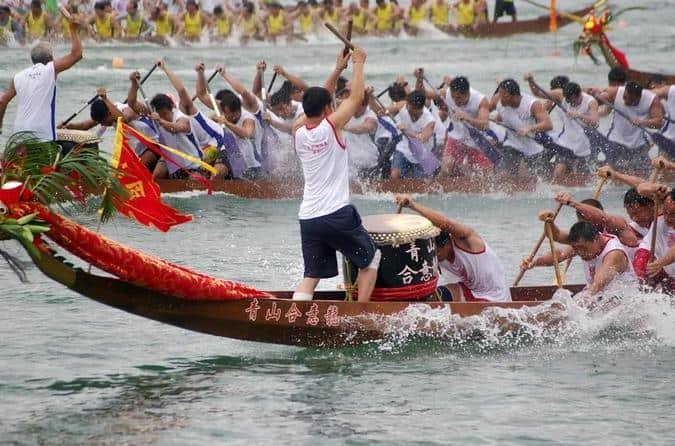 Walkie talkie is essential for your ourdoor activities.
When going outside, the cellphone signals always can not cover. Walkie talkie plays an important role in in time communication. When the weather is not good, like rainy or snowing, waterproof is also an important function in walkie talkie.
You can choose Retevis RT49P, professional outdoor walkie talkie.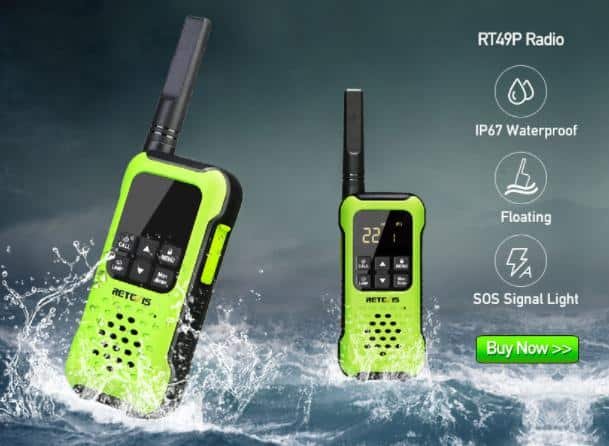 What's the advantage of RT49P waterproof walkie talkie?
1.Flesh green color, nice look and easy to find.
2.IP67 professional water&dustproof.
3.When falling into water, it will automatically float on the top of the water.
4.Big flash light: you can use in dark conveniently.
5.10 group call tone: when there's a call tone, you can know your partner want to talk to you.
6.3 AA Batteries supported, you could buy them easily.
RT49P is best choice for your outdoor activities, any questions or interests about RT49P, please feel free to leave comments here.