Communication range is the point that everyone is paying attention to.
Which will affect the communication range of radio?
1, The power of the radio
2, Your radio antenna system
3, The frequency band you used
4, Surrouding terrain
5, Surrouding buildings' meterial
6, Used in outdoor or indoor.
When you met the problem on communication range, you can consider the above reason.
How to choose your radio?
Usually for business or family use, we will choose the radio power from 1w to 5w, and sometimes we will choose the license-free radio with the power less than 0.5w or 2w.
So if your radio with less than 5w, and still want to make a long distance communication, you need to consider the repeater.
Or if you want to change your radio, the digital radio will be a good choice, like the Ailunce HD1.
Add the repeater to improve your radio's range.
1, If you don't want to buy another digital radio or change a higher power radio, add a repeater will be a good choice.
2, If chaning or adjusting the antenna doesn't do the trick, It's time to add a repeater to receive the signal and retransmit it.
Our repeater RT97 with the duplexing, can work by transmitting and receiving on two separate (but nearly identical) frequencies
We called the frequencies difference as Offset.
When you set up the RT97 repeater system, you must program your handheld or mobile radios to transmit on the repeater's output frequency, and make sure your radio is in the offset mode( repeater mode).
Many places use the repeater, including:
High-rise buildings
Manufacturing facilities and distribution centers
Commercial and school campuses
Hospital complexes
Stadiums and arenas
Any facility that is large enough to require added radio range coverage
Farm
About Retevis RT97
1, Customizable: The TX and RX frequencies can be customized between UHF (400-470MHZ) or VHF (136-174MHZ).
2, Multi-charger way: Not only provide the car charger, but also provide the DC12V~24V power. Very convenient.
3, Economical: With the affordable price USD399 and free shipping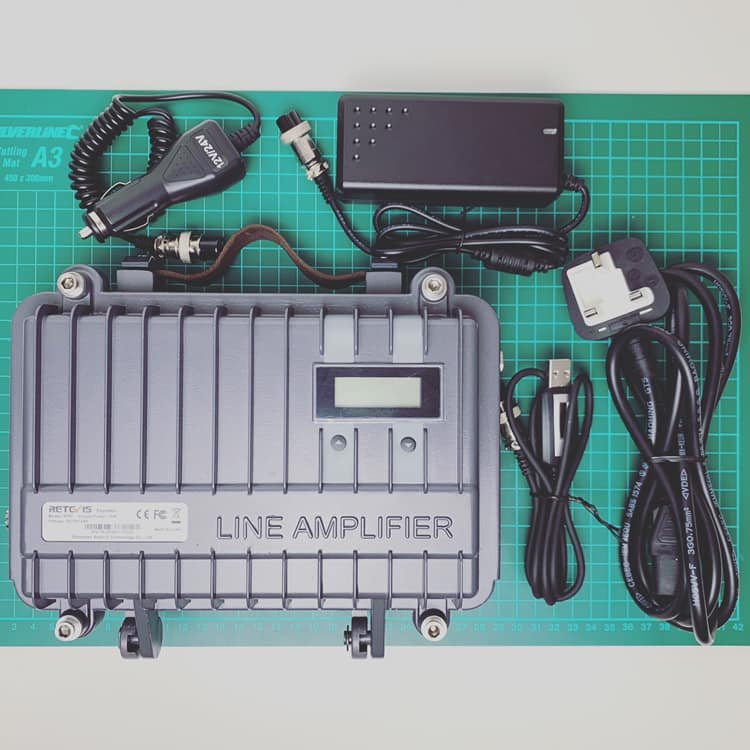 If you don't have a repeater and want to get one, Retevis RT97 will be your best choice.
If any question about this repeater, please leave messages here or contact us on facebook: www.facebook.com/retevis