How to use vox function?
Take one application scenario from customers as an example you may learn more clear
Application scenario
We will be using the radio in a food production area.  We want the associate to be able to communicate without having to take off their gloves.  We would like if the associate could be 5 feet away and the vox technology can still pick up what they are saying.
The customer needs free hands when they're working, At this time, the vox function is very important to help him talking with others someone. In order to make sure that the workers can clearly communicate with each other, I advise that he can hang the radio into the packet of the chest or the waist as the 5 feet is a little far if directly put the radio in the desk
J0067A Multi-function Radio Case Holder:
https://www.retevis.com/multi-function-radio-case-holder-for-h777-kenwood-yaesu-icom-motorola-gp388/#&gid=1&pid=2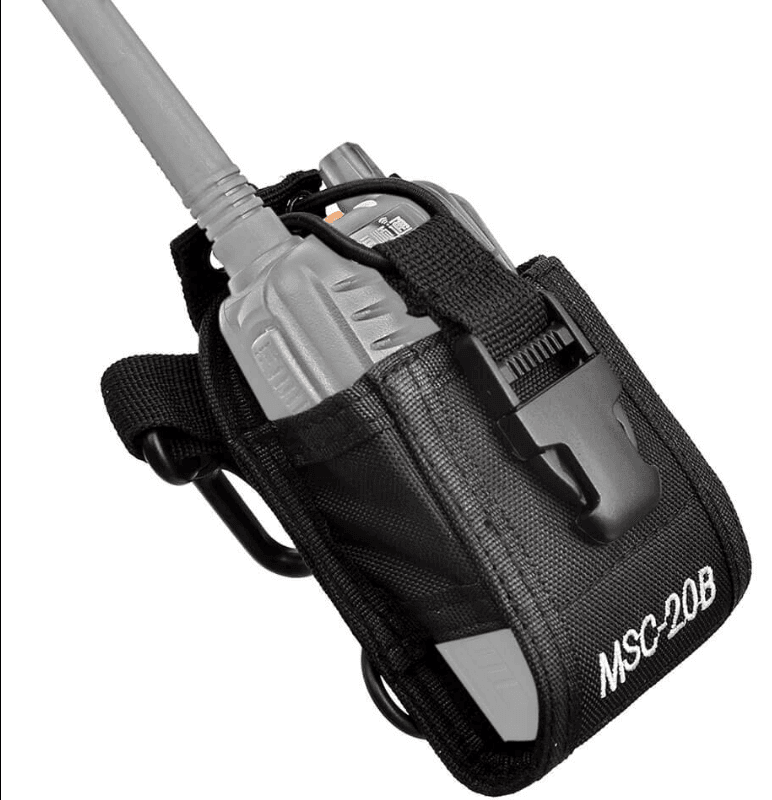 Besides the radio case, it also needs one earpiece work with radio together
How to use the vox function when the radio has the vox function
If the radio has vox function, He only needs a common earpiece, like C9005A   Acoustic Tube earpiece
https://www.retevis.com/2-pin-covert-acoustic-tube-earpiece-mic-for-kenwood-radio/
How to use the vox function when the radio hasn't the vox function
If the radio hasn't vox function, he needs an earpiece with vox function, like C9040A TT/VOX Covert Acoustic Tube Earpiece
https://www.retevis.com/ptt-vox-covert-acoustic-tube-earpiece-for-2-pin-kenwood-retevis-radio/
He also can change the vox level by programming software based on the actual application requirement under the radio that has vox function. All Retevis radios almost have vox function
Through this solution above, which can help the client to solve the issue successfully. If you don't know what's vox function, please check this article to learn about it
https://www.twowayradiocommunity.com/index.php/how-to-turn-on-vox-function/
Sure, if you have any questions on vox function please directly contact us by email, partner@retevis.com