Automatic Packet Reporting System (APRS) is an amateur radio-based system for real time digital communications of information of immediate value in the local area. Data can include object Global Positioning System (GPS) coordinates, weather station telemetry, text messages, announcements, queries, and other telemetry. APRS data can be displayed on a map, which can show stations, objects, tracks of moving objects, weather stations, search and rescue data, and direction finding data.
Finally, I figured out how to work RT82 GPS report into APRS.FI for APRS location.
How does APRS work?
The radio which built-in GPS will send GPS SMS messenger to MMDVM hotspot board, MMDVM will receive the data packet and then transmit to Brandmeister through the internet, BM server forwards GPS information packet to APRS.fi. This enables real-time viewing of positioning and movement trajectories on the aprs.fi website.
What do you need?
1.RT3/RT8/RT82 built-in GPS radio.    www.retevis.com
2.Hotspot.
How to do?
Brandmeister configuration
Access to Brandmeister website, https://brandmeister.network/  Register a Brandmeister account.  If you already have one, Skip this step.
Then go to the Selfcare configure.
Select Brand: Chinese Radio.  Language: English.   APRS Interval: 60 Sec.
Set up your APRS Callsign different with your real Callsign.
Choose the correct SSID as below picture show.
Choose one APRS Icom you want. It will display on the APRS.fi.  Set the APRS text you can remember, both of the Icom and text can display on APRS.fi.

Finally, It is very important to save all the settings.
Hotspot configuration.
Go to Pi-star Configuration Dashboard. DMR Configuration>>>DMR Master. Select BM-China 4601.  General Configuration, Callsign, DMR ID. Frequency. Should do offset to -300 on pi-star export page.
RT82 GPS radio setting.
Check Brandmeister wiki  find APRS application private Call ID is 460999, https://wiki.brandmeister.network/index.php/China
Then add a new contact as private call named it APRS-RT82.
You can name it to anything you like.

2.   Channel Setting.
I named the channel to APRS-RT82.  Set the frequency opposite with the MMDVM mini repeater.  Timeslot should be 2. Color code is 1.  Important to tick send or receive GPS and choose the GPS system.
3.  Write all the data to your radio.
4.  Go to outside to check your local GPS information.  Make radio standby on the "APRS-RT82" Channel.  Wait several minutes until the GPS icon comes out.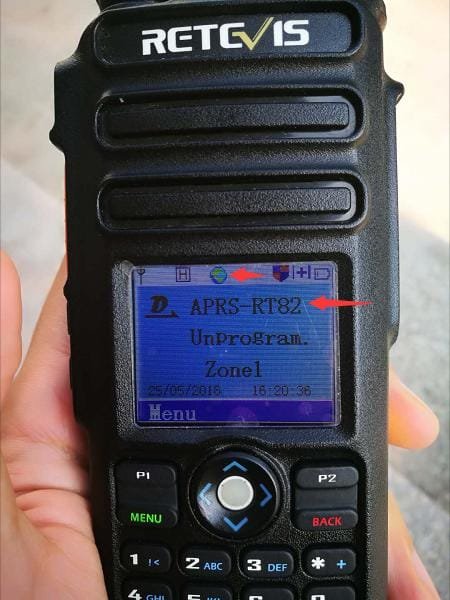 5. Go to Menu, GPS/Beidou Information. Then check your GPS Positioning.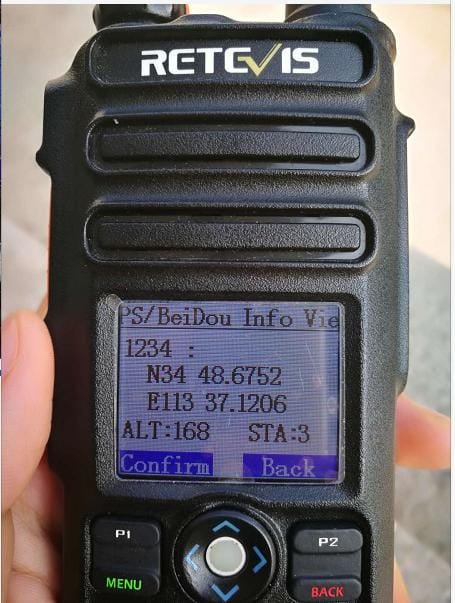 6. Press PTT transmit, then the GPS information will be send to BM Server. Then take radio to somewhere, the radio track will be display on the APRS.fi. Depending on the GPS system setting, the GPS location will be reported every 60s.
7. Go to APRS.fi to check your moving track.  Once you switch to another channel without GPS, will stop to track.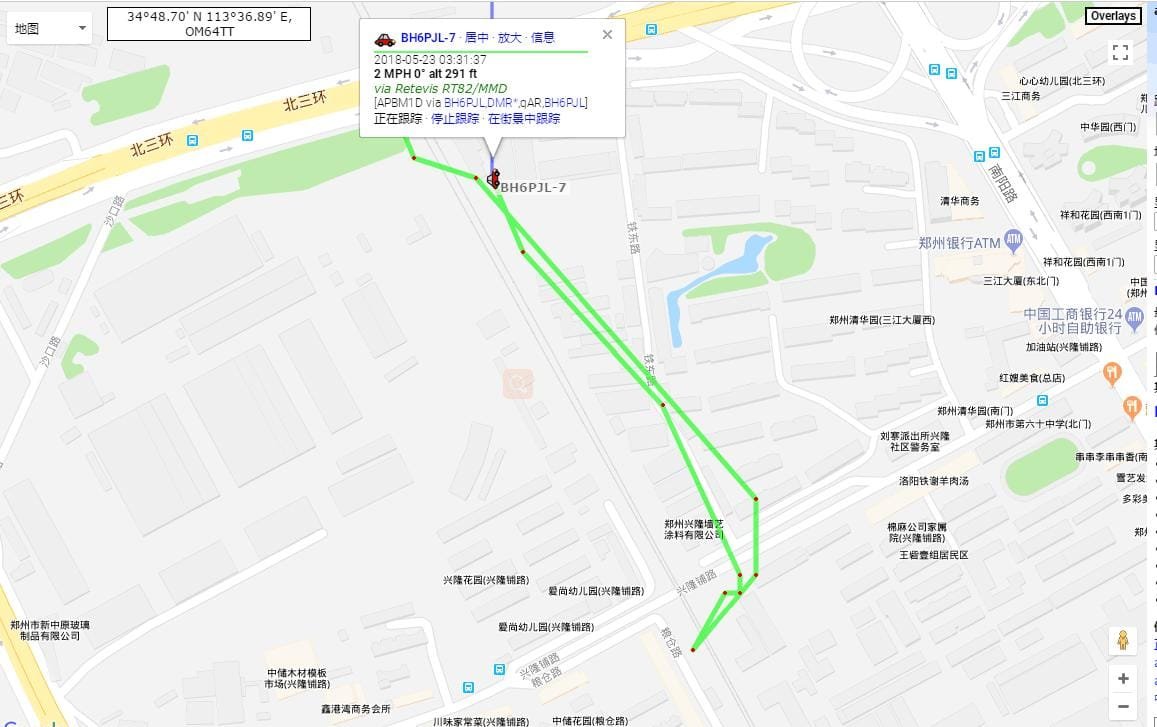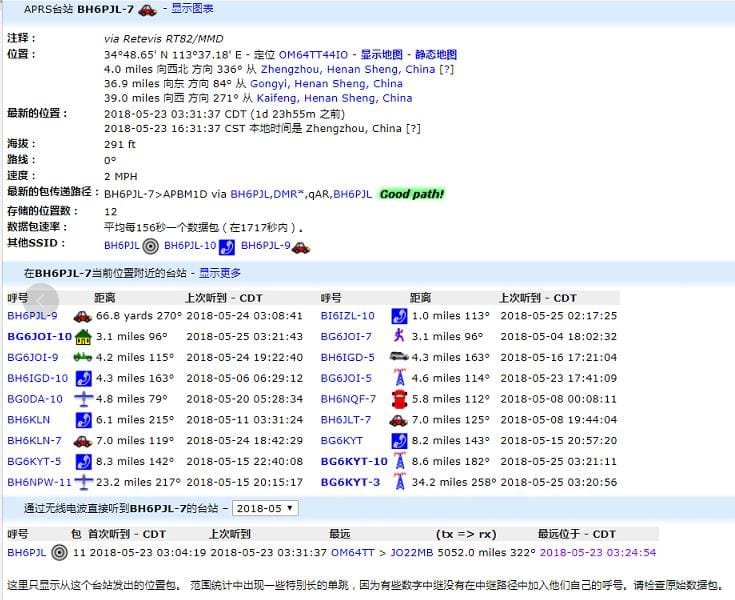 For any other questions, please email to info@ailunce.com