How to set up POC radio
RB20
?
Please find steps below:
A. driver and software install.   
1/ Press menu inside radio setting — to this About page, press the left bottom button to ON  the USB function.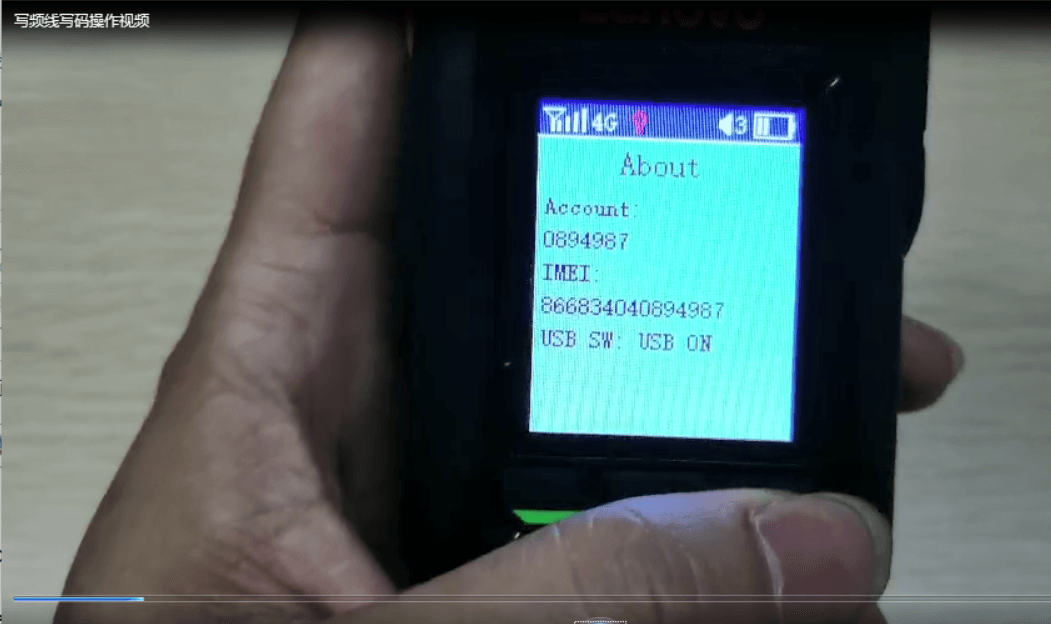 2/ install this USB driver.


Install this two, you will see COM in your device manager, it shows driver installed successfully.
B. check   Account  and password of each POC radio RB20  by programming
connect radio to software below, and read, you will see Account  and password of each device ( please ask Retevis support for software)  Remember to click on the IP address.
C. add device and create group for communication
user: 
AAA
password: 
bbb2021
1/ Please use account and password offer by Retevis to log into below link:
2/Add device: add the devices you bought,   using the account and password when you read to get in the step B.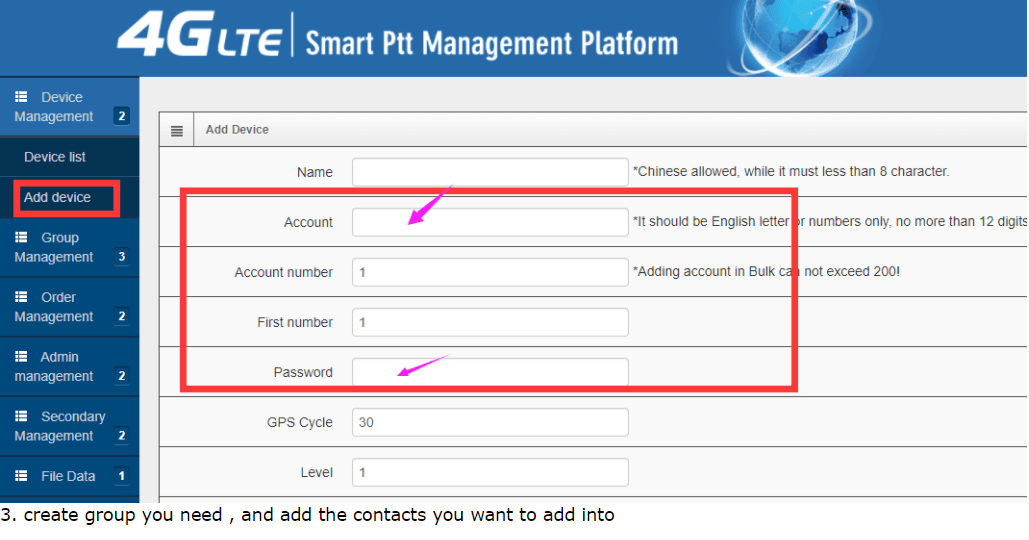 3. create group you need , and add the contacts you want to add into

Ok, finish.  Any inquiries for  POC  radio RB20, please feel free to leave message under the post, or email to partner@retevis.com, thanks!