How to properly upgrade RT3S firmware.
Recently we have got some response, some wrong operations will let the radio screen comes grainy screen.
Maybe you think it is the hardware problem, well, maybe it the wrong operation result.
Now let talk about how to properly upgrade RT3S firmware.
1.Download and install RT3S firmware.
Download RT3S firmware from here https://www.retevis.com/resources-center.
After download it.Install RT3S firmware. Click "Firmware Download V3.04_EN" Install it , Find the "Update Download" and open it.
The firmware after you installed is like this.

Open the file you will find four types can be select. The firmware with "CSV" word, can update it to import 120,000 contacts.
The firmware with"REC" word, can update it to use the recording function. About how to use recording function. Here is the link https://www.twowayradiocommunity.com/how-to-set-rt3s-recording-function/.
2.Power on your radio.
Let your walkie-talkie and the computer are connected together by RT3S program cable.
Press and hold the PTT button and the side button 1 to turn on the radio at the same time.
Notice that the side one key is the key up the PTT key.
As the picture.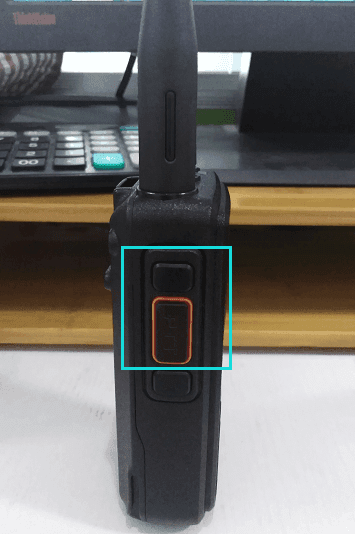 Then you will find the radio light red and green lights alternately.
3.Choose download file of upgrade.
Choose download file of upgrade. After download succeed.Open your radio you will get the function you want.
If you still have any question about it. contact me freely: support@retevis.com