RT90 is a dual band DMR mobile radio, support analog and digital mode. dual standby, dual display, dual time slot, VHF:50/25W, UHF:45/25W, 3000Channels,250Zones,10000Contacts.let us learn how to programme RT90 mobile radio?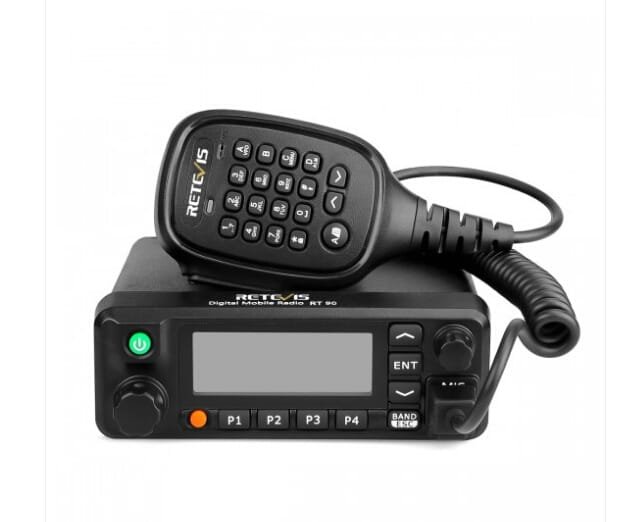 Prepare steps:
Step 1:Please download and install RT90 software in RETEVIS official website https://www.retevis.com/resources-center/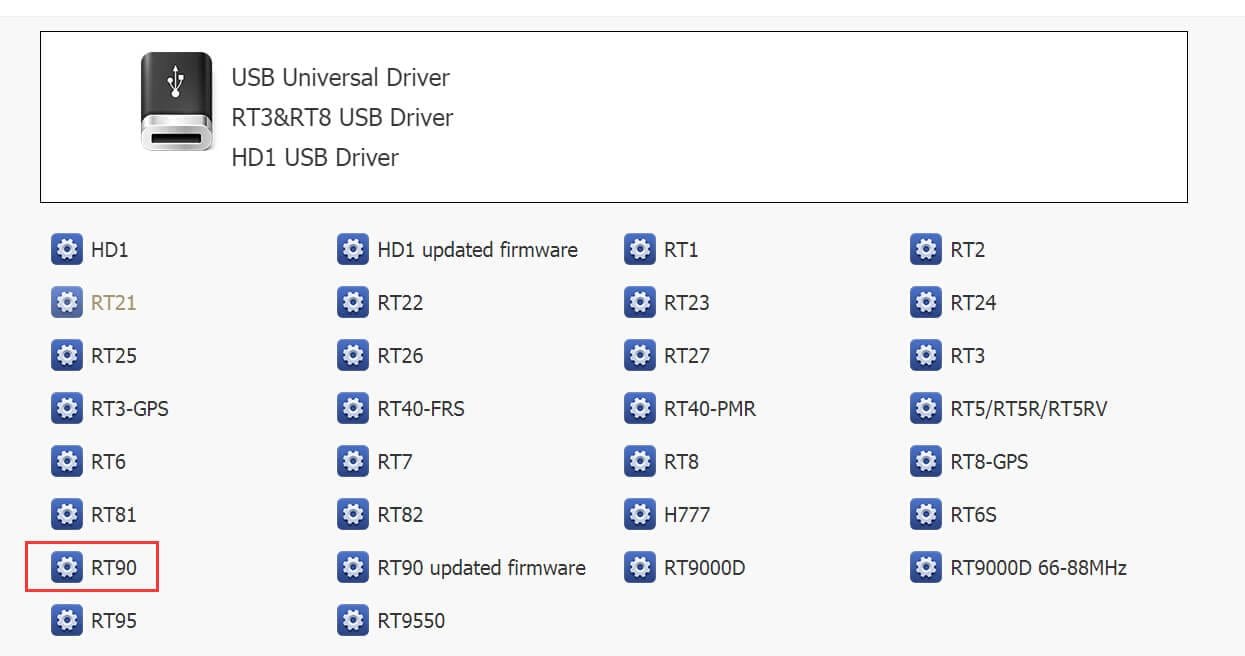 Step 2:Install again the RT90 driver in downloaded RT90 software

Step 3: You need a RT90 programming cable J9130A:https://www.retevis.com/programming-cable-for-retevis-rt90-mobile-car-radio
Step 4: Connect your RT90 with you PC, using progrogramming cable. Note, RT90 need plug power
Step 5: Turn on the radio RT90
Programming steps:
Step 6: Write the date, such as "RX frequency", "TX frequency"in digital mode in channel on
For example:
RX frequency:465.25000
TX frequency:465.25000
Sure, you also can programme by hand in digital mode
Step 7:Click "Write to Radio". Then all datas will be save to radio.
Any RT90 programming questions, pls feel free to contact us by email: info@reteivs.com