How to program your PoC radio RT51?
RT51, is our first POC radio, will released soon. When you get the radio, you need to buy a 4G sim card, and now this radio only can be used in US country with the AT&T and T-Mobile service.
When you insert the sim card into your radio, you need to program your radio, to get the information about Factory default account ID and password.
Tools you need:
1, Programming cable:  2Pin Programming cable for RT51 Poc radio
2, Programming Software: https://www.retevis.com/resources-center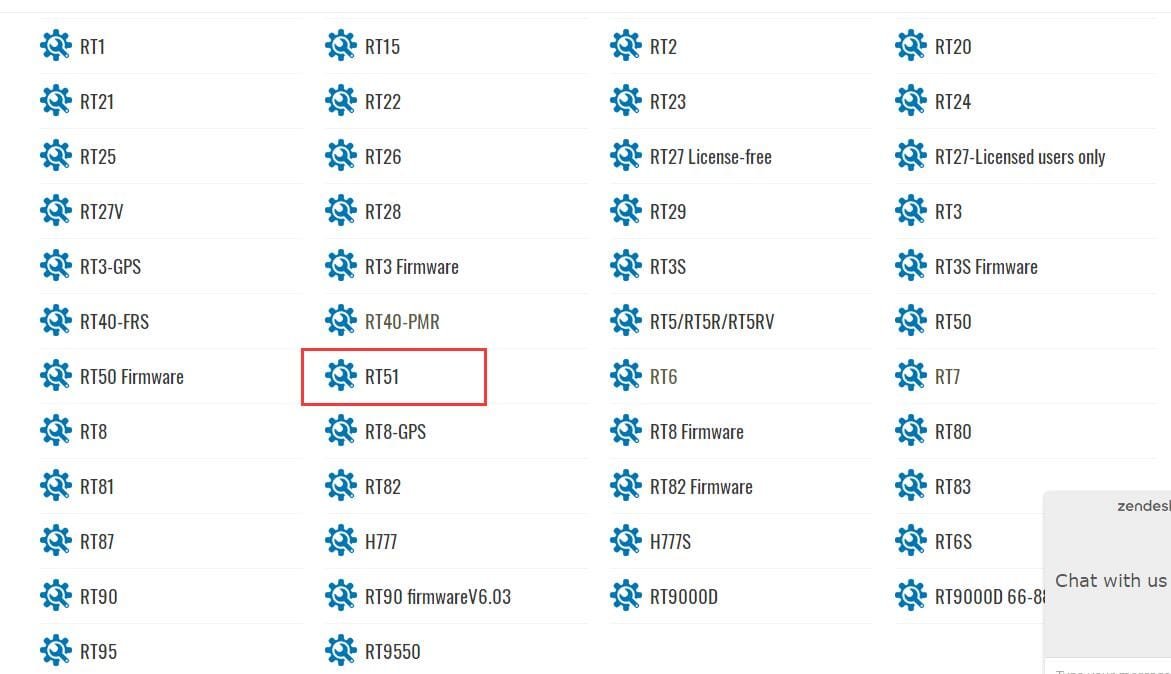 After download the software and intall it, you can program your radio.
1, Enter into the write code mode:
Press the sidekey1, then turn on the radio, you will find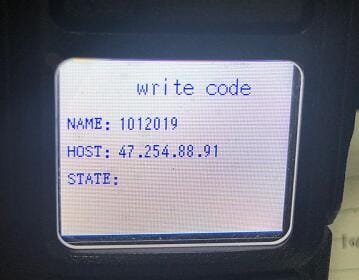 When you see this picture in your radio's display, it means you are in the programming mode.
2, Open the software

4, Choose the right port. You can go to your computer's device manager-Port to check.
5, Language: two choices: english or Chinese
6, Click "Read", it will read your radio's information.
Then Account ID and password and other settings like GPS, private call will show in this software.
7, APN setup
This is your SIM card information, when you enter into programming mode, you can click read to get the information.
But if you don't know the information, you can contact with the card carriers.
8, GPS on/off setup
If you want to track your radio's GPS, you need to check GPS on
If you want to change any settings, you can change them here, then click write, the settings will be written into your radio.
Any question, please feel free to leave a message or contact us on facebook: www.facebook.com/retevis