Program RT3s radio by pc software is a basic operation, it will make your communication more easily. Today we will take the RT3s as an example to introduce how to program through programming software.
RT3S dual band digital radio uses Digital Mobile Radio (DMR) Tier 2 Standard protocol. If you want to know more about RT3s, please click this link:RT3s
How to program your RT3S radio By PC?
1. We need to download the programming software of RT3s  from our website. Choose your model and download corresponding software.
2. Download and install the programming software.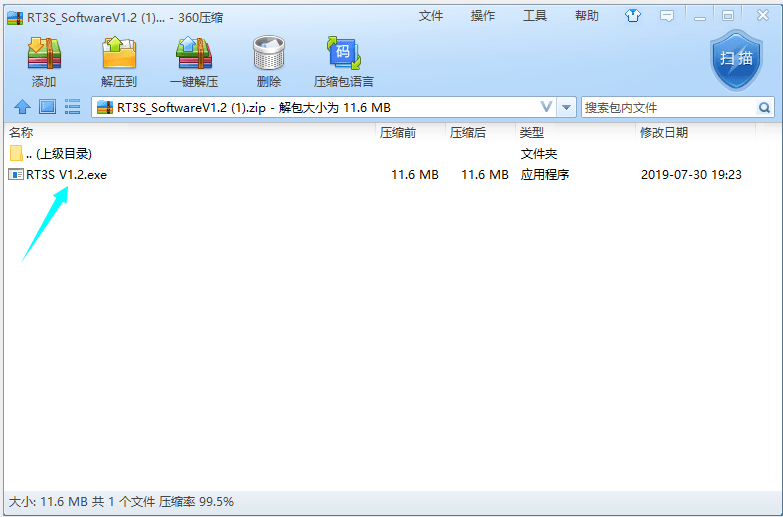 3. Before you open the software, please turn on your radio and connect your radio to your computer by program cable.
4. Open the software and find the "read" option to read frequency, which makes sure your information wouldn't lose.
5. Then, click the " Channel Information" option and program. The range of frequency of RT3s is from 136 to 174 and from 400 to 480. Please make sure you don't out of it, otherwise, you can't be successful.
4. After you finished, click"write to the radio".
If you have some problems, you can refer to this article: Some Simple Problems when programming radio
If you have any question about that, please leave messages or email us: Partner@retevis.com