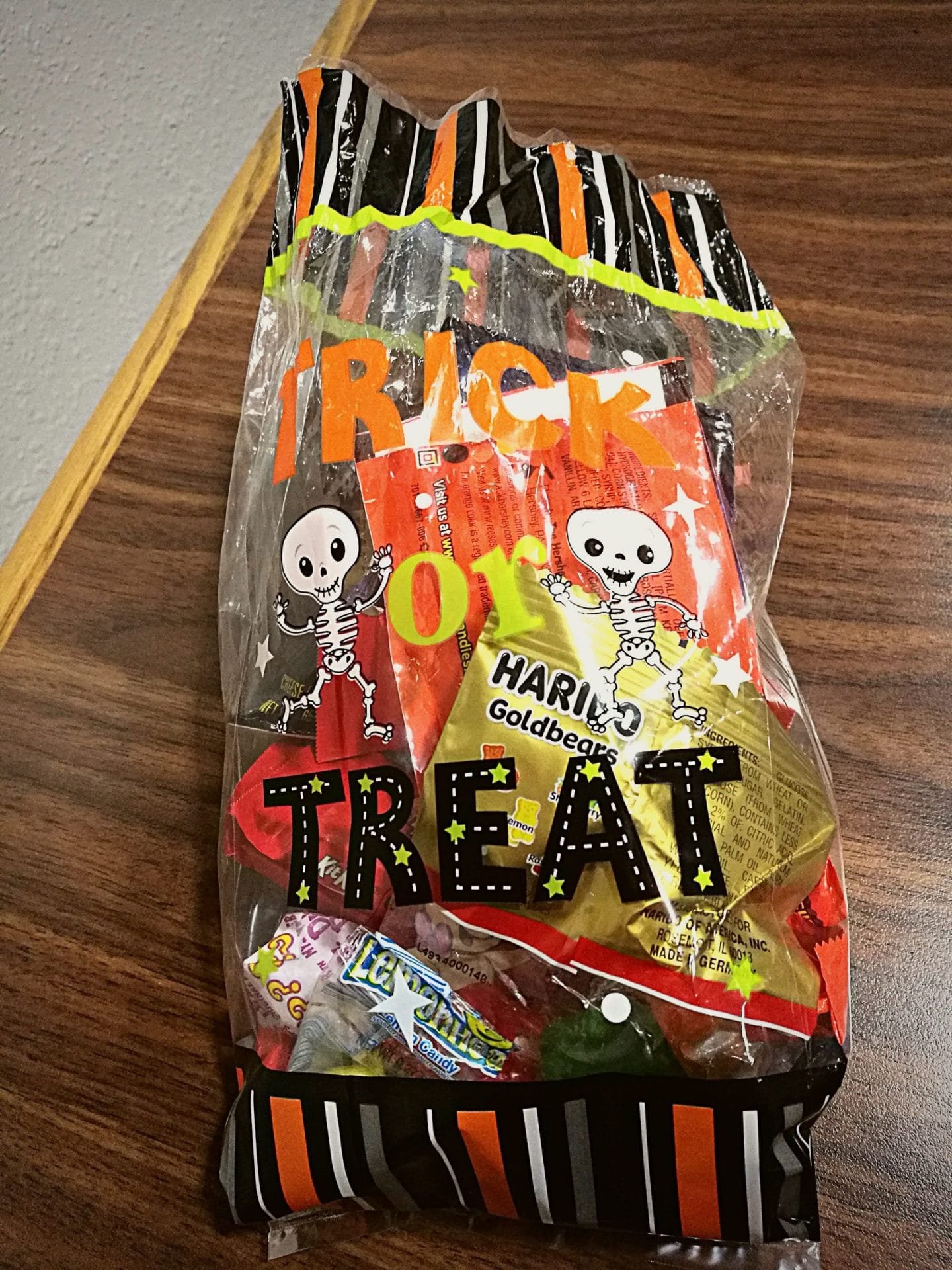 It's time to prepare for Your Halloween. If you want to organize Halloween activities in your family, club, or department, make sure your radio is involved in your activities. So do you know how to plan a Halloween event with your radio?
Purchasing.
Decorating.
Releasing.
Proving.
How to do it?
First of all, you have to know what you need. The decorations, tools, and partners are required. Different types of Halloween candy and wacky decorations are popular. But few people think about tools, including hand tools, used to make all kinds of decorations. Communication tools, on the one hand, are used to prepare people for communication.
For example, in order to save time and improve the efficiency of procurement, members will purchase separately, and using radios will be an efficient and low-cost means of communication. RT76P is a GMRS radio with a long-range for commercials use. You can also check the information on the screen. So, it is suitable to take out and operate. In addition, a radio can be placed on the scary figure, which can be used to create a frightening atmosphere and interaction. The RT76 doesn't have a screen, so it's not easy to spot under clothes. Like this: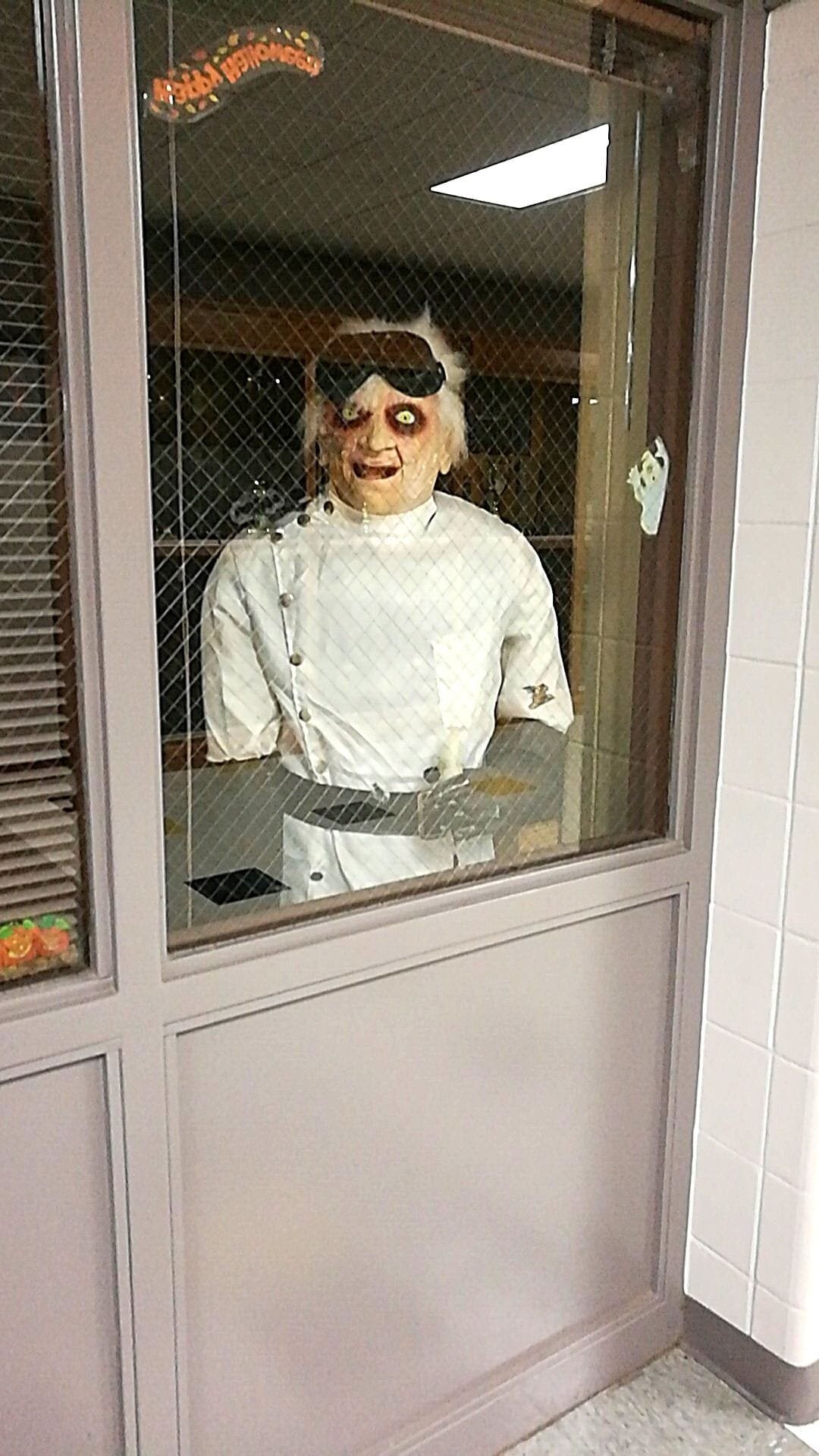 Implementation
And the second is decorating. If you're working in your house, you and your families will be distributed throughout the decorations, and the distribution of decorations is not perfect, so you can communicate with each other over the radio.
On the day of the event, for maximum effect, we were not allowed to be around the decorations. As you can see in the picture above, if you want to scare someone, you can hide a walkie-talkie under his clothes, and you just need to interact with people passing by in a distant office. This will be novel gameplay.
After the activity, we also need to collect the decorations. All the decorations can be divided into two types, reusable and disposable. We can't confirm the type of each item, so if we use the radio, we can discuss the classification together. Cost-saving, and in line with the theme of environmental protection.
Extension
Otherwise, RT76 and RT76P can also be used in the community center, especially in cross-departmental collaboration, for example, where sponsors need to help with marketing and planning the activities. However, mobile phones do not support multi-party calls, but two-way radios can make group calls. When the frequency and CTCSS/DCS codes are set to the same, a call can be made.
If you are worried about the distance, you can also connect a repeater to expand the distance. RT97 is a Long Range Full Duplex Mini Portable Repeater. You can install it in the building, and it is suitable to use it with your RT76 and RT76P.
So, if you want to plan a Halloween event with your radio, the RT76 and RT76P are good choices for you. And now, they can be shipped from the US local warehouse and free shipping. So, if you are interested in them, please order them on THE PAGE.