Retevis RT97 analog repeater is small and light analog repeater with very cheap price, which is also easy to carry when you use it outdoor, so it can satisfy many customers requirement that simple operation and low price, further distance.How to operate Retevis RT97 analog repeater, that's very simple
Main features:
1, Customizable: The TX and RX frequencies can be customized between UHF and VHF
2, Output power: 10W. Most of low power handheld radios work with this repeater
3, Small size: With the package size: 310×283×170mm. Very small and easy to carry, you can use it outdoor.
4, Car charger: Provide the car charger, you can use this repeater in your car.
5, Multi-charger way: Not only provide the car charger, but also provide the DC12V~24V power. Very convenient.
6, LCD display will help you know the TX and RX frequencies, CTCSS/DCS code.
How to operate Retevis RT97 analog repeater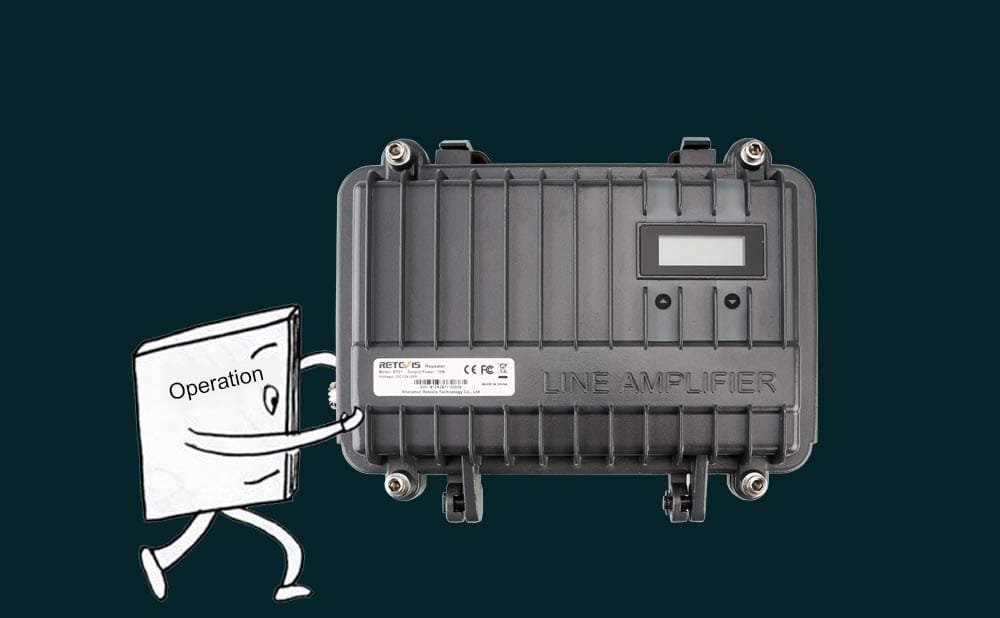 Taking HD1 try to talk wiith RT5 by RT97 repeater
RT5 and HD1 set:
TX:453.412Mhz
RX:443.412Mhz
TX CTCSS: 67Hz
RX CTCSS: 67Hz
Offset:10Mhz
Repeater set:
TX:443.412Mhz
RX:453.412Mhz
TX CTCSS: 67Hz
RX CTCSS: 67Hz
After all sets done, you will find HD1 talk RT5 successfully, if not, please double check your all sets
As far as I know, RT97 is very welcoming by customers when it released.Normally the external need Put the height, like roof and the top of tower to keep better signals. RT97 can expand 5-8Km based on original range, there is a vedio about RT97 analog repeater introduction and installation
If you interest in Retevis RT97 analog repeater, welcome to order on www.retevis.com by this link:
https://www.retevis.com/rt97-portable-repeater-power-amplifier-uhf#product.info.description
If you would like to customize frequency, please feel free directly contact us by email, vip@retevis.com