Two way radios is a very common communicating tool for business and personal use. It is convenient and more economic than cellphone. But there is also a very annoying thing when you use it, because most people share the same frequency range, so you will be disturbed by others or some one can hear your conversation when you are use same frequency.Today we introduce some ways that can help improving the privacy of two way radios.
1, For analog two way radios, most are license free radios, you can change its CTCSS/DCS to protect your talk. Each radio has this function, which is a common encryption way to protect your talk. There are a lot of choices for you to change.
2, Choose radios which have the Scramble function: only same radio has same scramble type can talk and hear clearly from each other. For examples: RT29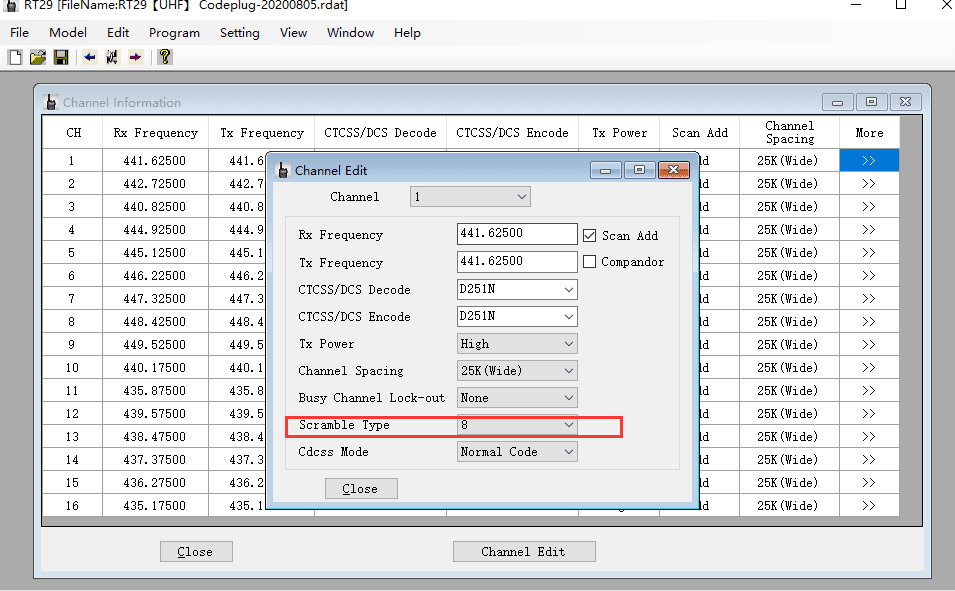 3, Choose Digital radios when you need your talk must has encryption.All digital radios have digital encryption way, their encryption is the best among all other radios.For examples: our RT3S, HD1, RT81P…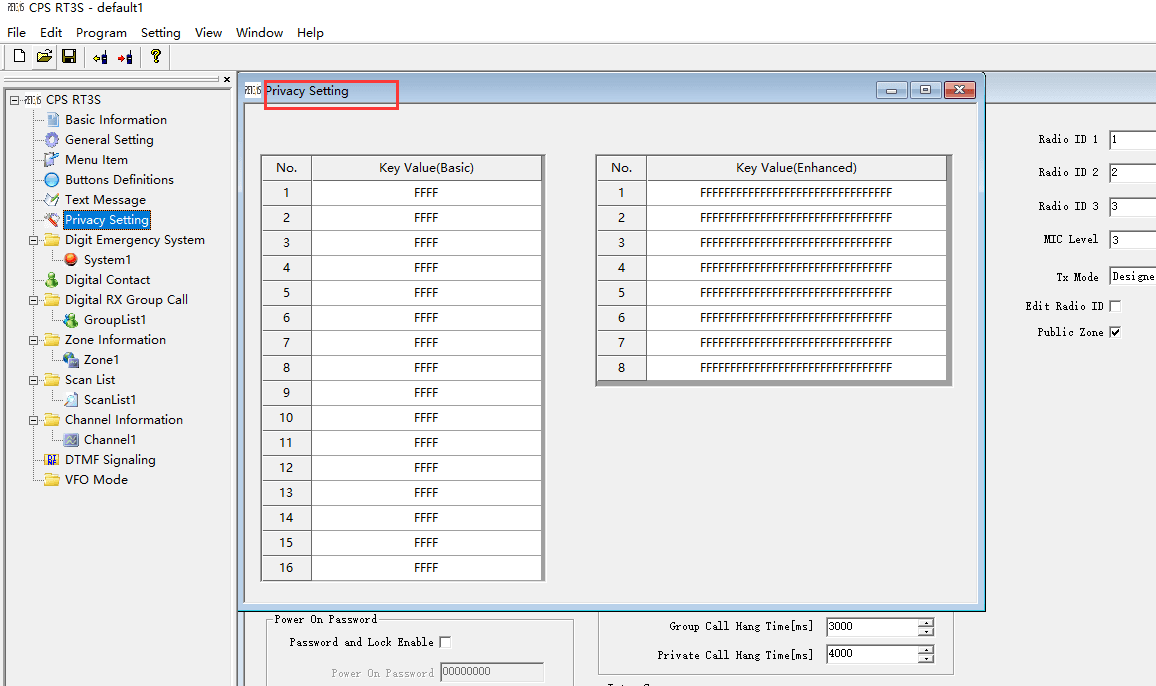 Retevis  is the brand specializing in the design and manufacture of two way radios . We have own R&D team to support customized needs. Certainly, our products are approved by FCC, CE and BSCI.  If you are interested, we will be very happy to send you the product list with a quote.
More to know:
New release waterproof radios RB46