Most of repeater has its own center frequency point. It can't be changed after leaving the factory. That's why we need to contact the seller if we can customize the repeater frequency before making the order. Otherwise we will receive a default frequency and it maybe not suit for us. Retevis RT97 support to customize. We need to supply the transmit frequency and receiving frequency to the seller.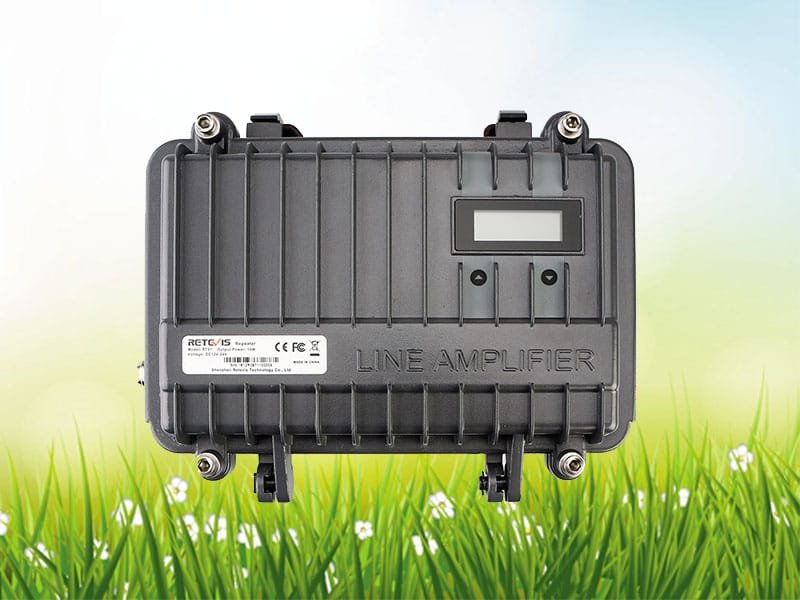 Retevis RT97 is a single band analog repeater, UHF or VHF. Both bands can be customized. Repeater systems use two different radio frequencies. The radio transmit on one frequency, and the repeater receives those transmission and transmits on a second frequency. So all the repeater transmit and receive frequencies are different. The difference we called offset.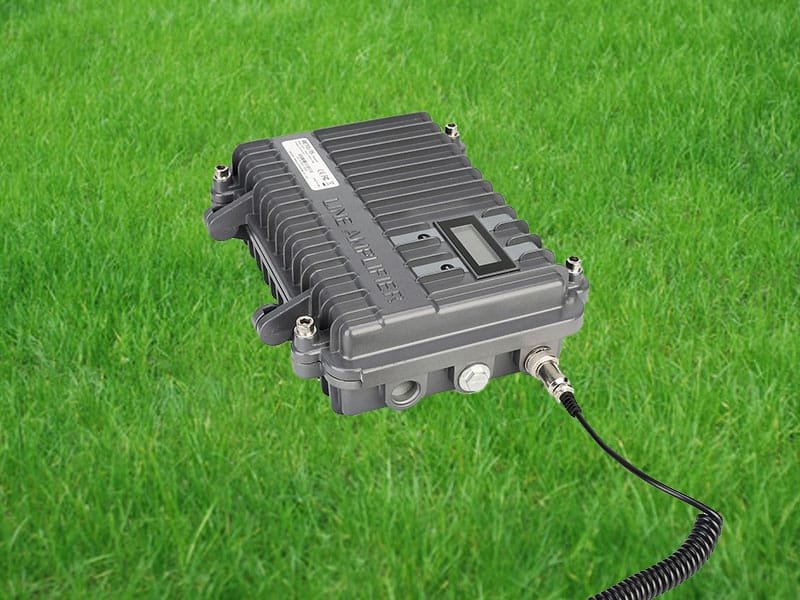 To make sure the repeater's high effect. Almost all the repeater's transmit frequency is higher than the receive frequency. Since the repeater must transmit at the same time as the signal is being received. There must be some interference between them. This requires that the offset should not be too small. The usual offset is 10mhz. If you have special request, you can contact with the seller, but the it can't less than 5mhz.
Before buying the RT97, please make sure what frequency you need, and tell the seller transmit frequency and receive frequency.
Note: the offset can't less than 5mhz.
If you have any question, feel free to leave messages to us. You can contact with us on facebook: www.facebook.com/retevis