How to connect RT83 to digital repeater RT9550?
For radio communication, if the range is not as far as required, it's really a headache issue. Retevis has a DMR repeater, with digital and analog mode available. Retevis RT9550.
Repeater is a good solution when you want to increase the communication range.
What RT9550 looks like?
All-aluminum alloy workmanship and large area heat dissipation design.
Configure with a broadband duplexer slot,and optional built-in duplexer.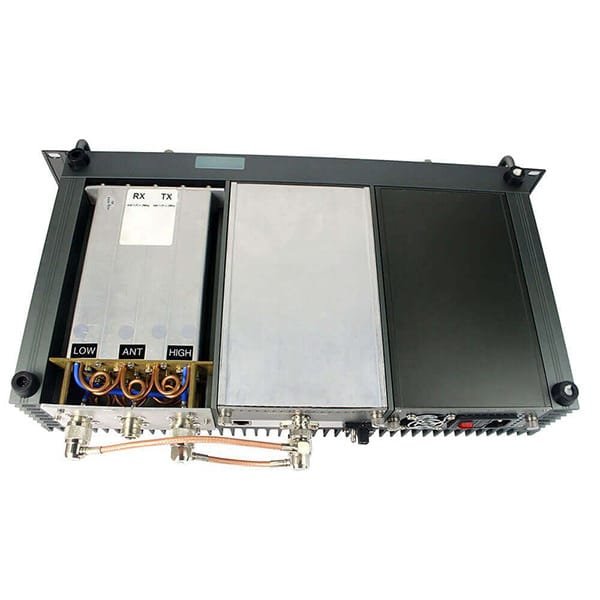 How to install the RT9550 repeater before using?
Before starting use the repeater, we need plug in the power supply, install the outdoor antenna.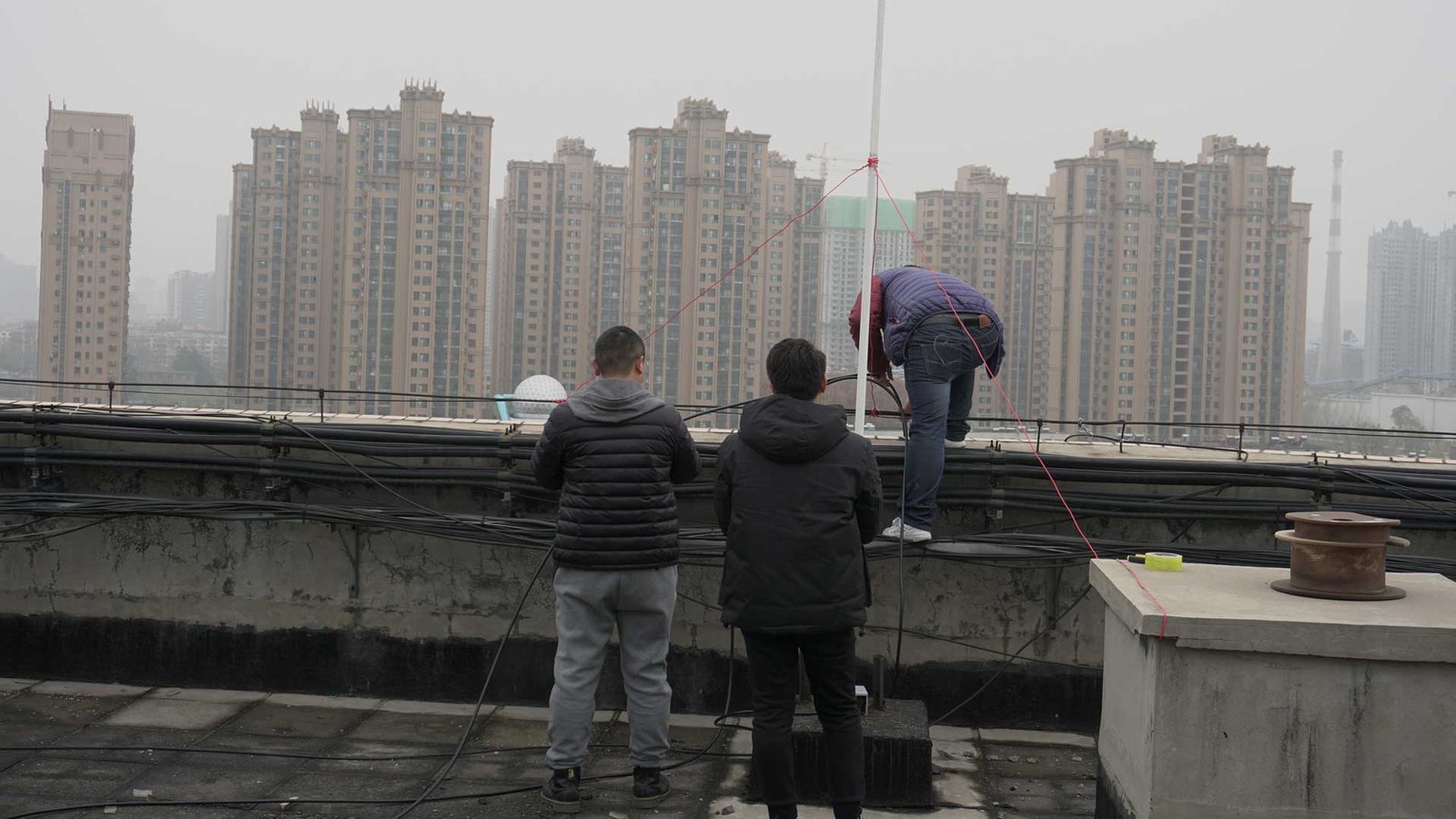 How to set on RT9550 repeater?
We have a video for your reference: https://www.youtube.com/watch?v=68DyIa0avVA
1.Short press MENU key (round button) to enter into menu.
2.Choose mode to be Digital and DMR
3.Choose the internal frequency and Color code
For example:
Transmit Frequency: 435.0000MHz
Receiving Frequency: 425.0000MHz
Color Code: 1
How to set on RT83 radios?
We need set REVERSED frequency as repeater, means repeater transmit same as RT83 receive.
Repeater receive same as RT83 transmit. But color code should be same as repeater.
Like below:
Receive Frequency: 435.0000MHz
Transmit Frequency: 425.0000MHz
Color Code: 1
Sure, you need set correct group call or private call contact.
Above is for RT83 connecting to RT9550 is digital mode. If you want to connect analog mode to RT9550, it'll be easier.
Choose the MODE to be Analog, set inside frequency and CTCSS/DCS.
Then set the walkie talkie frequency to be reversed to repeater frequency is ok.

If you are interested in Retevis repeater RT9550, or you have any questions about it. Please feel free to discuss.