Retevis has a lot of customers using two way radios for farming. Today we introduce you two way radios to use on farm.
For farming, most is on flat terrain, so in this environment , VHF will be better than UHF. And with so many dust and raining days outside, waterproof is an important feature when you choose the two way radios to use on a farm.
1,RT29: VHF, high power, long range IP67 waterproof, rugged shell, high quality, big battery capacity!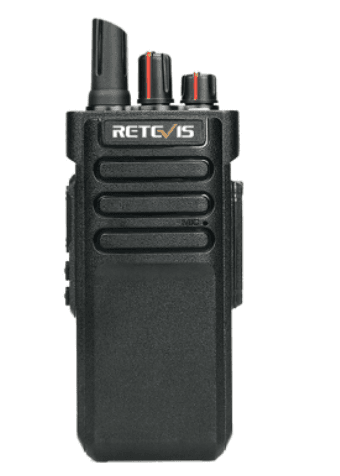 2, RT47V: waterproof VHF license free radios,Removable Antenna, 5 channels. Simple and easy to use.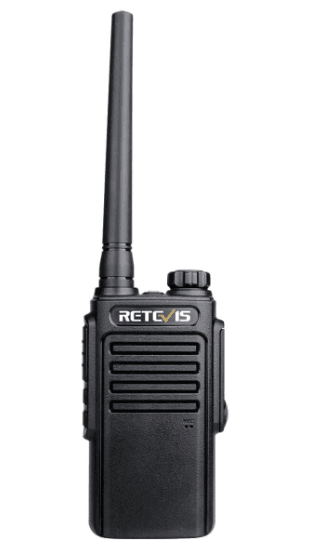 3,RT98 VHF mobile radios, this can use in a track and use with handheld radios together. Very good signals.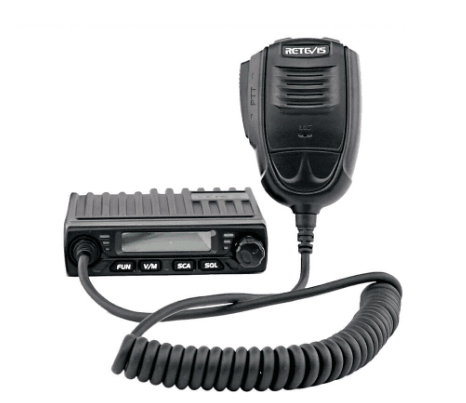 They are wateproof And if you want to cover a bigger area and longer range, we suggest you can use with our RT97  VHF repeater. It is a good choice to make the communication better in wide areas.
Retevis  is the brand specializing in the design and manufacture of two way radios .We have own R&D team to support customized needs. Certainly, our products are approved by FCC, CE and BSCI.  If you are interested, we will be very happy to send you the product list with a quote.
More to read: