RT97 repeater is our most popular repeater with mini size and light weight.  When you pick repeater to use with your radios, how to choose the right RT97 repeater?
1, What is your radio frequency? VHF or UHF?
2,Our RT97 repeater has UHF version, VHF version, GMRS version and we also accept customized frequency.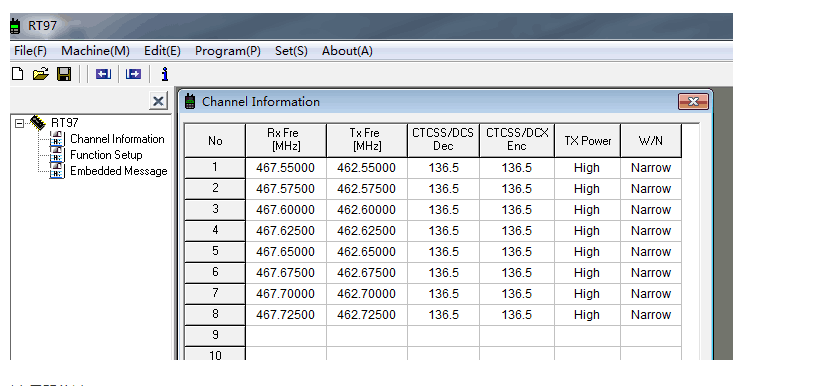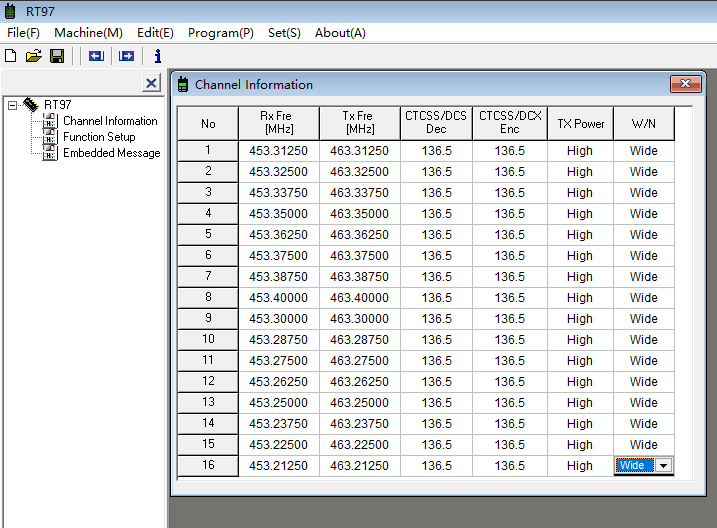 For each repeater, there need to be a central frequency.  Once you make sure the central frequency you need, it can not be tuned once you decided and you can write the frequency within  ±200KHz of the central frequency. You can choose the right RT97 repeater following the principle below:
For example:
1> RT97 GMRS central frequency is (RX 467.5500   TX   462.5500   ),  it is the best to change the frequency  randomly within ±200KHz of the center frequency ;
2>The center frequency is ±1MHz (that is, 1000KHz), which is also possible in theory, but the effect is not guaranteed;
3>The center frequency ±200KHz is set according to the step of 12.5KHz, 32 channels can be set, generally enough
4>And the UHF and VHF stock version is 10mhz offset, GMRS is 5 offset, if you want a customized one, you also need tell us the offset you want.
More to know: