Skiing is a popular outdoor sport in winter, Retevis as a professional supplier for two way radio
Sure, there are some radios for skiing lowers, do you know how to choose Retevis radios for skiing?
If you're a ham for skiing, you should have many types of equipment, like skiboard, Ski Boots, ski goggles, ski helmets, ski gloves, and so on. But the radio is also very necessary for communication when you're making ski or meet an emergency situation
Regards to how to choose the best radio for skiing, you need to consider if it's durable body, waterproof feature, weather forecast function, mostly, simple and easy for operation
How to choose Retevis radios for skiing?
There are three models which I think is very suitable based on the actual application from customers
1. RT49P
https://www.retevis.com/retevis-rt49p-rt649p-waterproof-walkie-talkies/#
RT49P is an IP67 waterproof feature, so you don't worry to use for outdoor skiing, durable body for broken-resistant, the bright green it's very easy to find in the snow
In addition, RT49P has VOX function, you can make hands free in sKiing, besides, LED lamp and NOAA weather forecast function to keep your safer in emergency


2. RB27B
https://www.retevis.com/rb27b-frs-radio-license-free-with-flashlight-and-emergency-alert#
RB27B also owns RT49P functions, like VOX, LED lamp, NOAA weather forecast, and so on, Mostly, it's a lightweight and small body for carrying outdoor, the dual watch you can watch two channels at the same time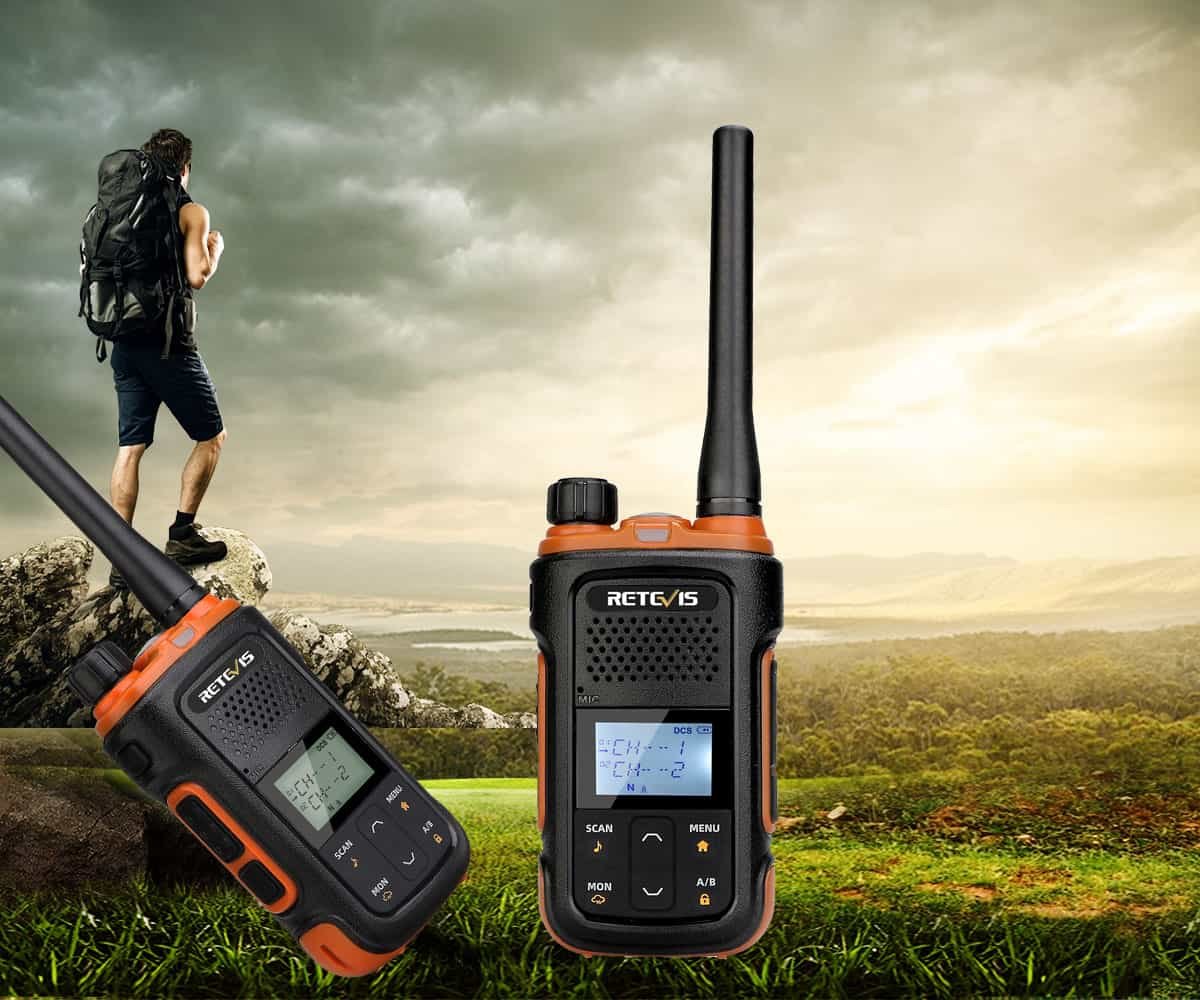 3. RA19
https://www.retevis.com/retevis-ra19-built-in-bluetooth-license-free-handheld-two-way-radio#
The bright green color is similar to RT49P, the big difference, RA19 is a Bluetooth radio with a wireless Bluetooth earpiece for using outdoor is more safe and convenient
In addition, it has a wireless copy function, under without a computer, you can copy the same frequency from partner to talk each other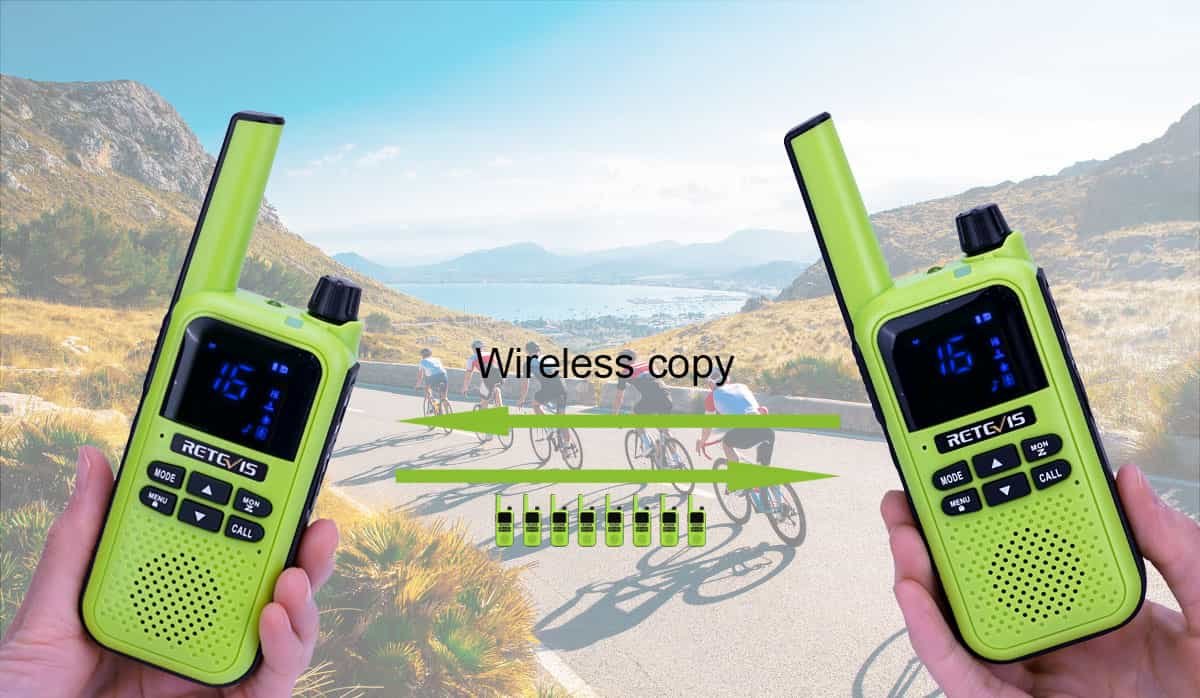 Except for these three models, other Retevis radios are also suitable for outdoor skiing, if you're interested in learning more about how to choose a radio for skiing, or our radio, feel free to email us by partner@retevis.com