How to choose radios for Cub Scouts?
Scouting Is Adventure, Family, Fun, Character, Leadership and So Much More!
In Scouting, boys and girls start with their best right now selves and grow into their very best future selves. There will lots of fun things and adventures with team or family. Also boys and girls will start the radio communication. Lots of Scouts leaders are hams, they know much more about the radio communication. But for little boys and girls, because there is no licensed, so it will be better to choose the license-free Two-way Radios. And different ages will have different choice.
How to choose the right radios for boys and girls in Cub Scouts.
Cub Scouting is fun for the whole family. Available to boys and girls from kindergarten through fifth grade, or 5 to 10 years of age and their families. The purposes of cub scouting are spiritual growth, family understand, friendly service, fun and adventure and others.  If go adventure, don't forget to take the right communication- Two-way Radios.
For 5 to 10 years old boys and girls, we recommend the Two-way radios
1, Retevis RT30M -Cute mouse shape walkie talkies. Only have 1 channel, very easy and simple for little boys and girls to use.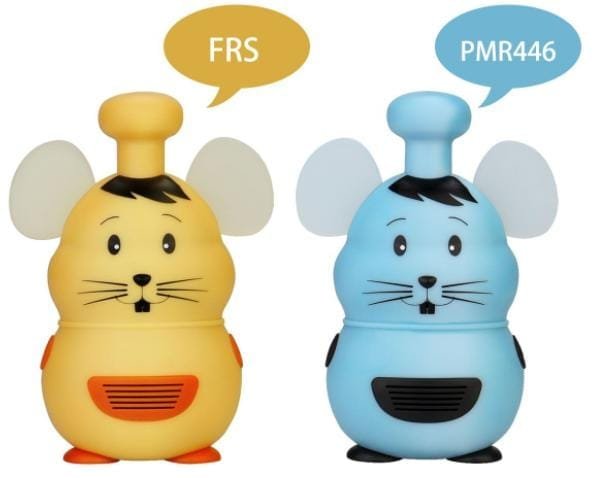 2, Retevis RT37/RT637 Multiple Color Two-way Radios. There are 6 colors, Boys and girls can choose the color they like.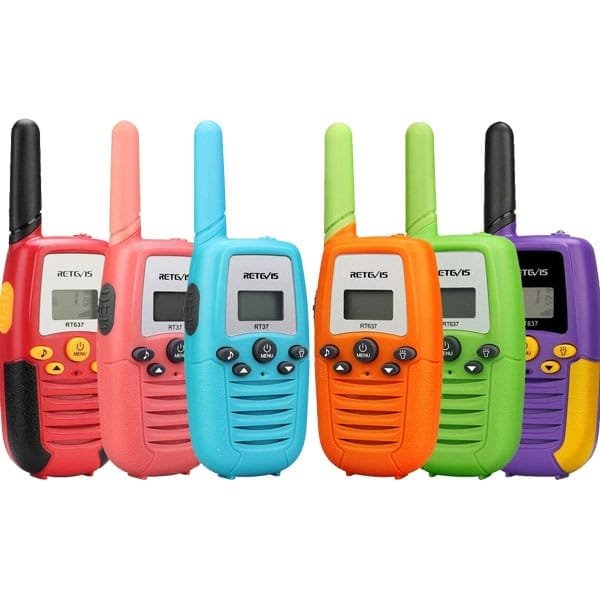 3, Retevis RT628-Rechargeable Go adventure two-way radios. Almost like the adult two way radios, there are many functions like CTCSS/DCS code, scan, monitor, vox and so on.
Now we have the free program for cub scouts,  If you think your family or your friends' kids need it, please hurry up and join us- Free Radios For Boy scouts-Kids Radio
Any questions, please feel free to leave messages or email us: partner@retevis.com