How to choose and use RT97 repeater antenna, it's a focus point many customers pay attention to. As we know, the accurate and suitable antenna can more improve repeater communication distance, do you know what antenna fit RT97 repeater, which is topic we will talk following.
C9073A antenna work with RT97 repeater
C9073A antenna is a white Aluminum Base Station Antenna (the frequency range 390-470Mhz)
Here's link:  https://www.retevis.com/whitealuminum-base-station-antenna-390-470mhz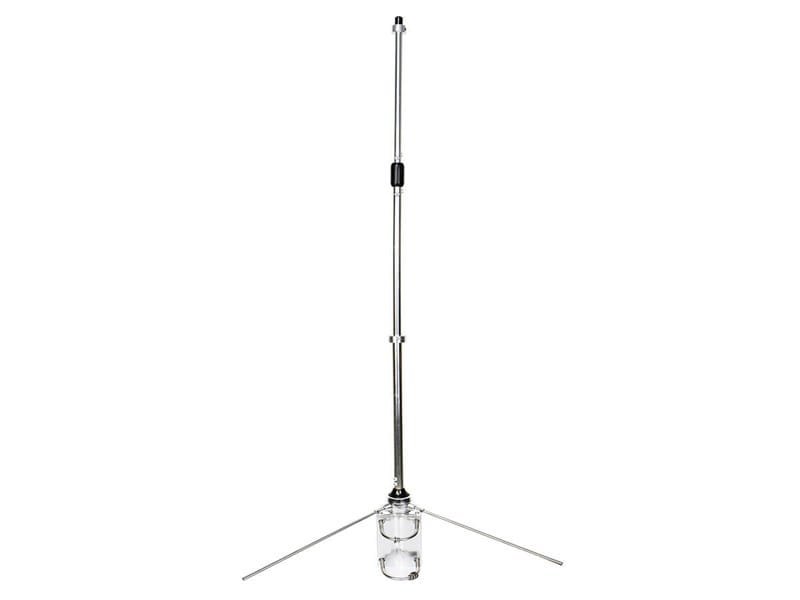 The antenna long about 1.16m, It's very simply to install to connect RT97 repeater, normally we arrange this antenna come with RT97 repeater, which is a ideal antenna for RT97 repeater
The fiberglass antenna work with RT97 repeater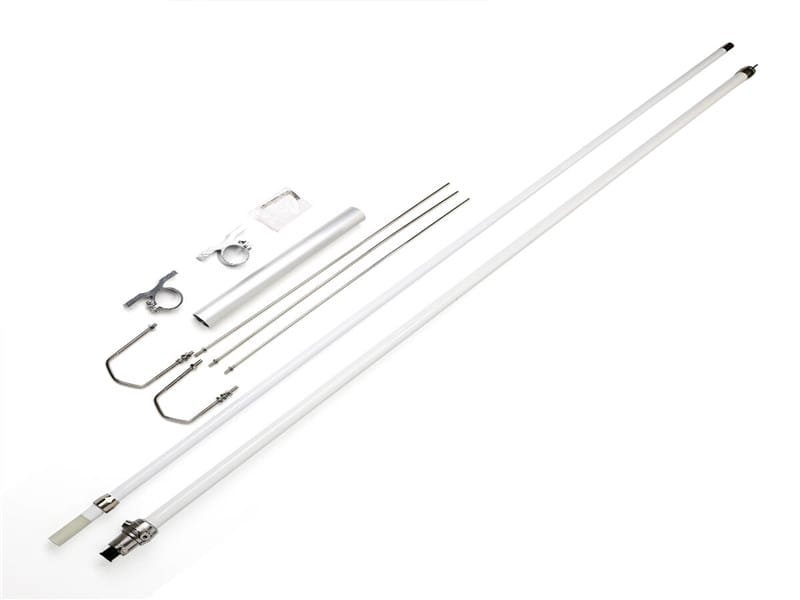 This fiberglass antenna is composed of two parts, each part long 1.6m, the total length is 3.2m. the more length antenna, the communication effect and distance more farther, so the fiberglass antenna is better option for RT97 repeater
Key points when you choose and use RT97 repeater antenna
A.What connector you need
Need a PL259 connector to make antenna connect RT97 repeater, please see this photo below

B.Where's a best position to build RT97 repeater
To reach best communication, Normally we try to build antenna the relative high place, like roof, tower, hills and son on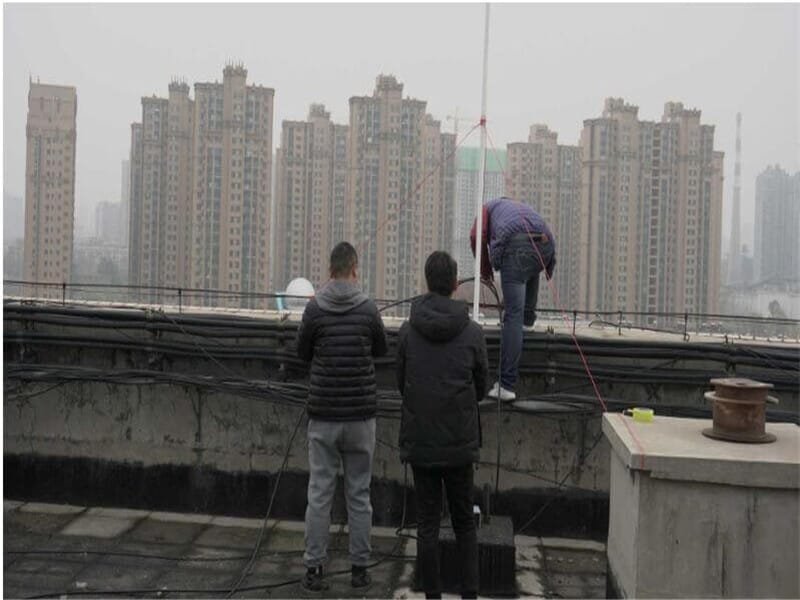 No matter C9073A or fiberglass antenna, both are very long. For long antenna, it's very hard to transport, we advise customers to buy antenna in local store, it's very easy to purchase based on feedback from customers
By this article, you should how to choose and use RT97 repeater. If you still doubts, please directly contact us by email, vip@retevis.com, sure, if you want to buy RT97 repeater, we always here for you!