How to choose a cycling radio?
As a cycling enthusiast, it is very rewarding to challenge yourself in a bicycle race. Every year, there are many bicycle enthusiasts who team in the bicycle competition and prepare for the ride. In the process of riding, there are some areas where there is no signal. If you want to achieve good results, good communication equipment is also essential.
Improper communication devices may make you encounter the following problems:
"We attempted the race as a bunch of enthusiastic amateurs, had continuous Follow Vehicle to Rider communications issues and finished approx. 30 minutes outside the allocated 9 day (216) hour time limit. This year will be different and with a suitable communications system we will not get a DNF (Did Not Finish) rating."
We also often encounter the following requests of cycling enthusiasts:
I am looking for a two way communication hands free. I want to be able to ride a bike and hear and talk hands free. What unit would be best. Could you suggest a product that would be appropriate for our use?
You may be also looking for a suitable two-way communication system, preferably with open communication between the Cyclist.
So why not try RB27 Bicycle Riding GMRS Two Way Radio Bundle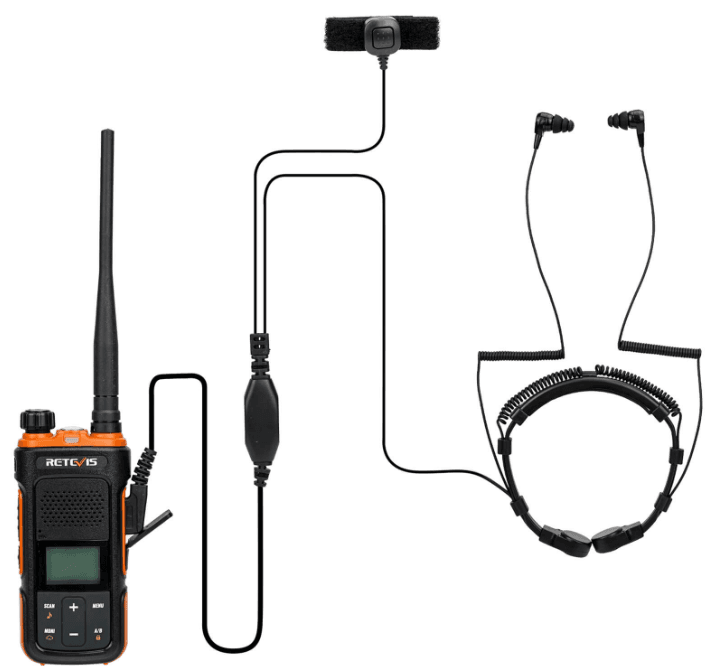 In areas without signal coverage, using RB27 can also communicate well. At the same time, wind noise is produced during cycling, which is important for how to reduce wind noise and improve the quality of calls. The headset of the RB27 combination can solve this problem well. This headset has bone conduction to reduce the noise during transmission. And it has the function of noise reduction, making the reception more clear.
If you are interested, why not try?
If you have any questions, please leave messages below.